A Life-Giving Church in Durham
Hope | Encouragement | Purpose | Connection
Plan A Visit
Choose a date that works well for you and put it on your calendar.
Grow Together
Experience for yourself why we say life is better connected. Find a group that's right for you.
Discover Purpose
Discover how God uniquely designed you for a purpose.
Make A Difference
Use your God-given gifts to make an impact in the lives of others.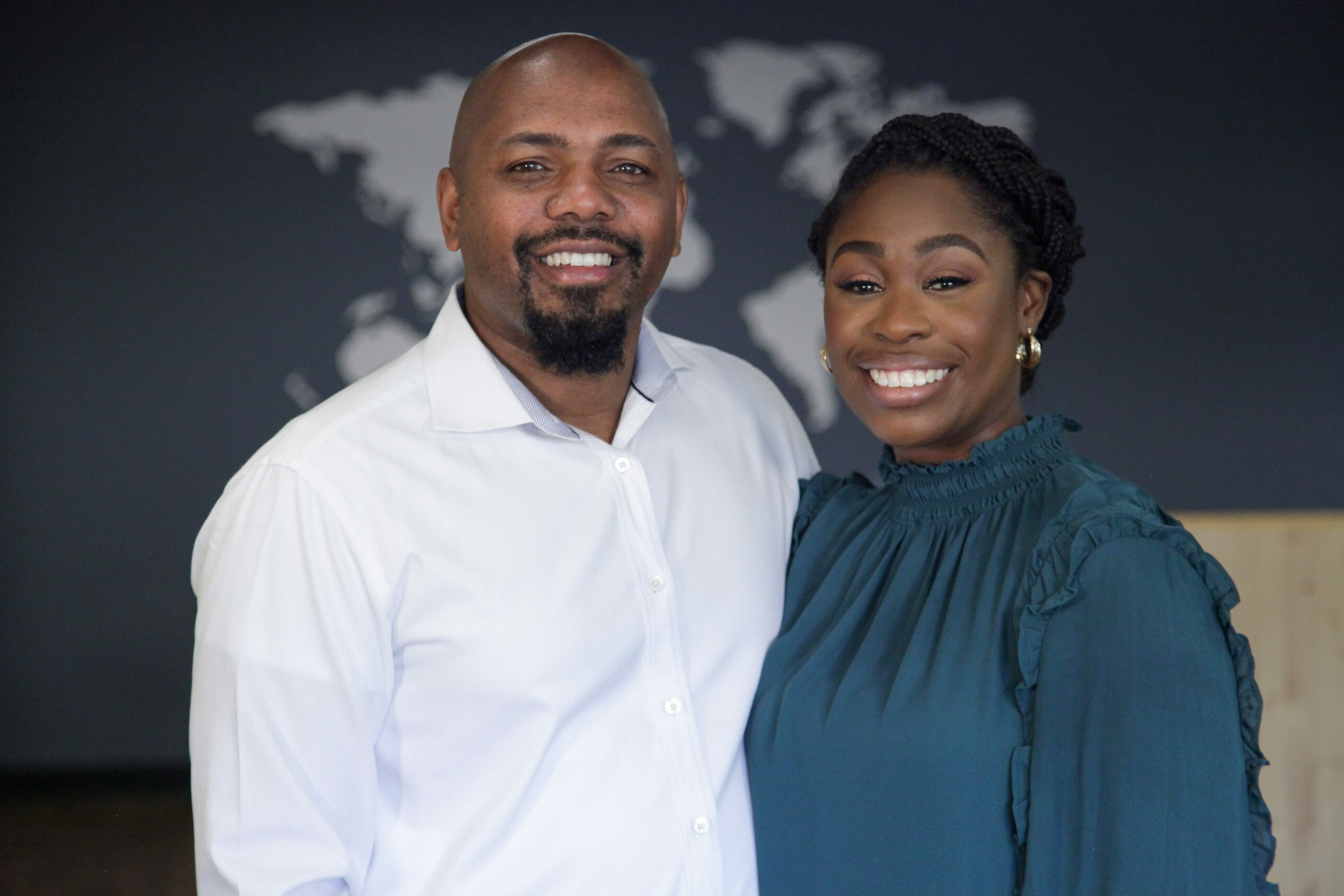 Pastor Reggie Roberson, Lead Pastor
Pastor Bomi Roberson, Women's Director
About King's Park
We know life doesn't come with instructions. We've been helping people navigate the complexities of relationships, parenting, finances and faith since 1981. We know you want to get it right. We believe you can. We want to help. Here's how to get started:
Step 1: Join us this Sunday in-person or online.

Step 2: Get started with Growth Track.

Step 3: Connect with others in a Life Group.
Don't settle for just good enough. We'd love to help you find the purpose and life-giving relationships you were made for.
Sunday Service Times
In-person at 9:00 AM and 11:00 AM | Online at 11:00 AM
Location
1305 Odyssey Drive | Durham, North Carolina

Watch
View our live stream and sermon archive
Connect
Take your next steps with us
Kids
We are passionate about ministering to the next generation
Youth
We are developing the next generation of leaders
Students
We believe if we reach the campus, we can change the world