Campus Ministry
We love college students!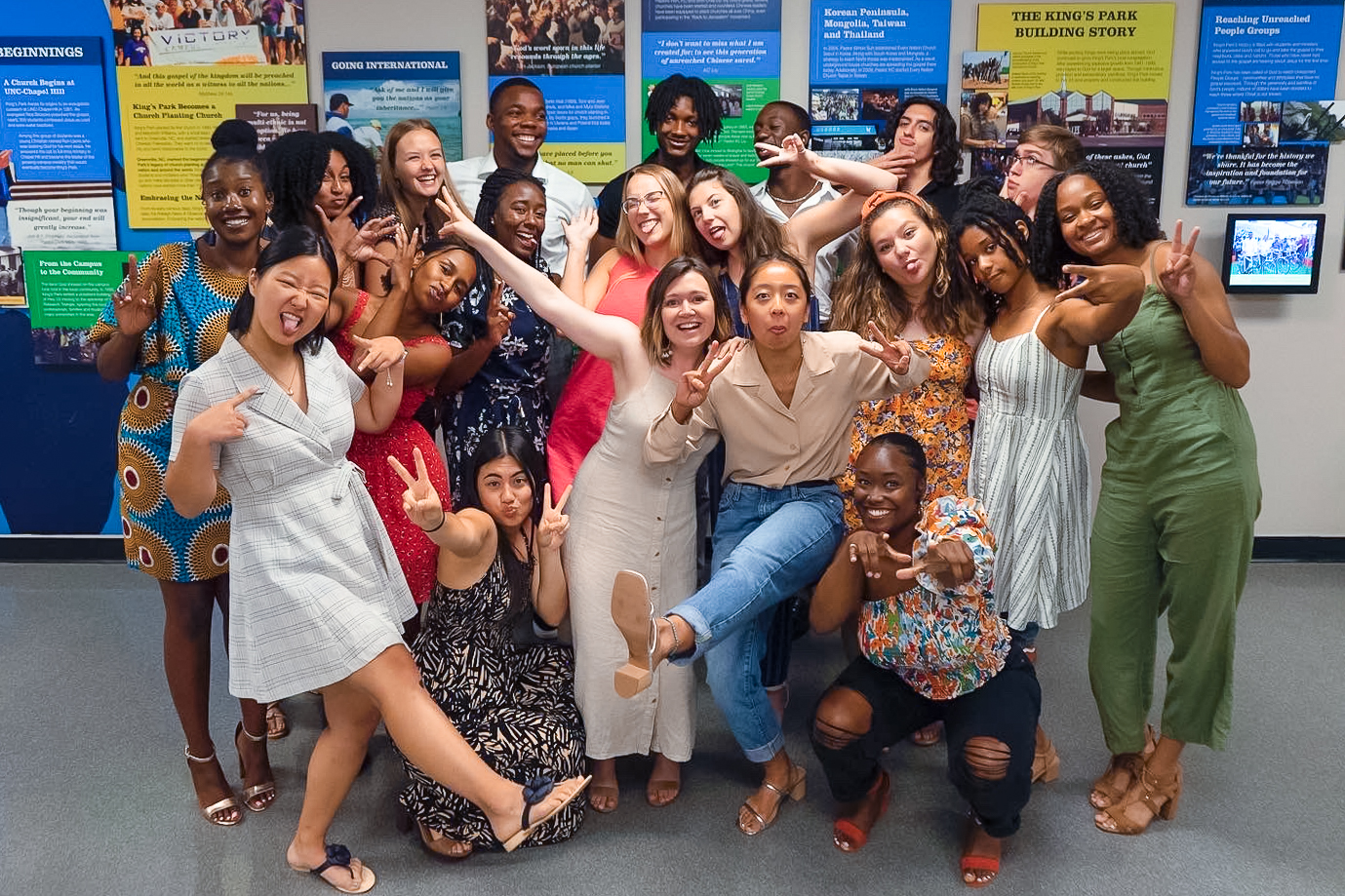 King's Park started as a campus ministry at UNC, in the 1980s. While the church has moved off of the campus, we remain passionate about ministering to college students, believing that if we can reach college students, we can reach the world. We are an Every Nation Church and we're directly connected to ENC campus ministries on most of the area campuses. 
UNC
Meetings: Thursdays, 7:30PM
DUKE
Meetings: Thursdays, 7:30PM
NCCU
Meetings: Wednesdays, 7 PM
You're invited to join us in person at King's Park International Church on Sundays at 9:00 AM or 11:00 AM
If you'd like to get connected with friends at UNC, Duke and NCCU click below to complete a short form.
 Host Family System
As a church-based campus ministry, we desire for college students to connect and grow relationally with families in the church. If you are an undergrad student, we want to match you with a church family. During your time as a student, this church family would host you for a meal in their home once or twice a semester.

The 2024 ENC North American Student Conference is a powerful 3-day conference in Orlando for college students from around North America to encounter God, be strengthened in community and empowered to make a difference on their campus. Registration for the conference itself is on the official conference website at EveryNationCampus.org
King's Park will also be providing a charter bus transportation option from King's Park to Orlando. Those who come with us will be going to Orlando on Jan 3rd and coming back on Jan 6th. Register for the conference directly through the website EveryNationCampus.org and register through King's Park for transportation if you will be joining our charter bus.
UNC
Campus Staff:
Michael Wilson
Sydni Walker

Annika Dykstra
Need A Ride? Rides to church leave from the Davis ATMS and Ehaus lot at 9:30 AM every Sunday morning!
For more information, check out everynationunc.com.
Follow us on Instagram @enc.unc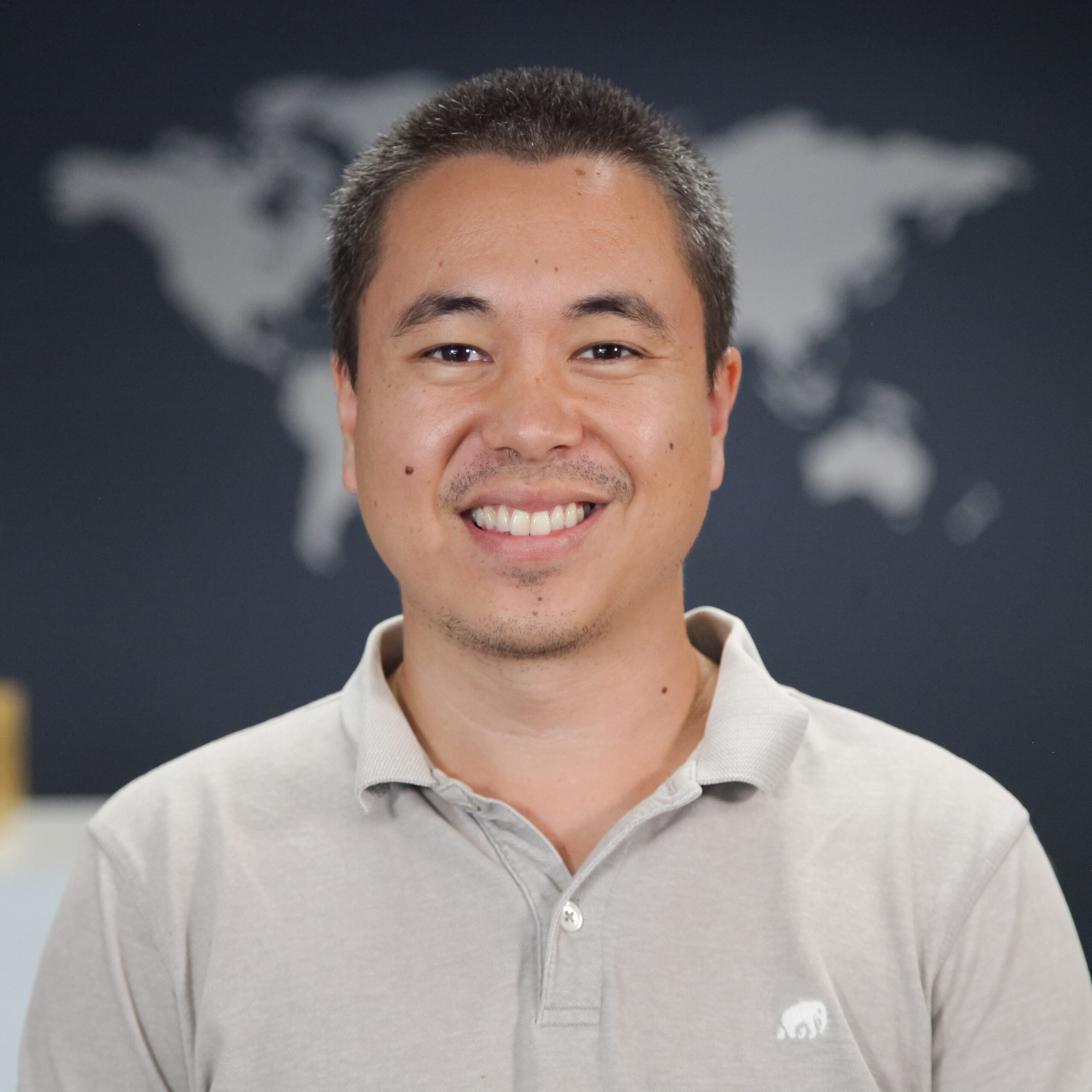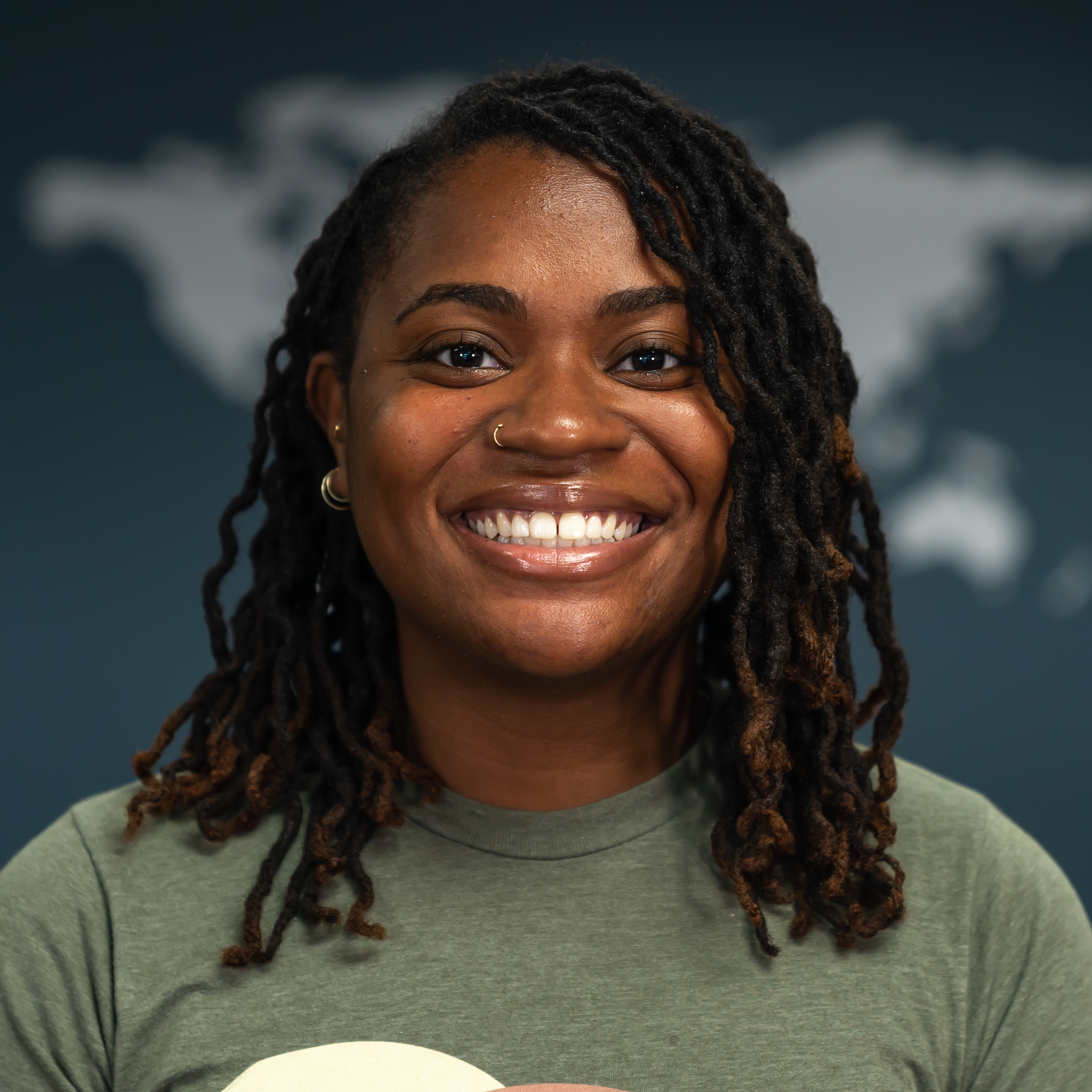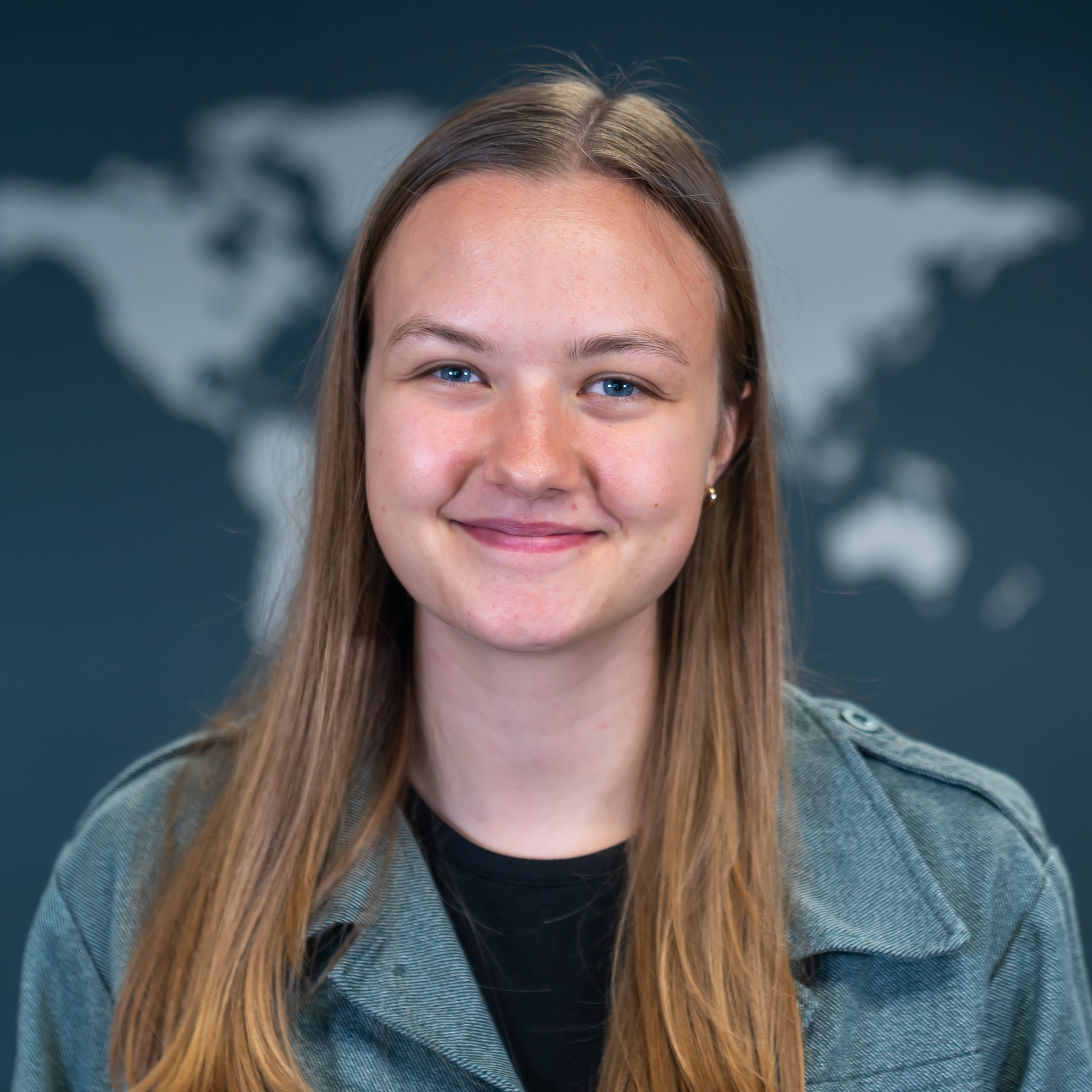 DUKE
Campus Staff:
Anthony & Marybeth Jorge
Julia Bretz
Tatiana Staley
Diana Langat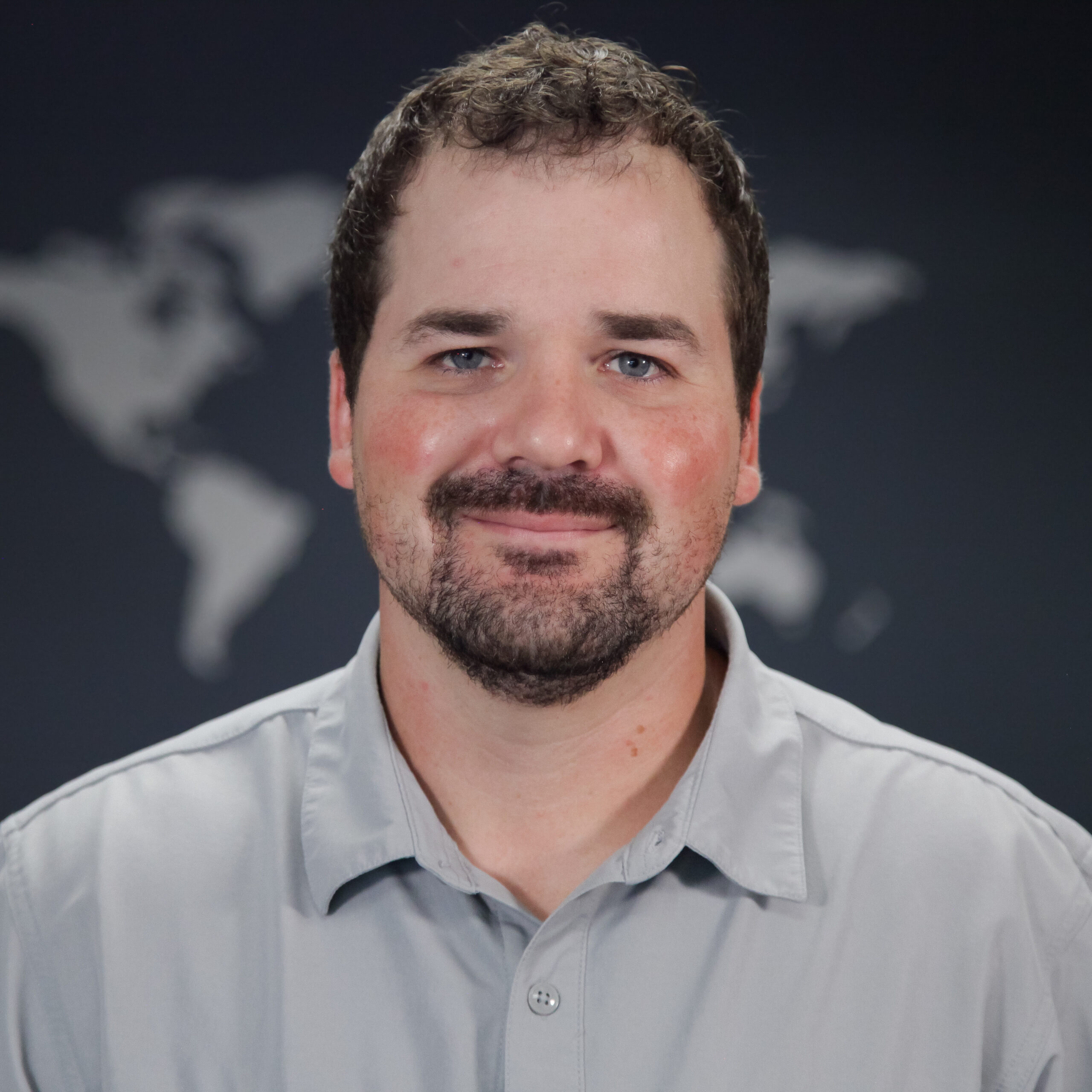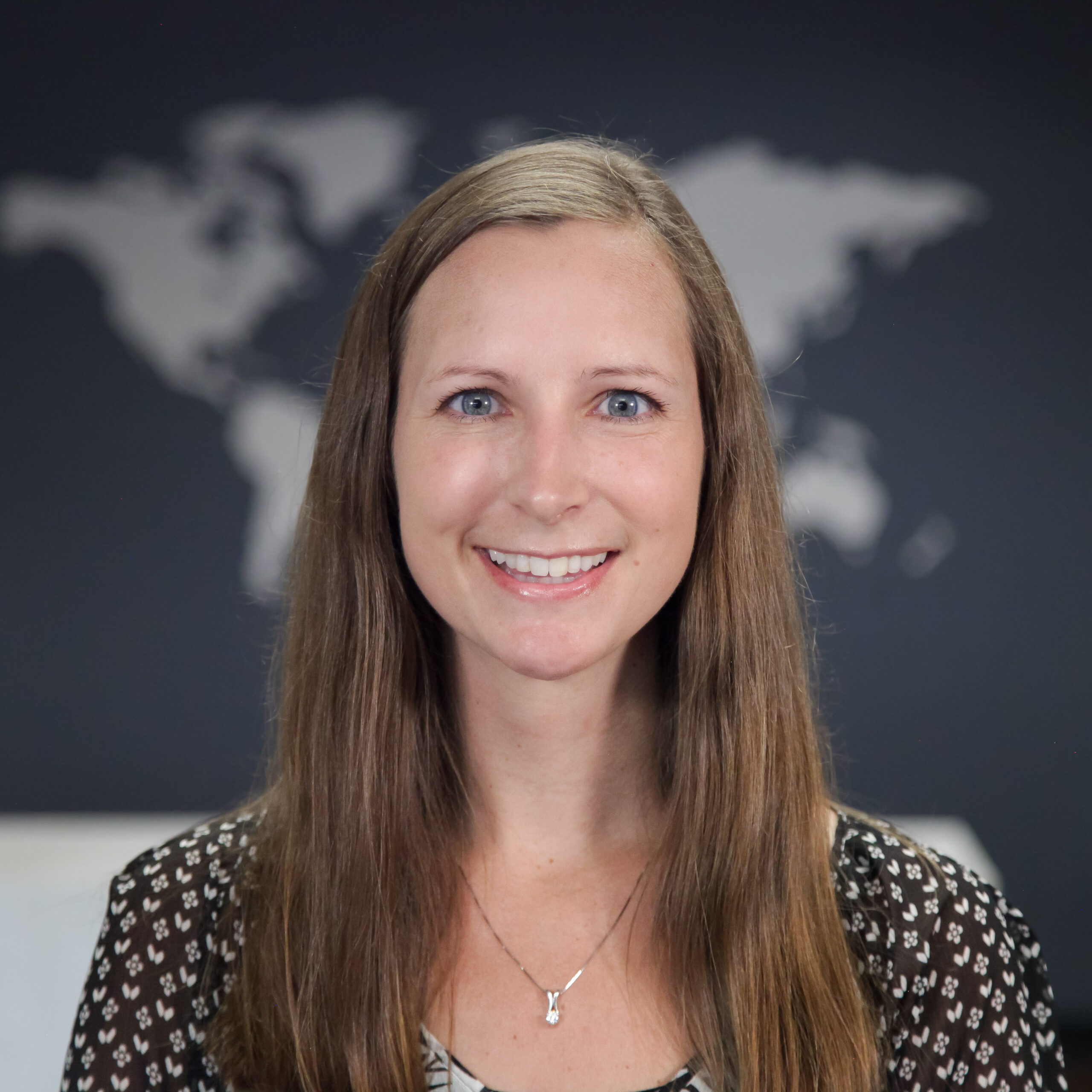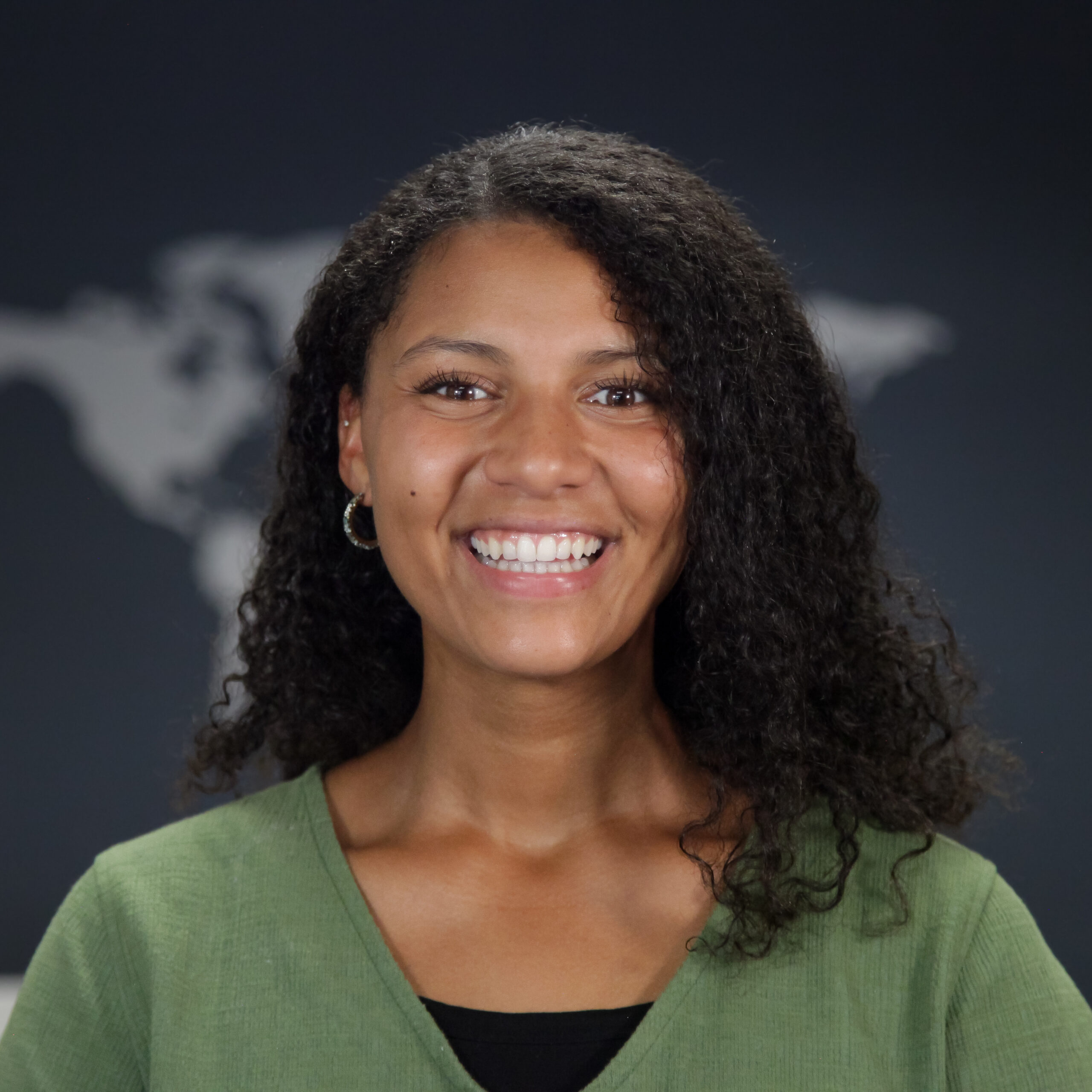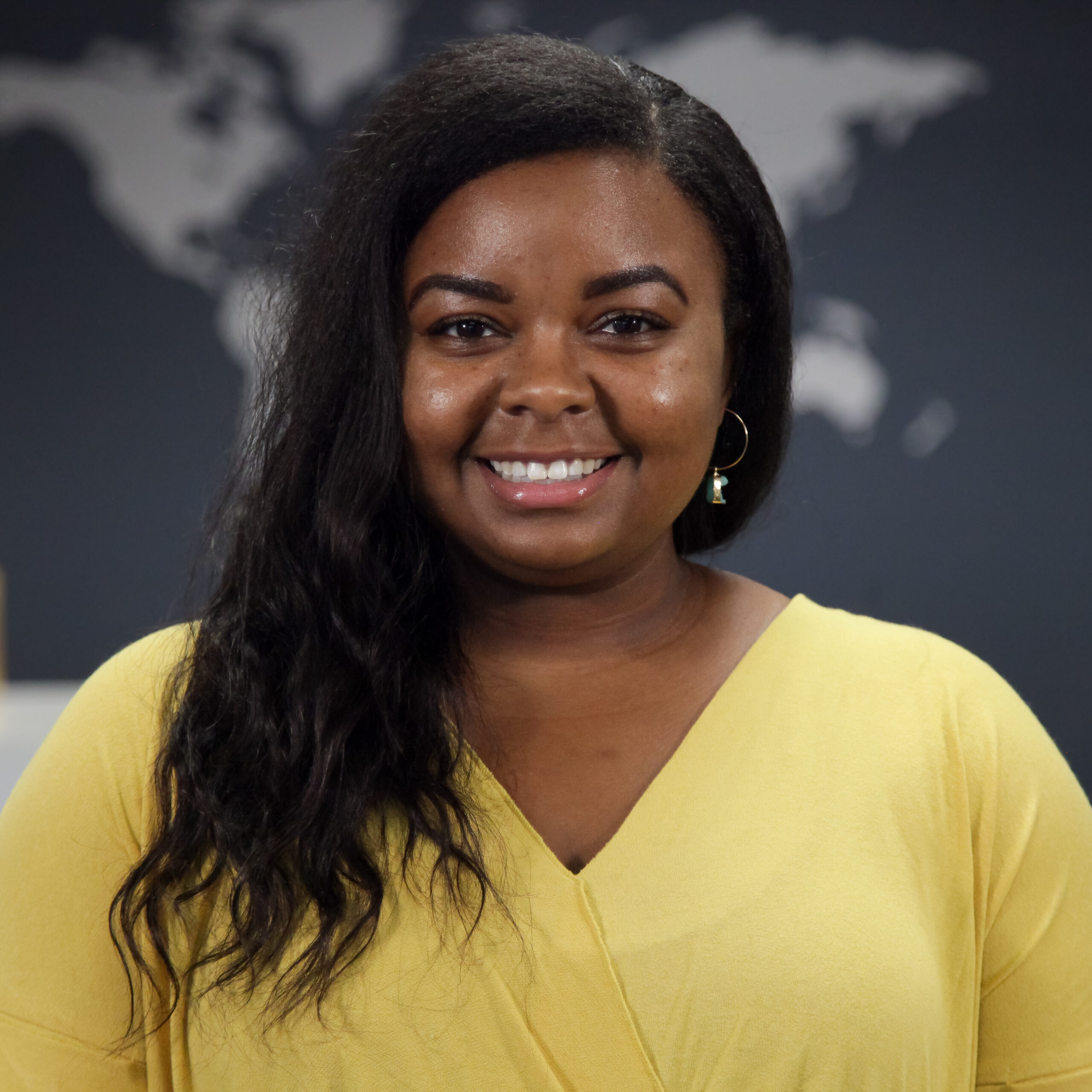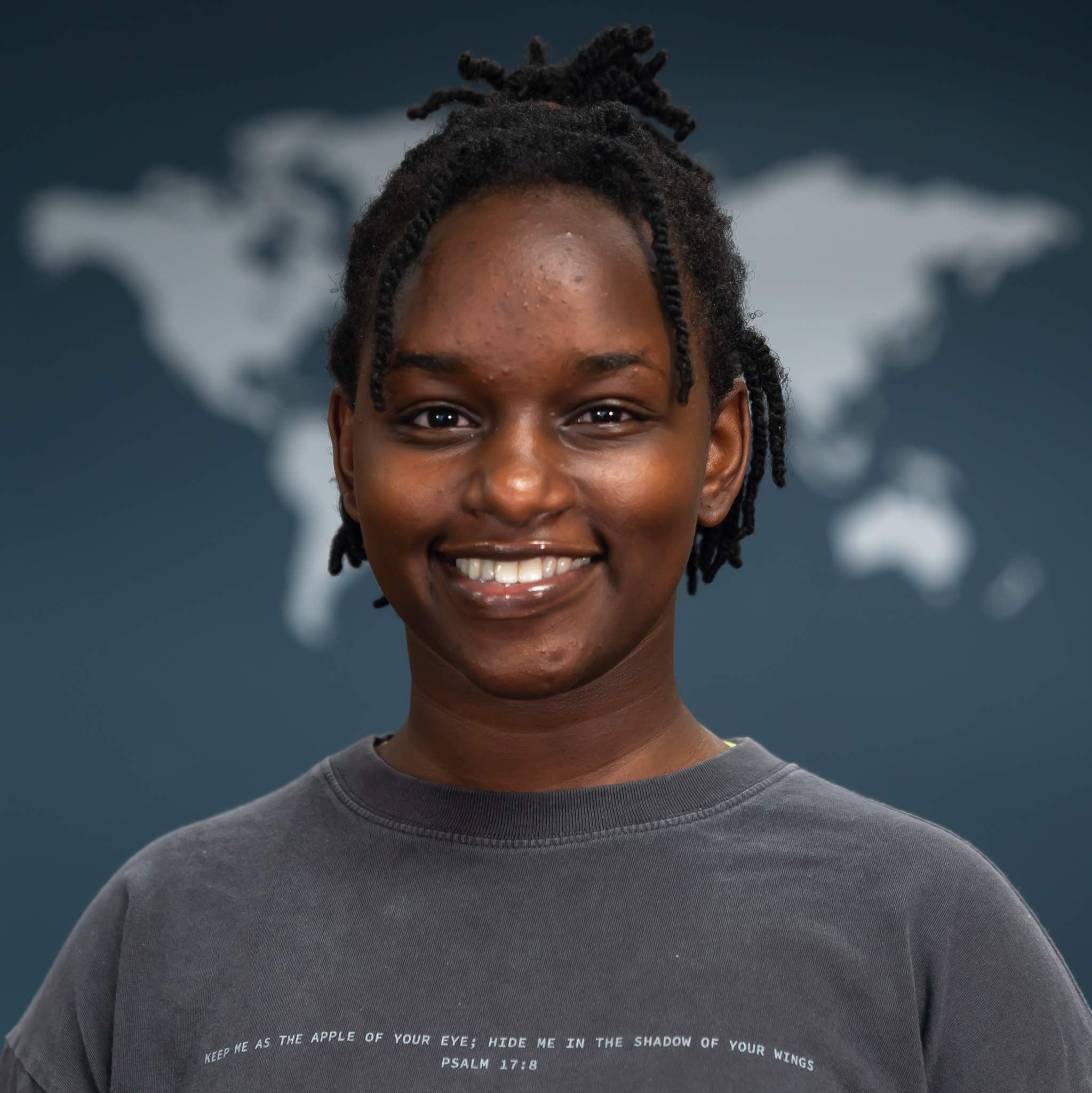 NCCU
Campus Staff:
Lynerd Tillery
Joshua McKoy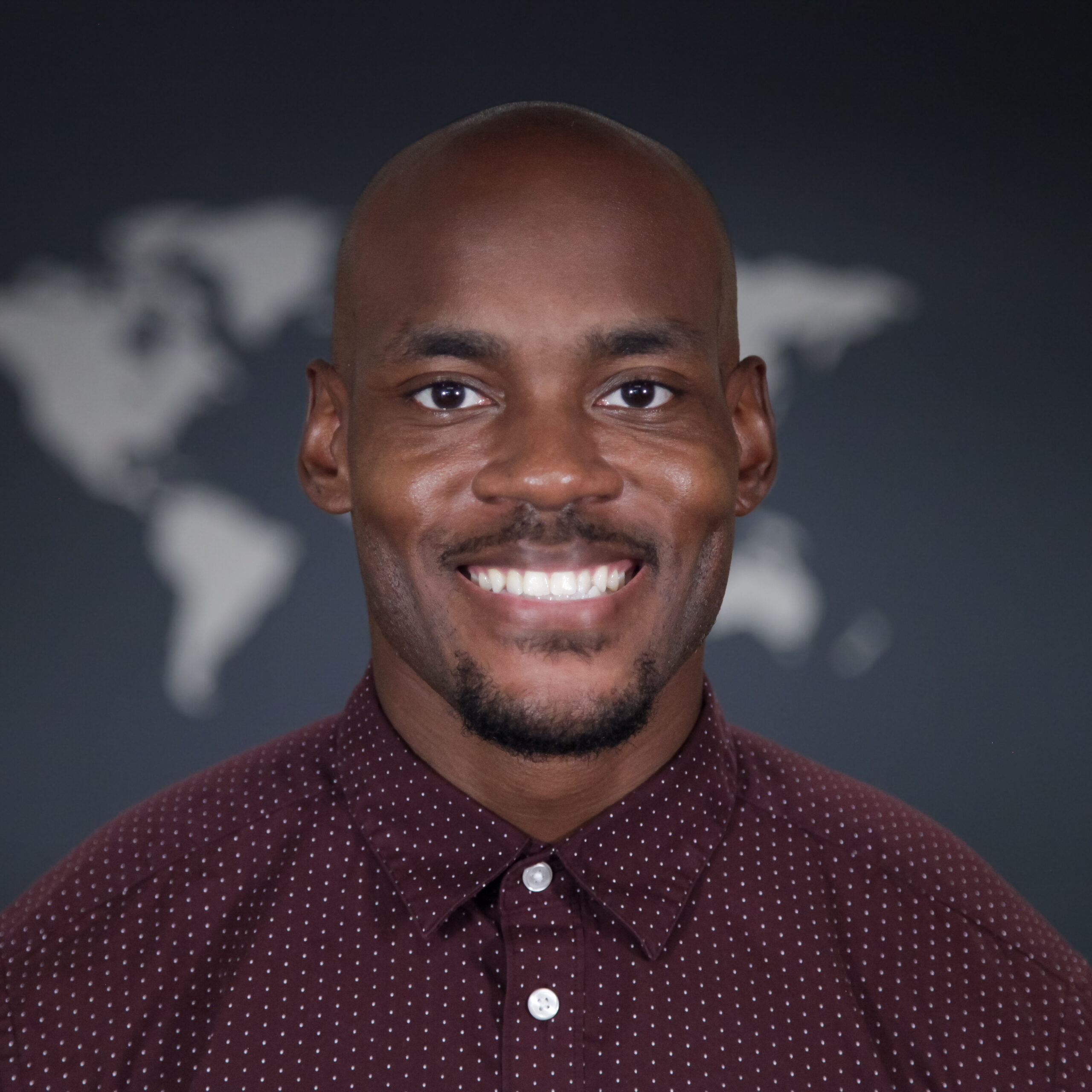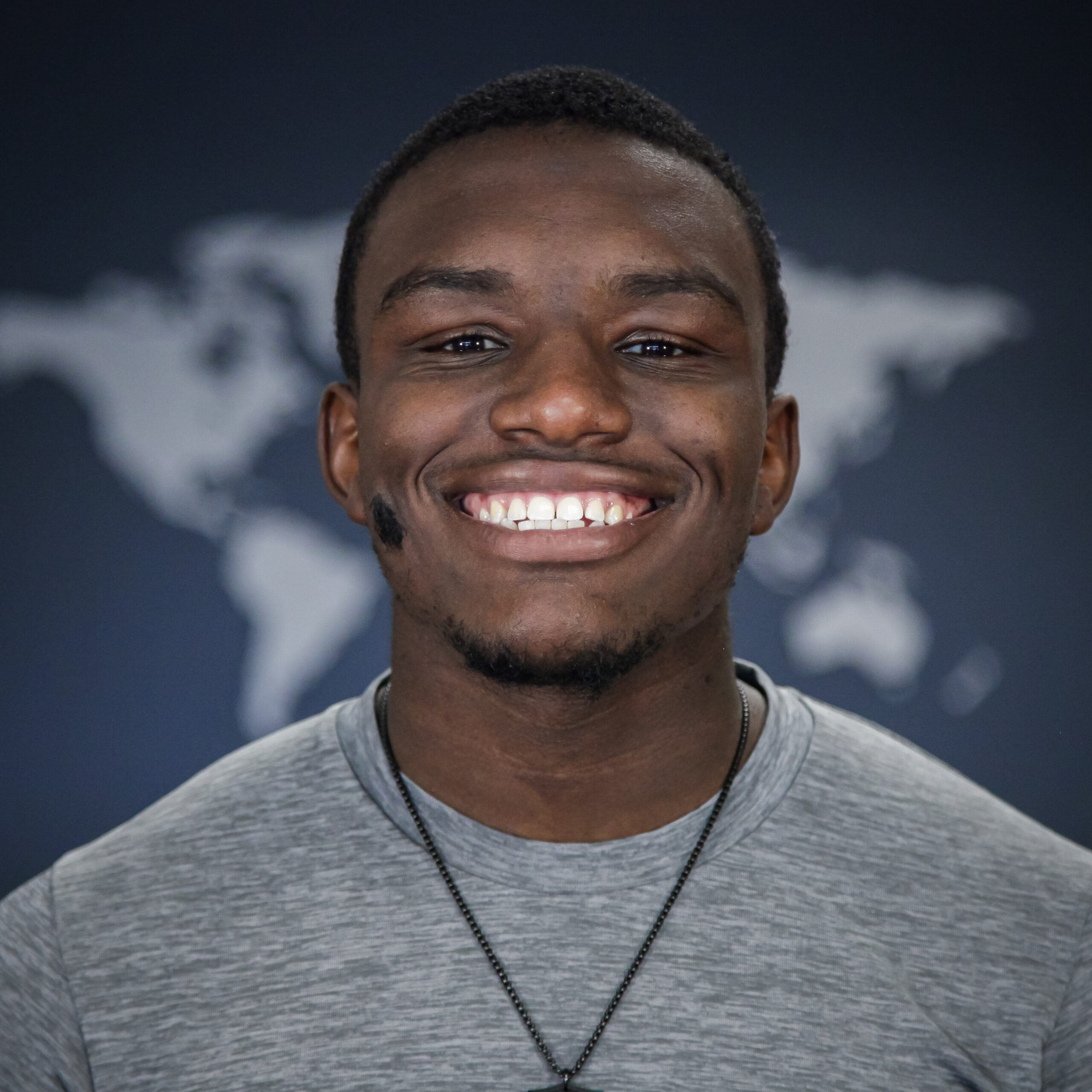 ENC RALEIGH
ENC Raleigh's large group, "The 737," Bible studies, and weekly Gospel-conversations aim to serve students at NC State, Meredith, Peace, and Wake Tech. For more information, go to ENC Raleigh.
Campus Staff:
Alan and Melissa Mitchell
David Stremic
Tyler and Jean Osborne
Amy Barton
For more information, contact Alan.
INTERNATIONAL STUDENTS
Weekly or biweekly discussions in local homes to befriend internationals. Topics include the meaning of the Bible, personal and leadership development, as well as general interests.
Durham and Chapel Hill:  Julia Yao & Todd and Rachel Schwartz | Saturdays 5:30PM | Contact Julia
Raleigh: John Gray | Alt Saturdays, 6:00PM | Contact John
Other activities include a day trip to Charlotte, Thanksgiving in homes and Vision Conference in Washington DC.