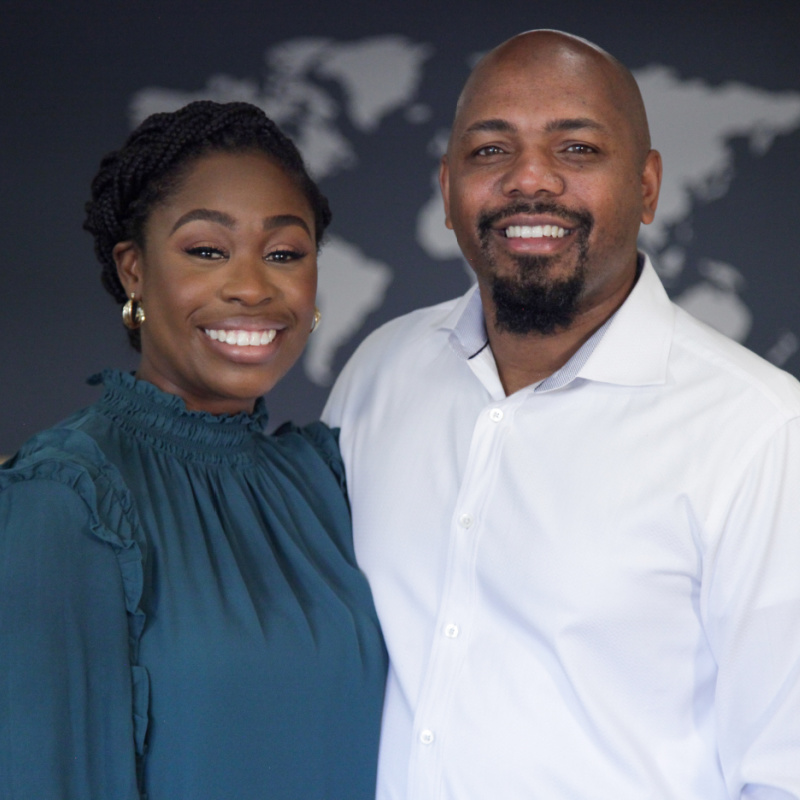 Pastor Reggie Roberson
Lead Pastor
Reggie became a follower of Christ at the age of 15. At that time he also received his call to full-time vocational ministry. Three years later, he started studying at the University of North Carolina (UNC) at Chapel Hill, where he graduated with majors in Psychology and Political Science. Through the campus ministry chapter at UNC he got connected to King's Park International Church.
After graduating from university, Reggie trained for vocational ministry in a joint program with Fuller Theological Seminary. Over the next 15+ years, he has served as a traveling speaker, trainer, and campus minister. At King's Park, he has held the positions of Teaching Pastor and Senior Associate Pastor. When asked what motivates him, he says he is passionate about helping people encounter God and equipping them for Christ-centered service. Reggie is married to Pastor Bomi, who is our Women's Director, and they have three children.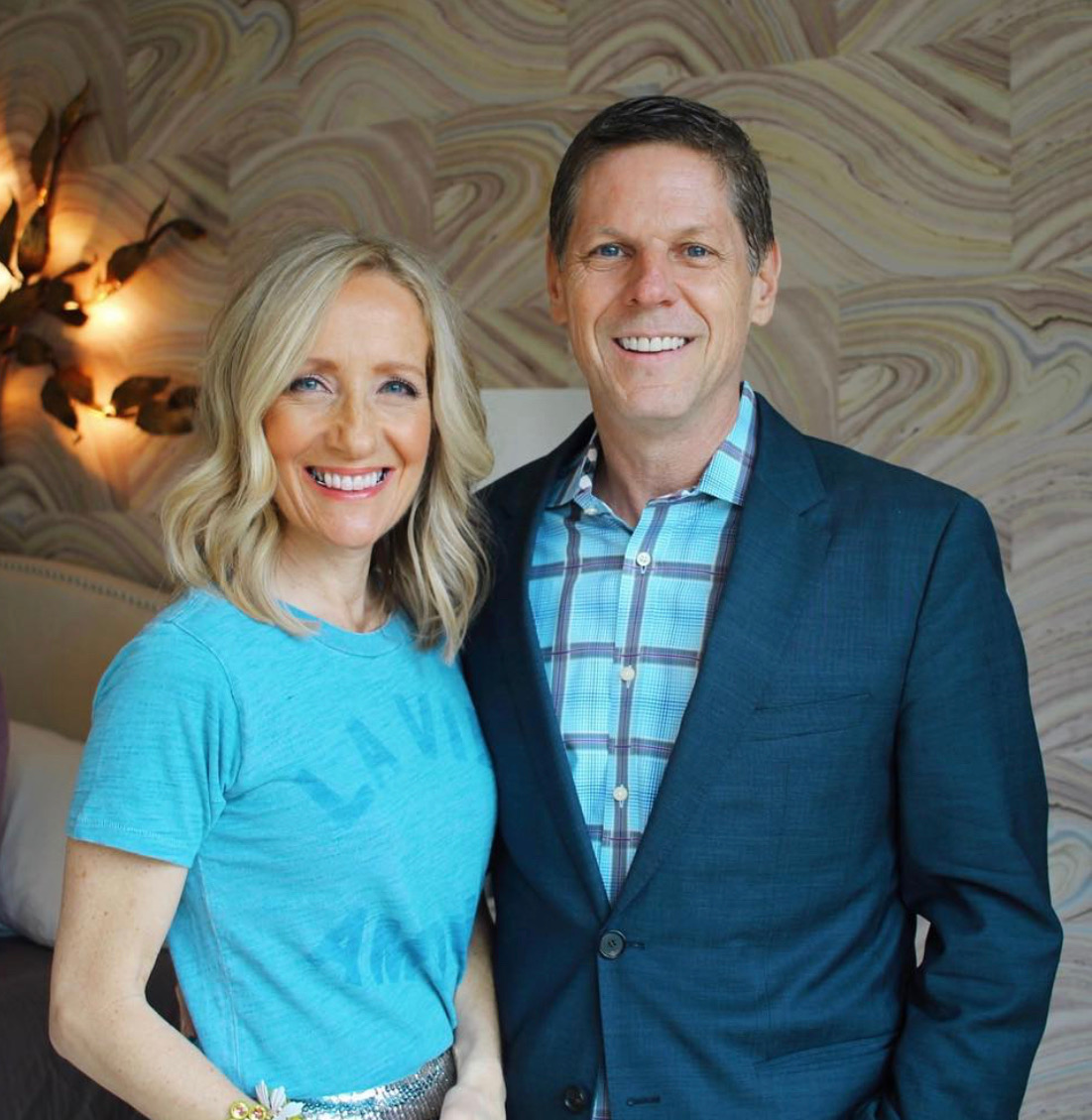 Pastor Ron Lewis
Bishop of King's Park Churches
Ron Lewis is the founding pastor and overseer (affectionately called "Bishop") of King's Park International Church. He has been in Christian ministry for more than 30 years, planting churches, pastoring and raising up a generation of young people to further God's kingdom in the earth.
Upon graduating from the University of North Carolina at Chapel Hill, Ron helped establish a campus ministry that eventually grew into King's Park International Church, touching the universities and communities of Raleigh, Durham and Chapel Hill. In the years since, he has helped plant more than 30 churches in America and around the world, which in turn have established more than 100 churches in 16 nations.
Ron is married to speaker/author Lynette Lewis and has three sons, all happily married, and one son with Jesus in heaven. Ron and Lynette also have young twin daughters and share their time between Raleigh/Durham and New York City. Visit RonLewisMinistries.org for more information on Pastor Ron and his ministries.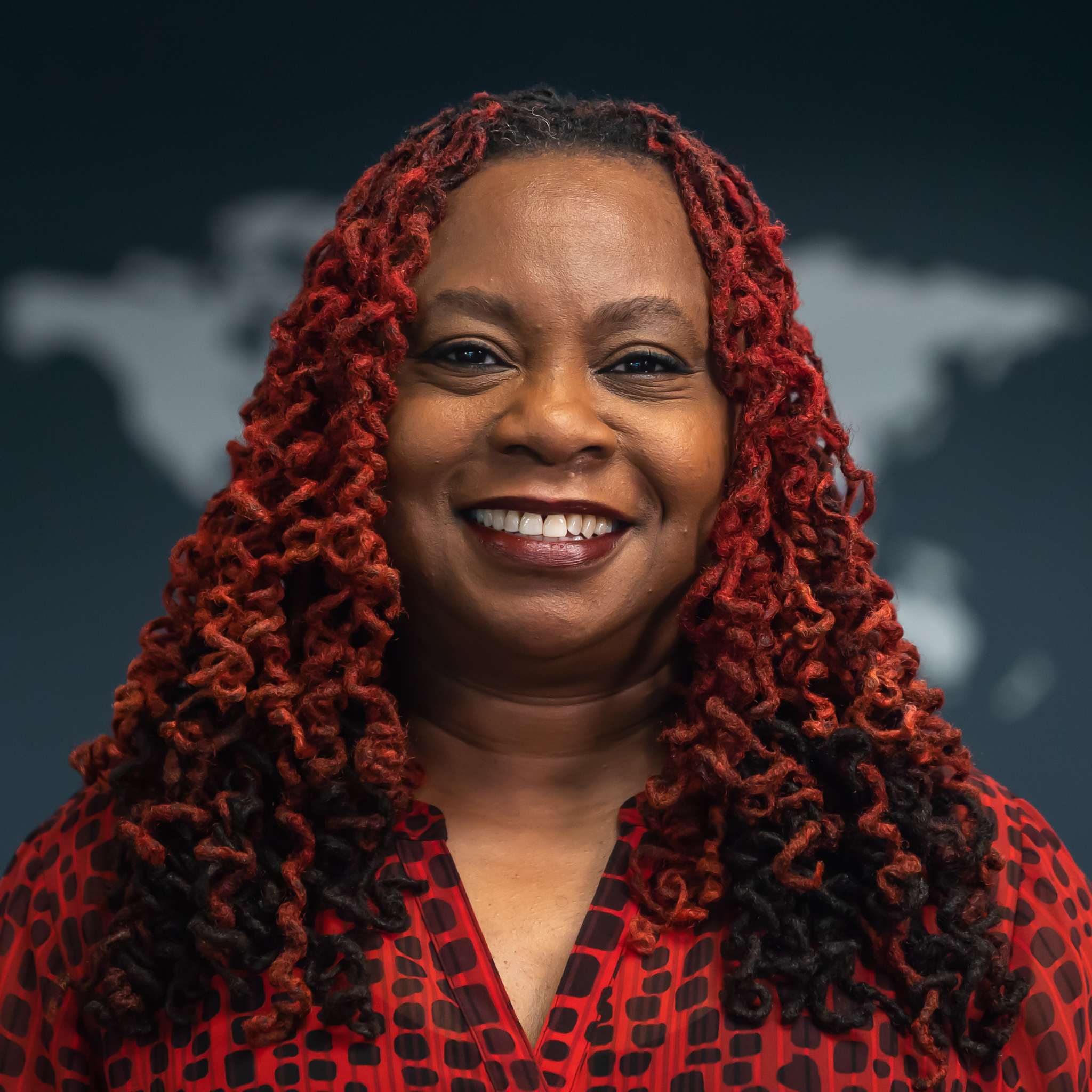 Pannan Hewitt
Worship Director
Pannan Anike Hewitt was born in Lagos and raised in Jos, Nigeria where she lived until moving to the United States in 1998. Pannan studied Jazz Vocal Performance at Temple University, receiving a Bachelors in Music, and went on to study Music Education at Philadelphia Biblical University where she received her Masters in Education.
For over 14 years, Pannan lead worship at the Every Nation church in Philadelphia, Freedom Church. With 30+ years' experience as a worship leader, performer and recording artist, her love for music is great, however, her highest calling is to offer her gifts and experiences to the Lord and guide others as they seek to do the same. She also enjoys songwriting and performing with her band, Talitha Koum. Pannan has eight siblings who she loves dearly, is the proud aunt to numerous nieces and nephews, and now lives in Durham, NC with her husband, Gavin.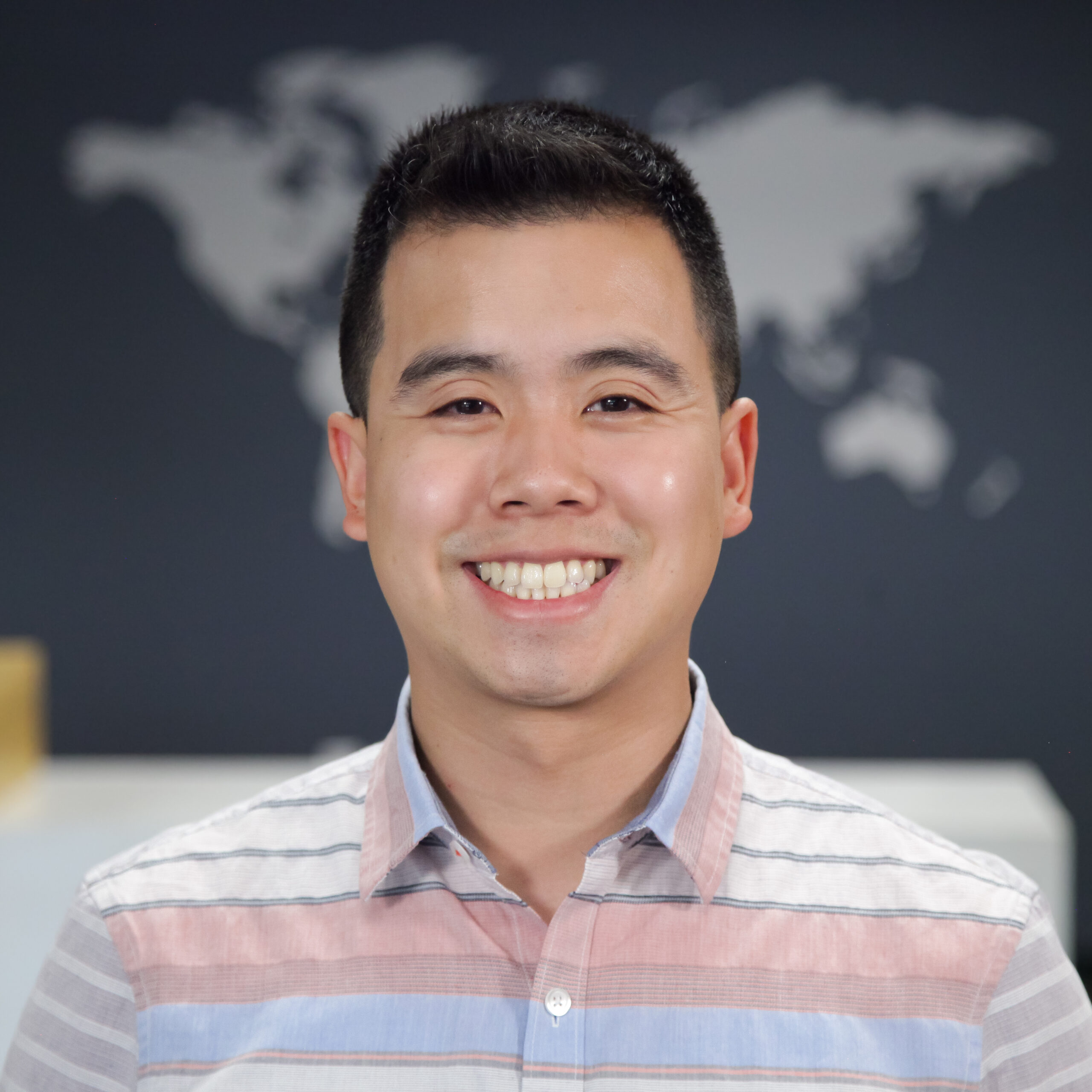 David Liauw
Mobilization Director,
College Minister
David was born in California, but grew up in four different nations as a missionary kid. He was first gripped by the Gospel at a young age and his childhood was especially impacted by his encounters with Christians in persecuted and restricted nations who were radically devoted to the Gospel.
He received his undergraduate degrees in Rhetoric and Philosophy from UNC-CH in 2014, a Master of Arts in Theology in 2016 from Gordon-Conwell Theological Seminary and then attended the Every Nation School of Campus Ministry in Nashville, TN. he has two younger siblings: Daniel and Evangeline. After over five years of friendship, He married Betsabé on March 2022 and they live in Durham. Betsabé serves on staff as a campus missionary at UNC Chapel Hill.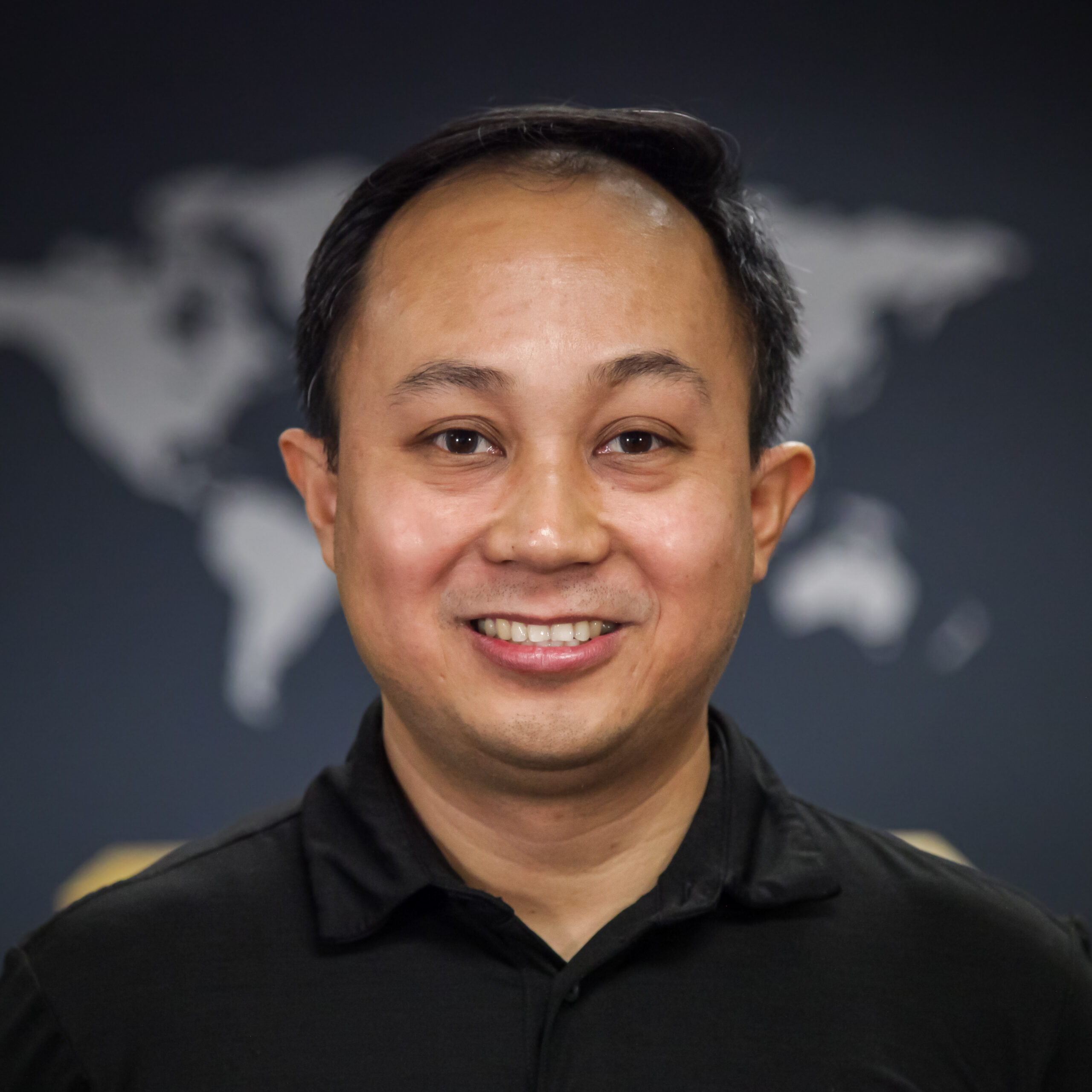 Pastor Erwin Ramos
Associate Pastor
Saved by grace at age 17 at the University of the Philippines, Erwin began to serve the Lord and His people with a pursuit of seeing more souls saved and filled with the Holy Spirit. When the Lord called him to vocational ministry, he left DNA Vaccine research work to grow as a prophetic minister, a church strategist, and a leader developer.
Desiring to follow through his Graduate Diploma in Intercultural and Urban Studies and a Masters in Christian Leadership in an ENLI joint program with the Asian Theological Seminary, Erwin hopes to clinch his Master of Divinity from Regent University. Erwin and his wife, Fem, are enjoying parenting two young warriors, Jedi and Kenshin, while doing cross-cultural missions and church planting.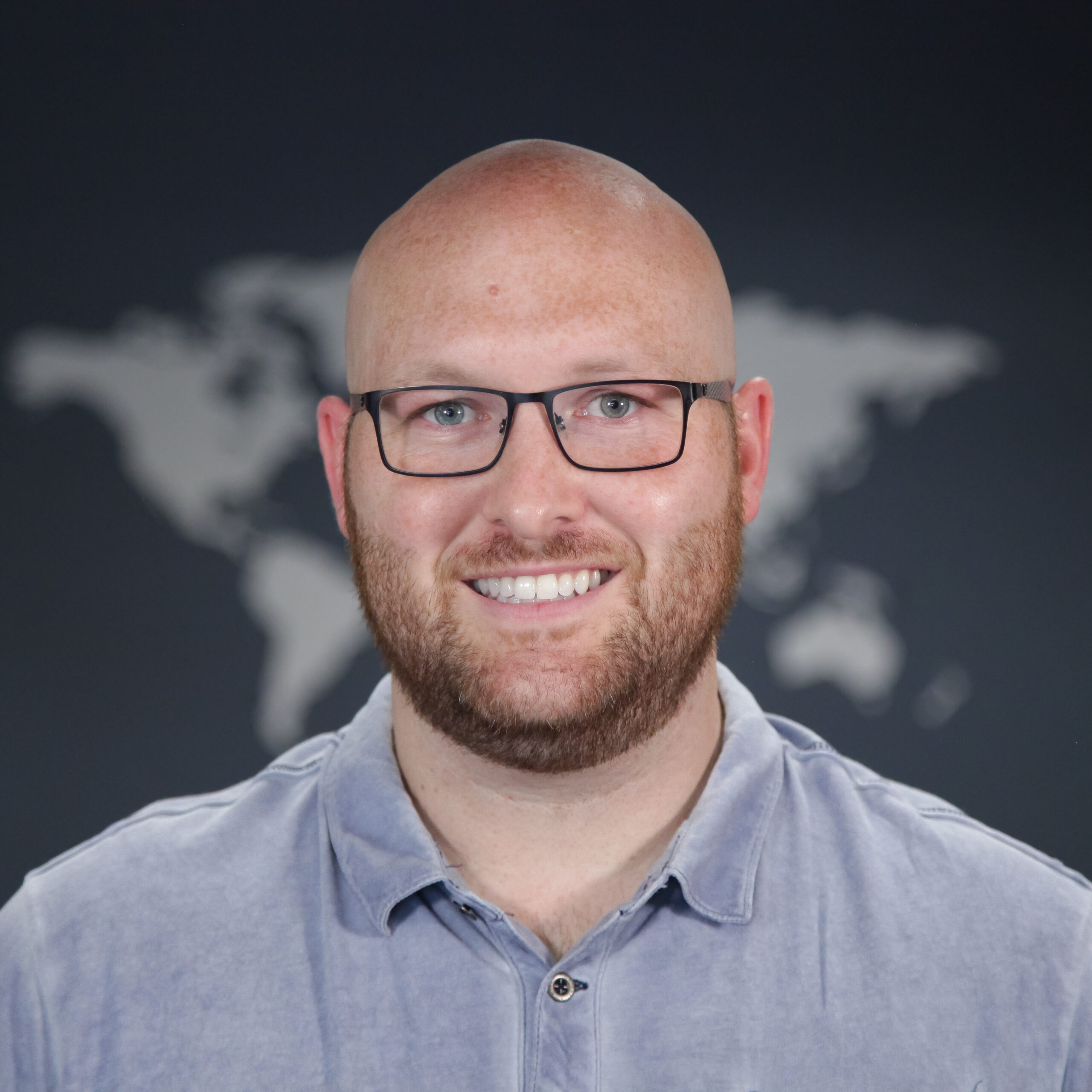 Ryan Robinson
Next Gen Director
Ryan was born and raised in Asheville, NC. He went to UNC-CH, where he graduated in 2010 with a degree in Middle Grades Education. Upon graduation, he decided to pursue full-time vocational ministry on the college campus since his life was forever changed by the Gospel in that context.
Ryan began working as a campus missionary with Every Nation in 2011, and continued for nearly 9 years, with 4 years as the Campus Director. Three of his favorite books are Prodigal God by Timothy Keller, Fathered By God by John Eldredge, and Fearless by Eric Blehm. After 7 years of friendship, he married Kristen in November 2013. They live in Durham with their two sons, Joel and Gideon and their daughter, Bailey.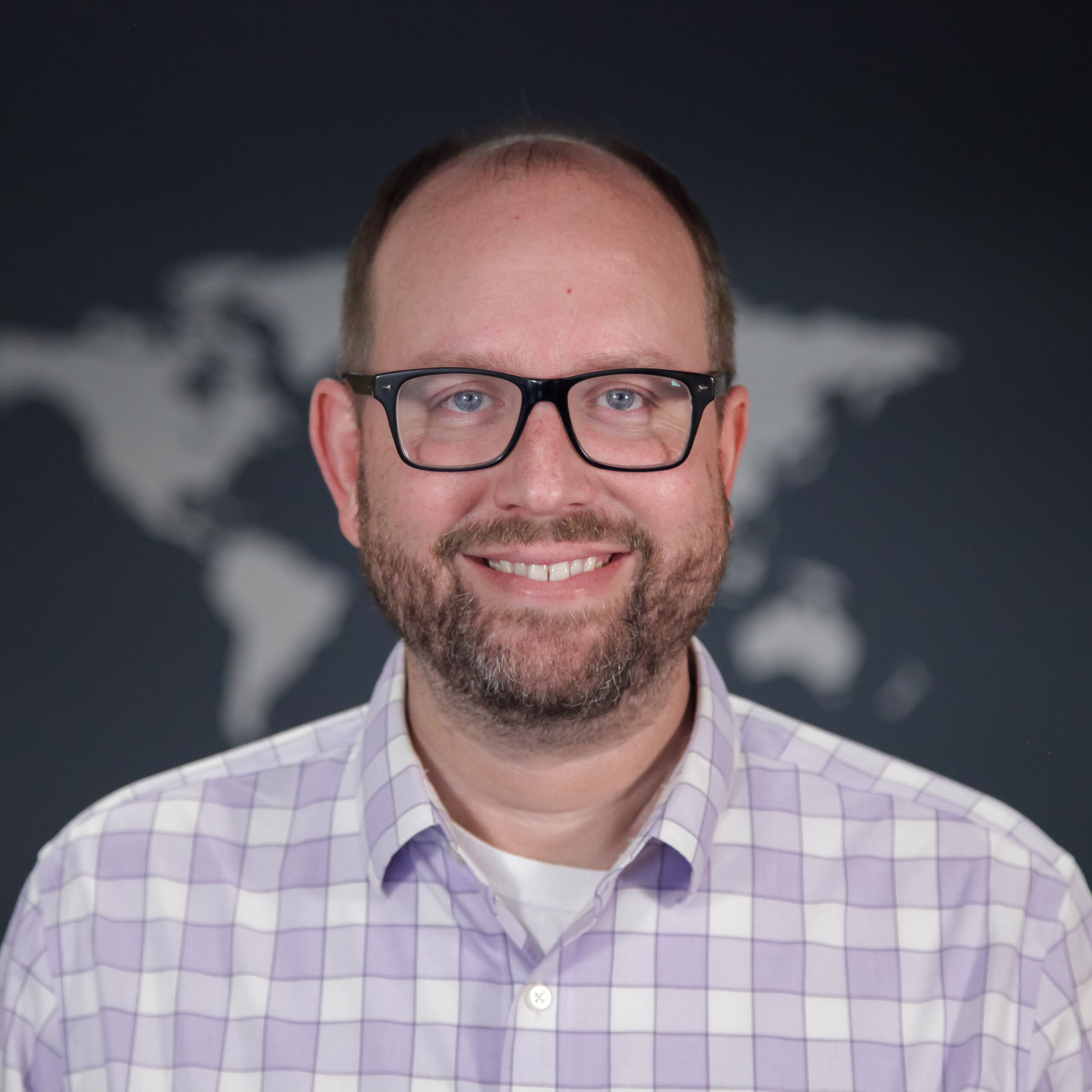 Pastor Eric Syfrett
Executive Pastor
Eric Syfrett is the Executive Pastor of King's Park. He served as a volunteer in the Children's Ministry while an undergraduate at UNC-Chapel Hill and came on staff in 2003 as the Children's Pastor with a vision to see the children of King's Park launched into the purpose God has for each of them. In 2011, Eric took the role of Executive Pastor, providing oversight to King's Park's accounting and building operations. He and his wife, Adena, live in Durham with their two daughters, Sarah Beth and Elena.
Eric has a Masters of Accountancy from UNC-Chapel Hill and a Certificate of Nonprofit Leadership from Duke University.
Pastor Dana Williams
Associate Pastor
Dana was born and raised in Western NC and began following Jesus the summer before entering college at NC State, where she also met the man she would marry, Jason. They married in 1996 and Dana graduated with a Chemical Engineering degree in 1997. Dana stayed home with their children, Benjamin, Samuel, Cora and Jacob for 15 years and Jason and Dana served King's Park in the Life Group, Prayer and Family areas of ministry.
Jason and Dana were ordained as elders in 2011. In 2012, the Lord called her into vocational ministry, so she transitioned from being a stay at home mom to a working mom. Dana has served as Women's Director, Life Groups Director and Pastoral Care Director. She currently serves as an Associate Pastor. Dana has her Master of Divinity degree from Asbury Theological Seminary.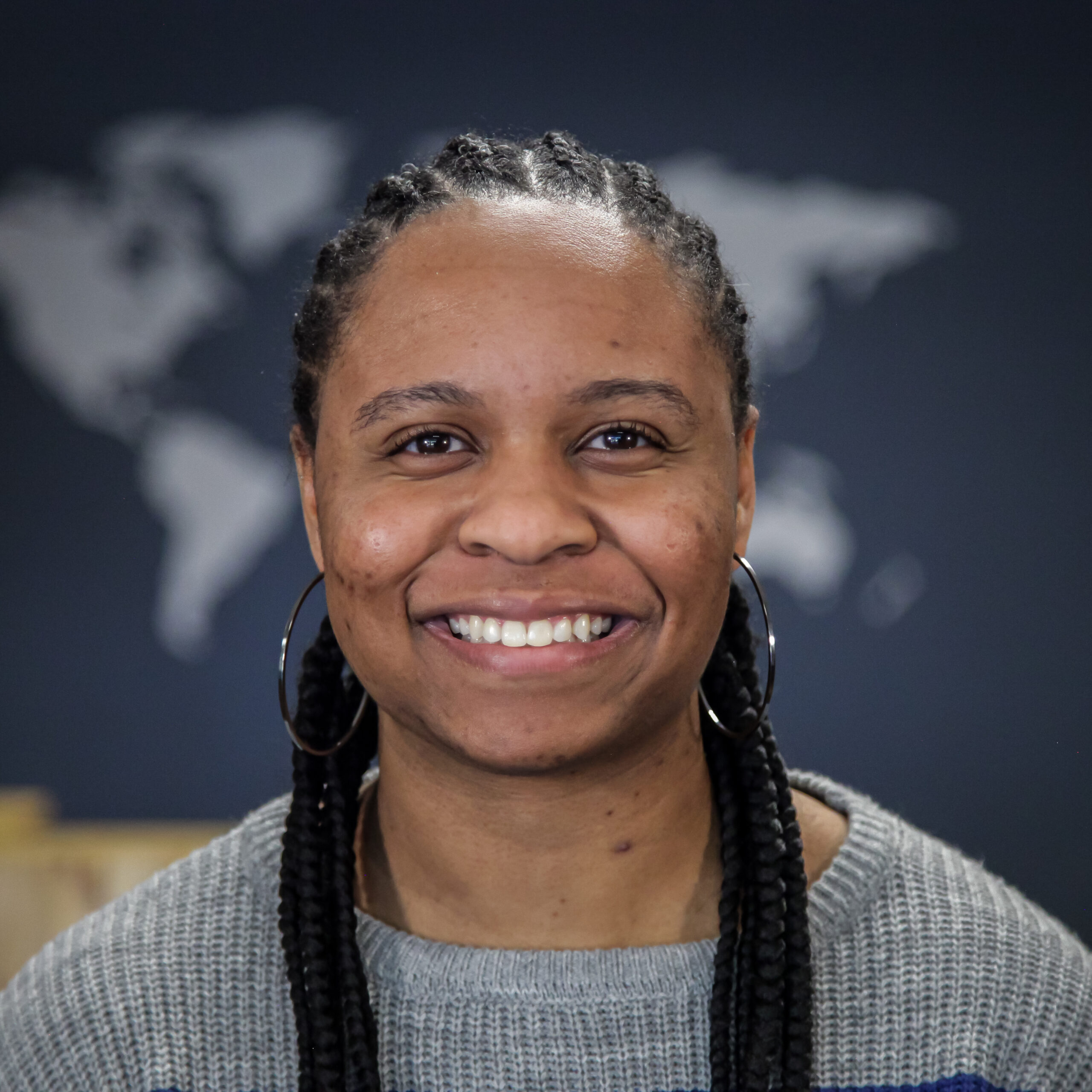 Alexis Bannerman
PMO Teacher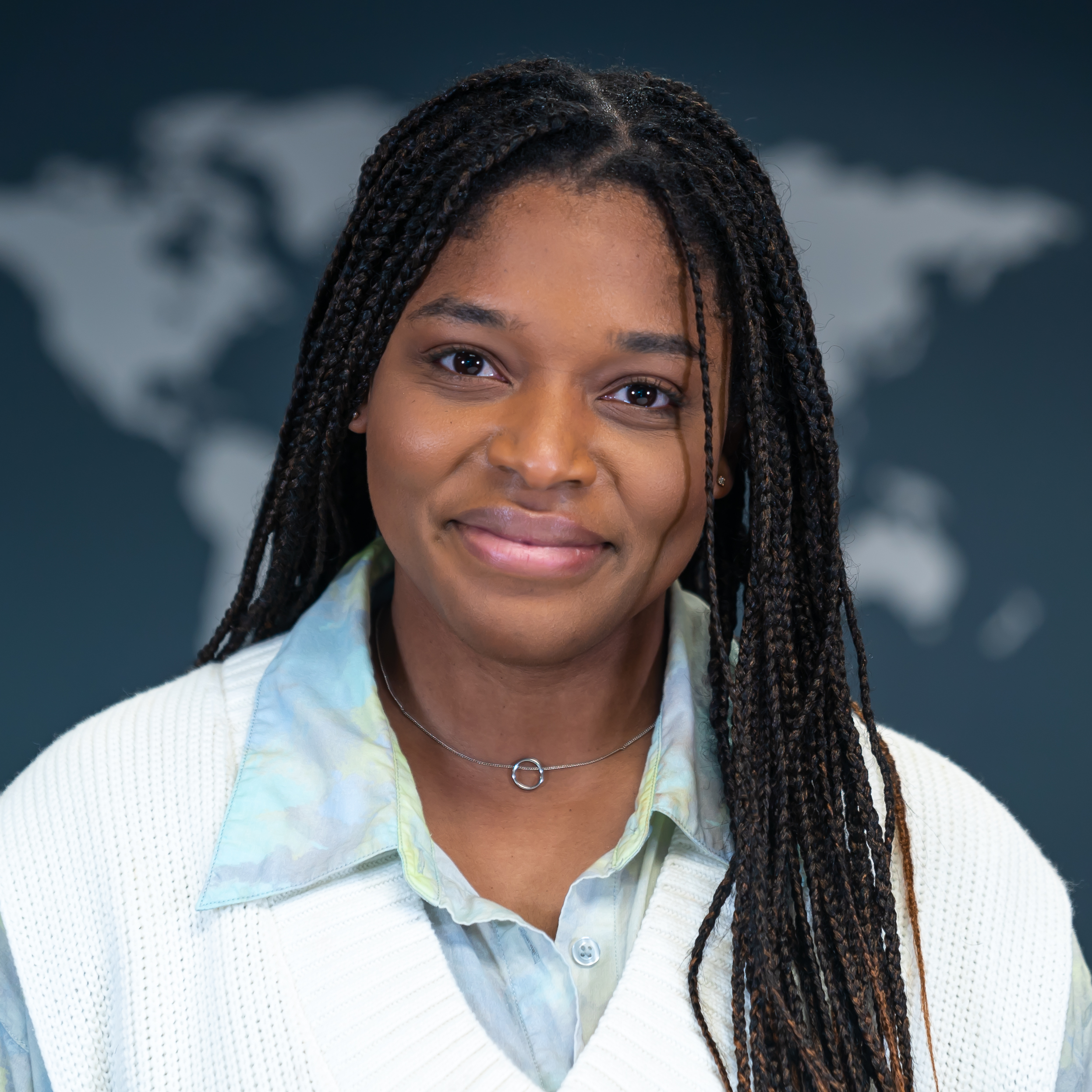 Ashley Blake
Worship & Creative Arts Dept. Development Coordinator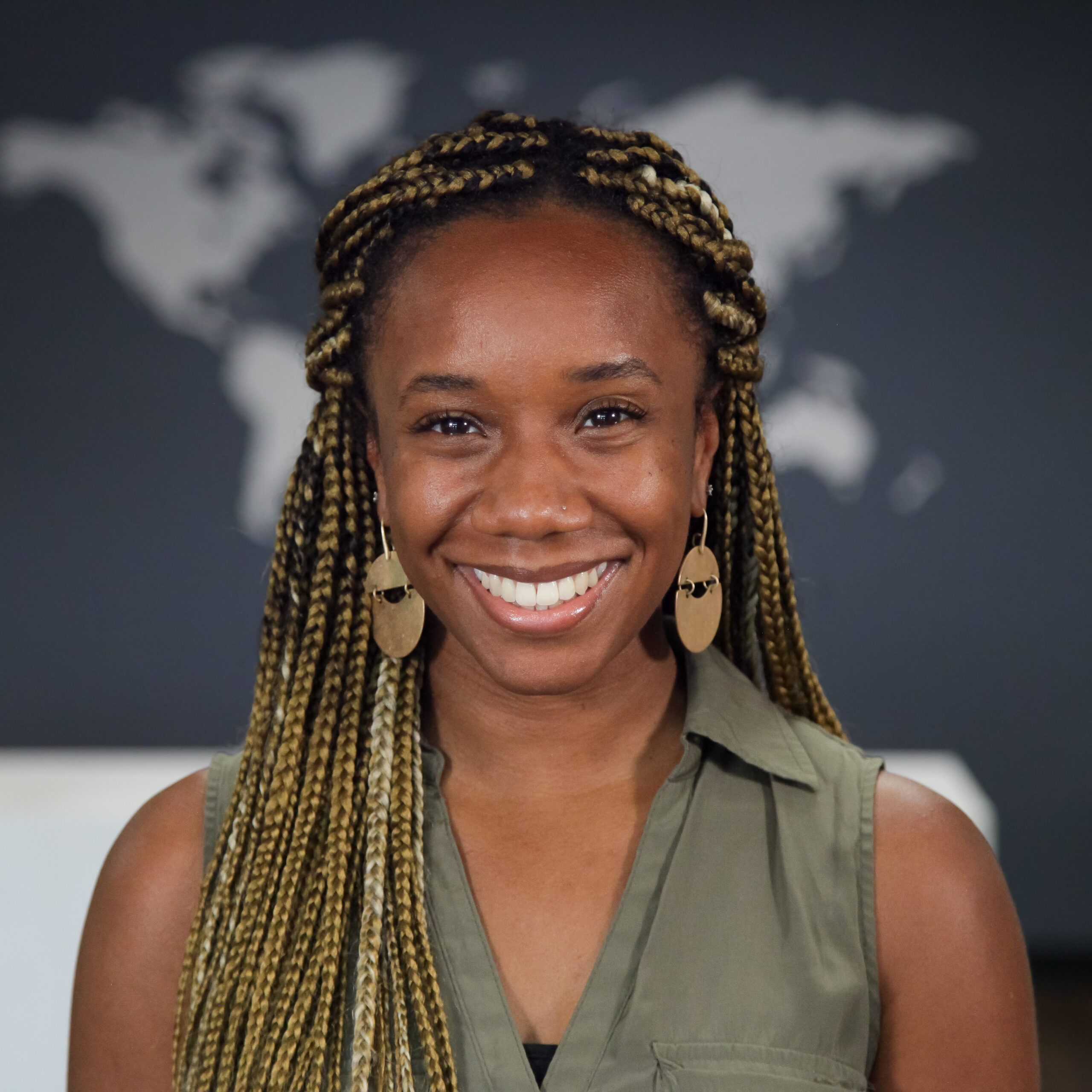 Macaela Campbell
Connections Director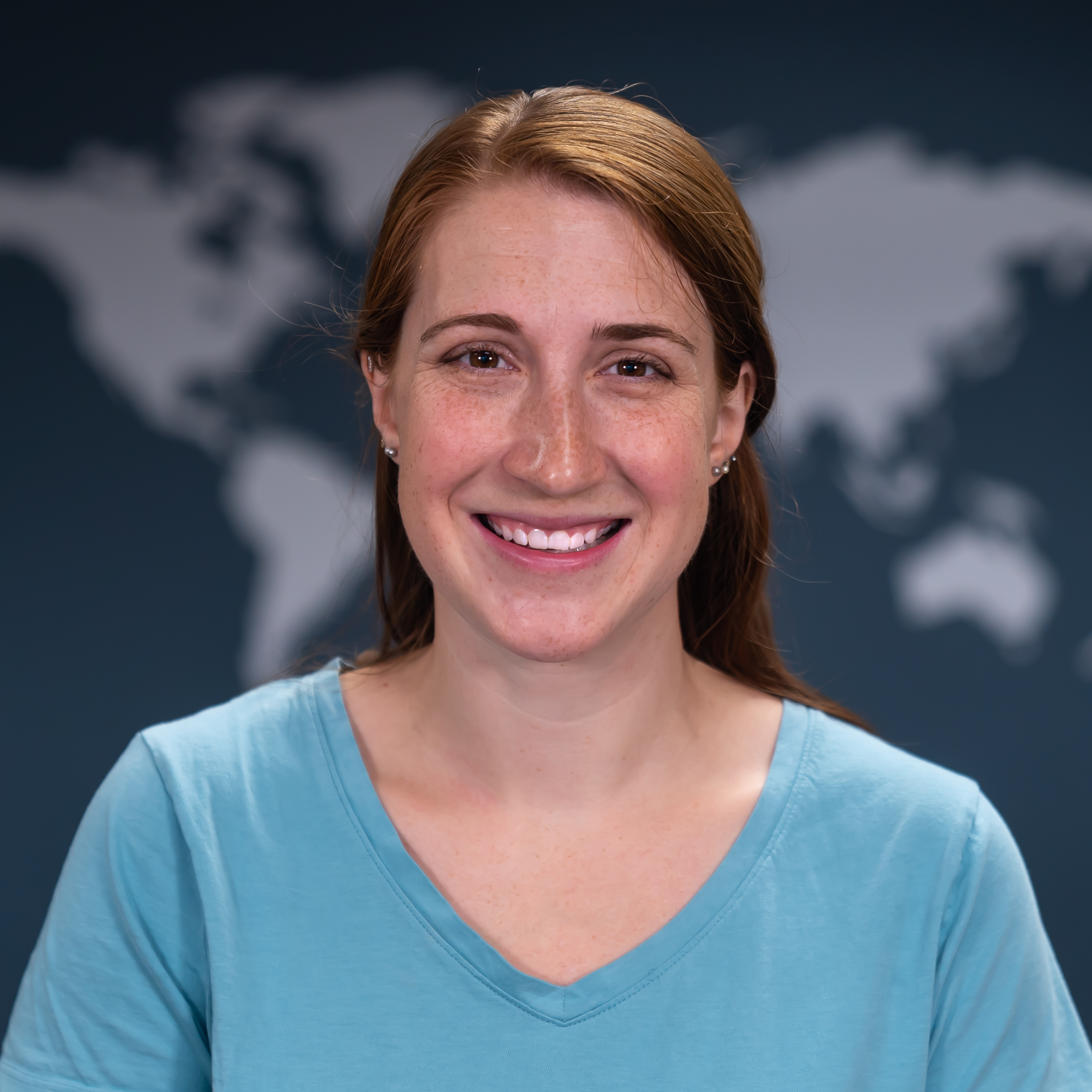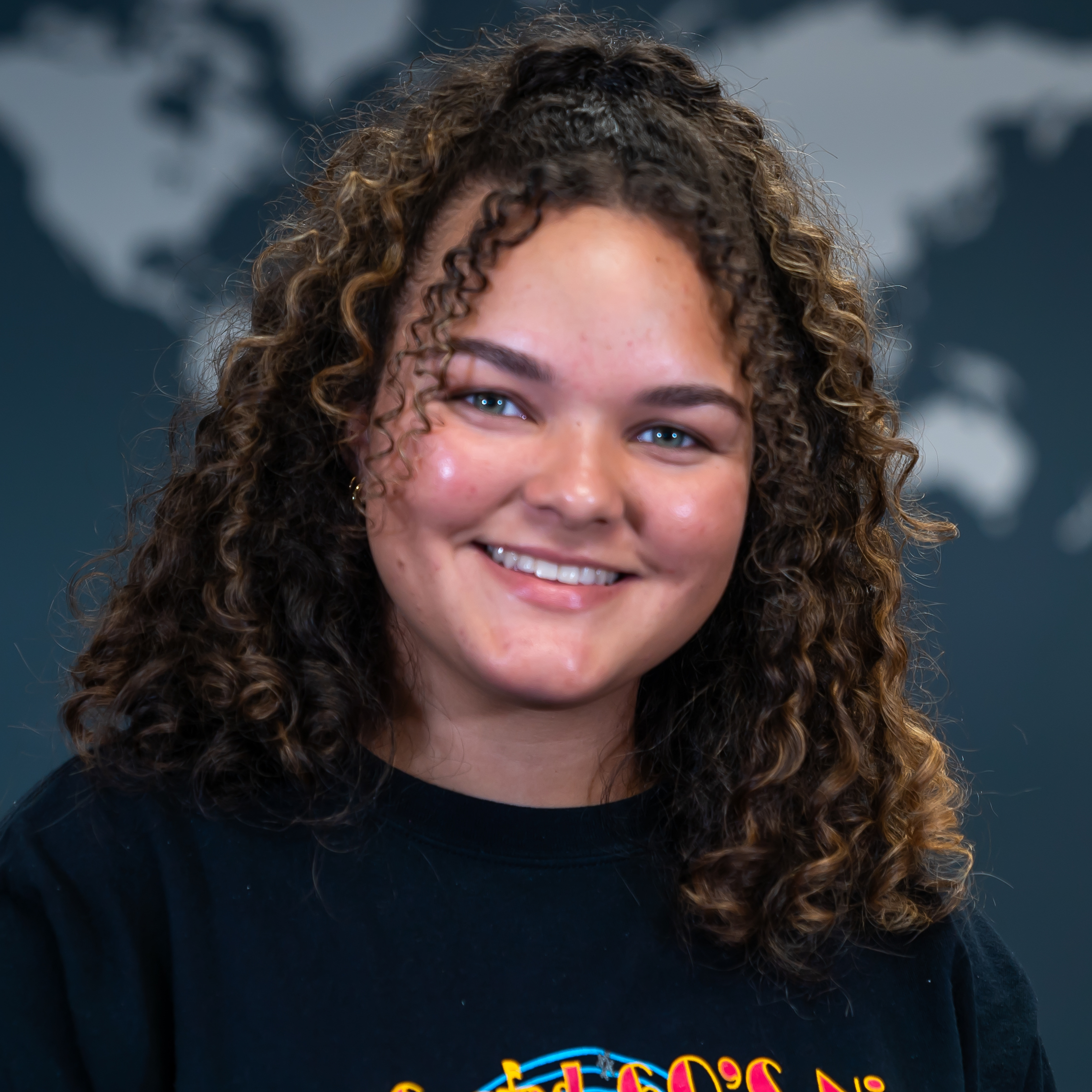 Courtney Coley
Events Coordinator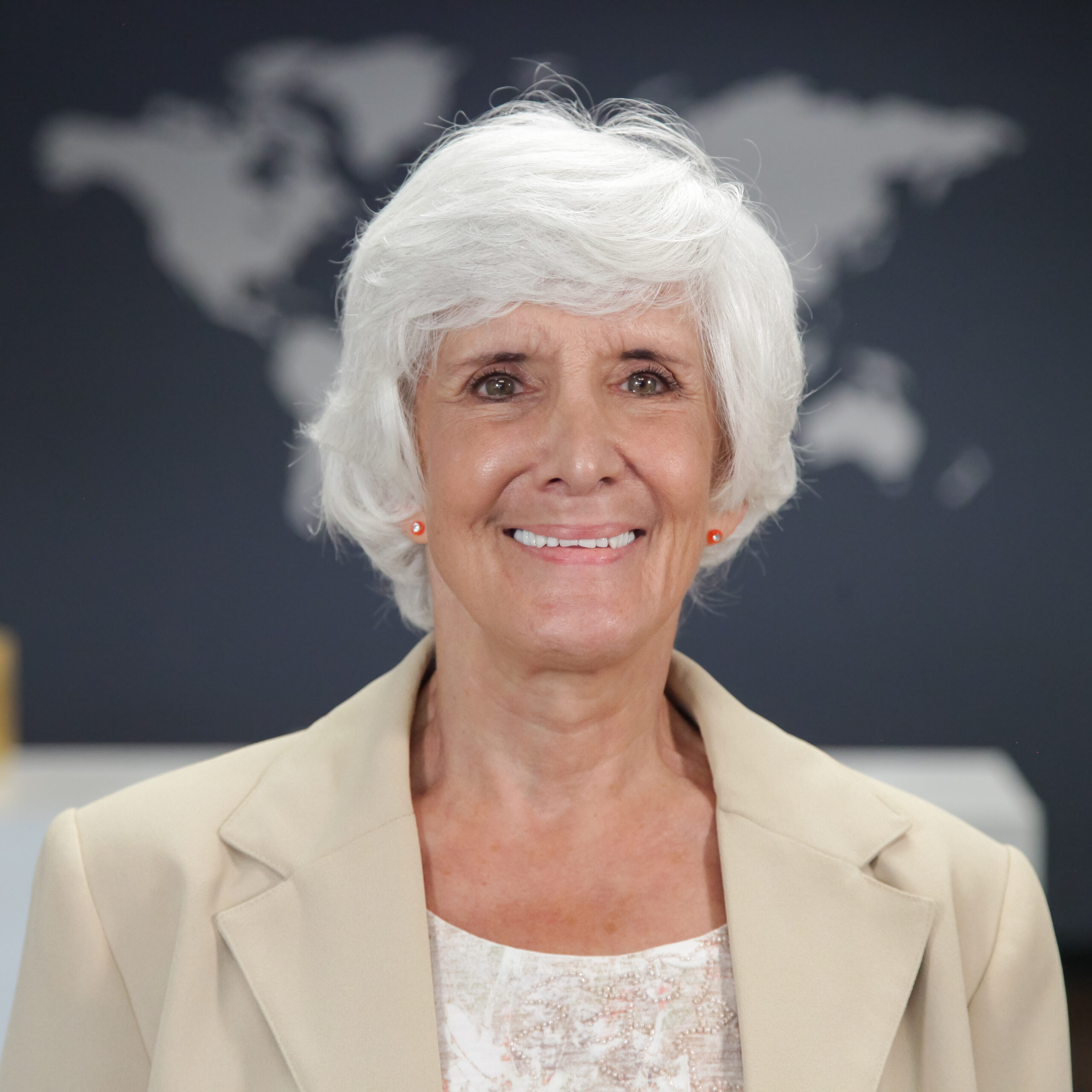 Janis Dale
Administrative Assistant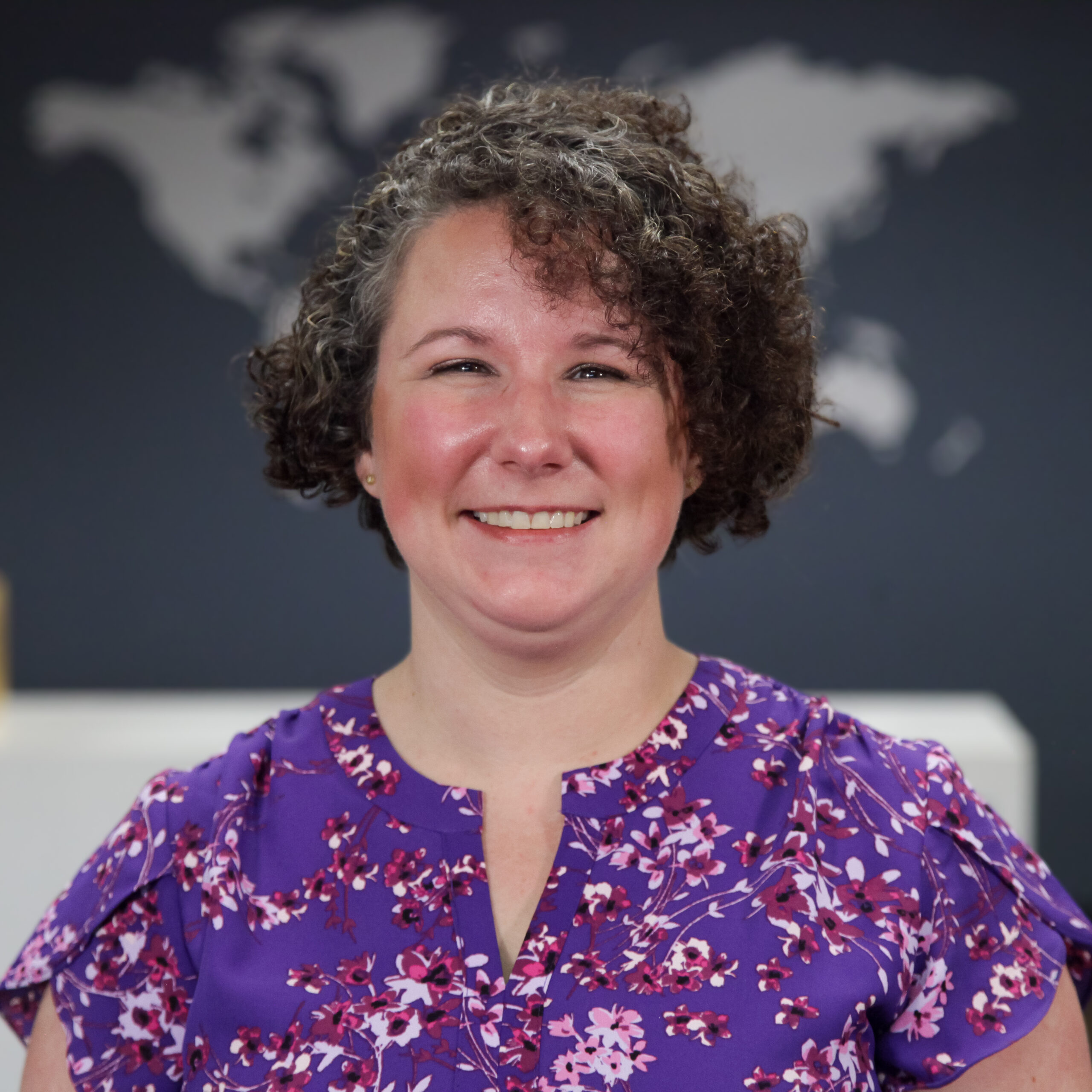 Ashley Gagnon
Administrative Assistant to Pastor Reggie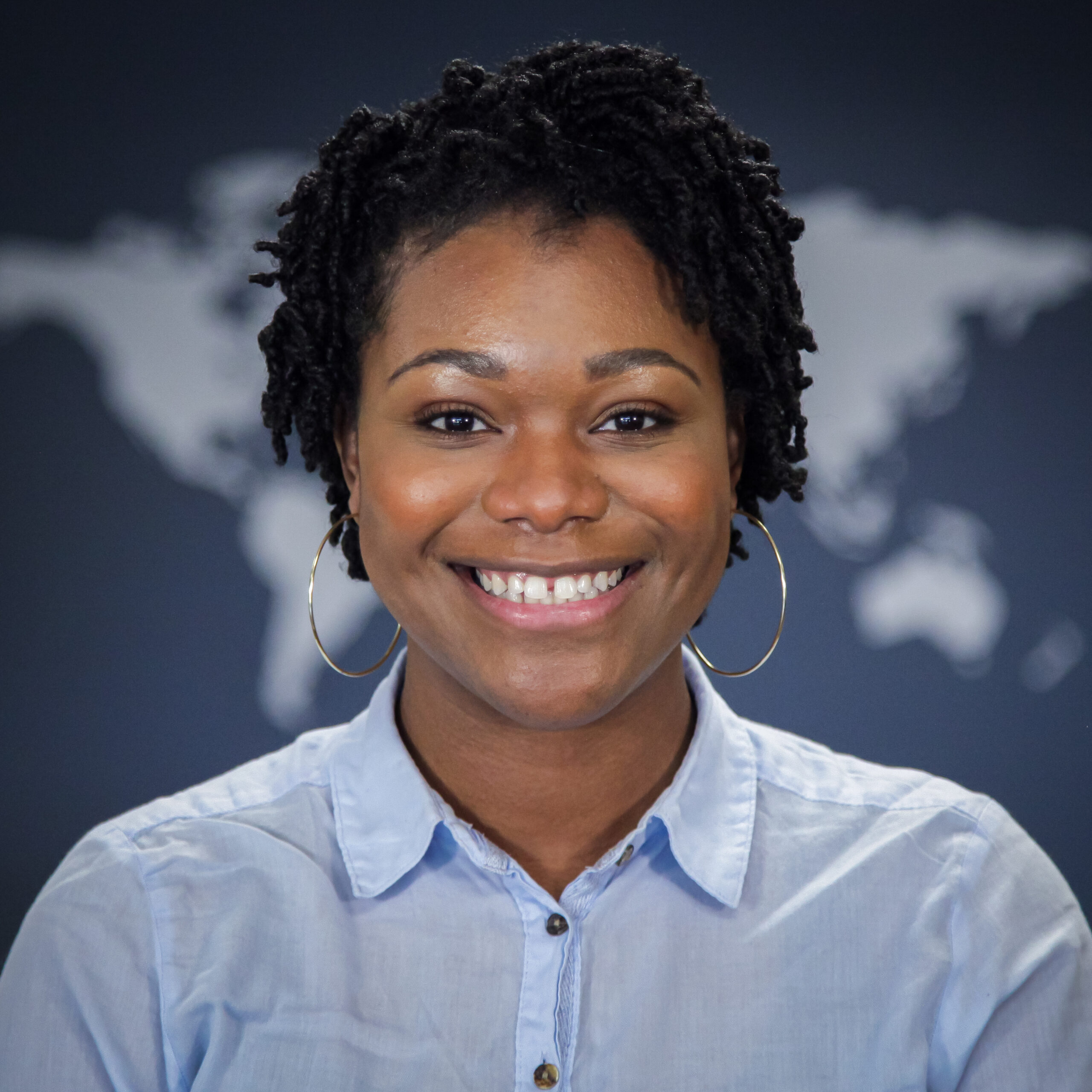 Jasmine Green
Pastoral Assistant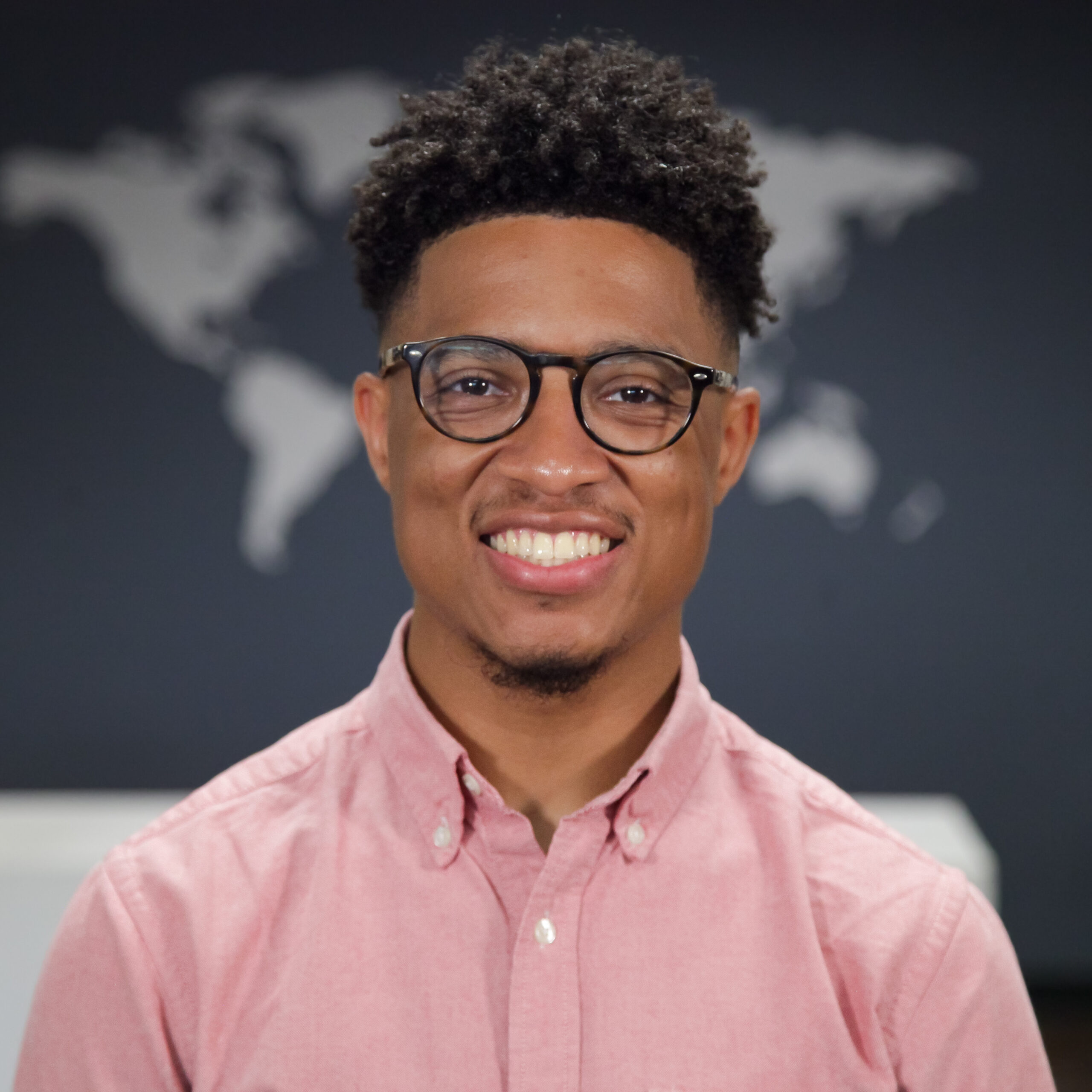 Nicholas Hackley
Next Gen Intern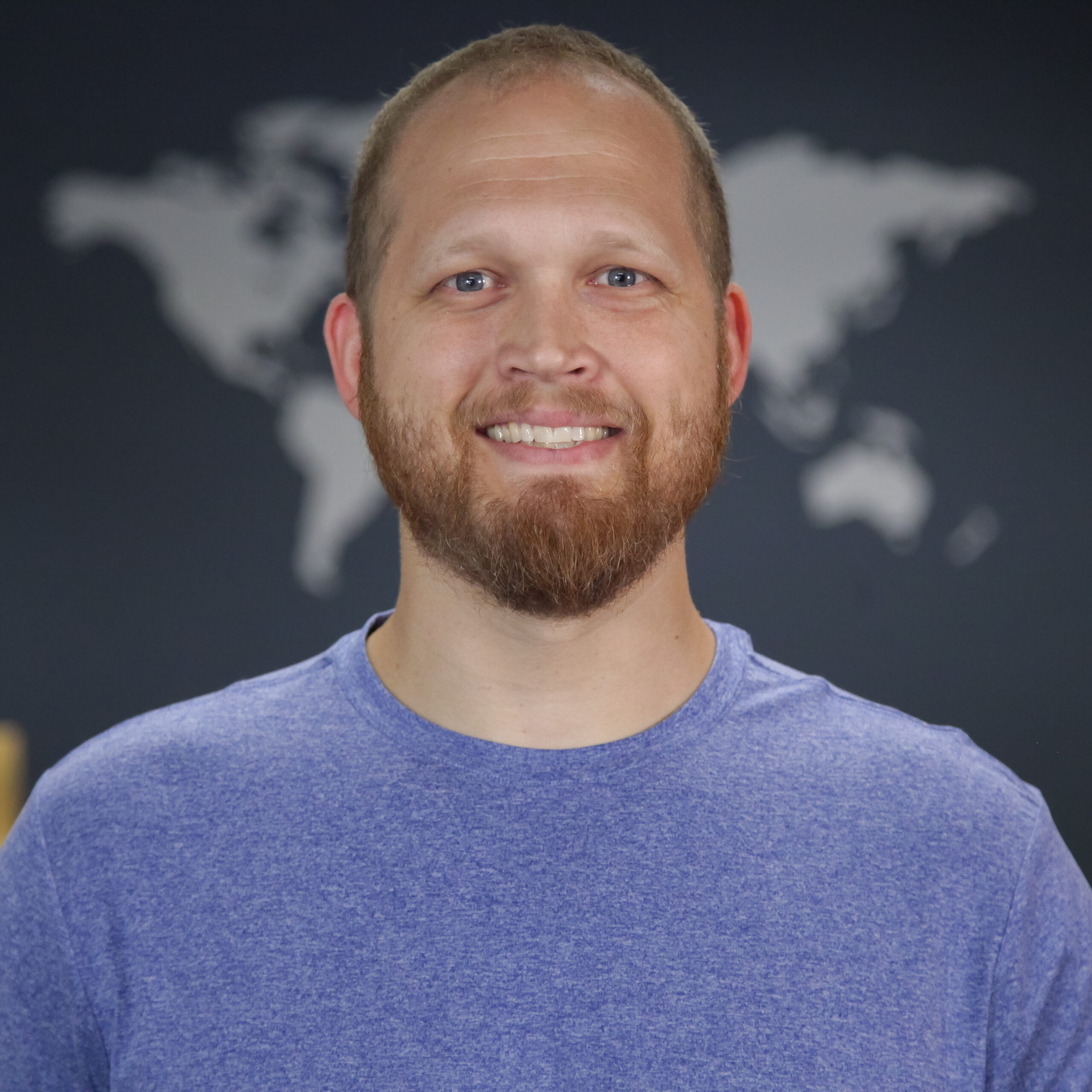 Matthias Handrich
Facilities Manager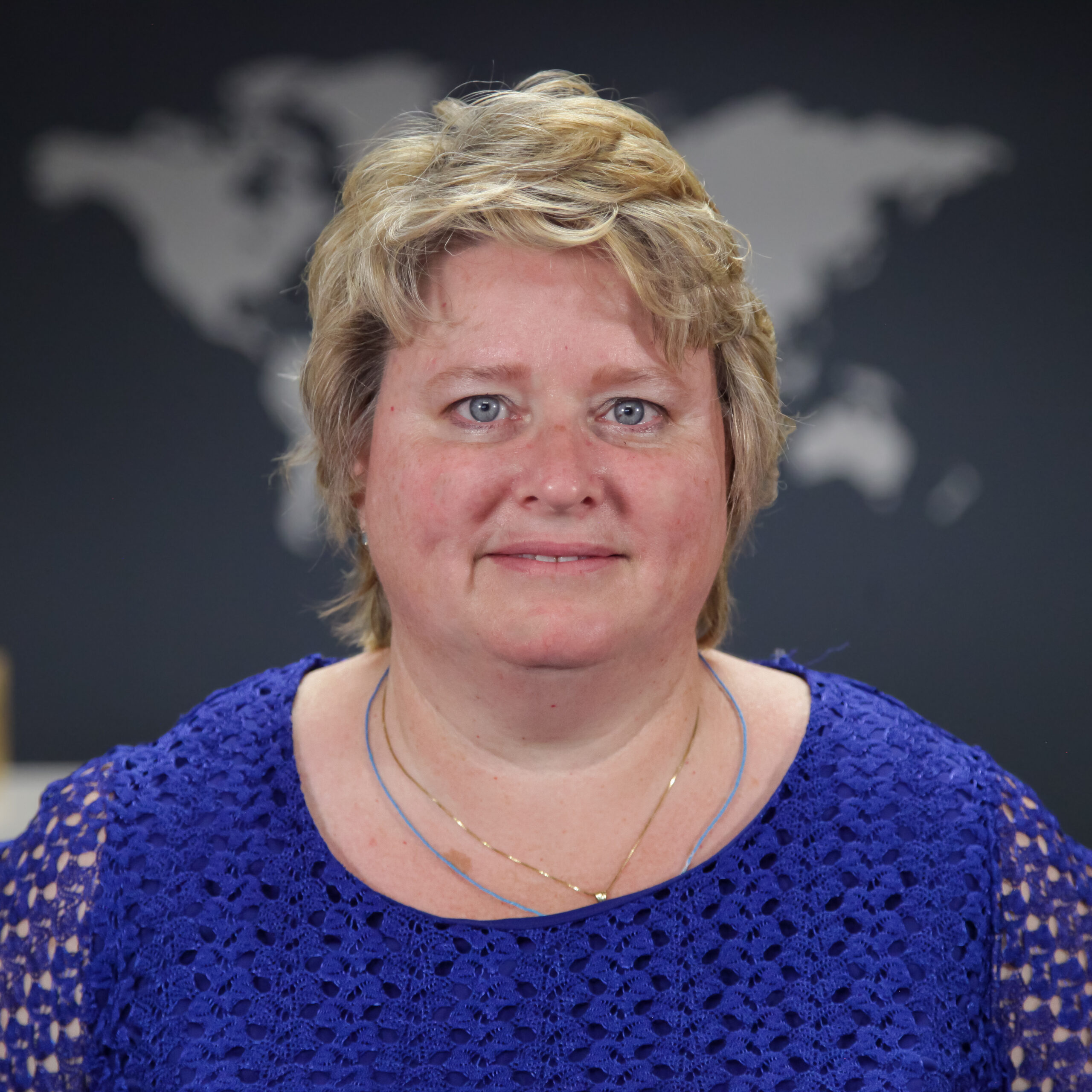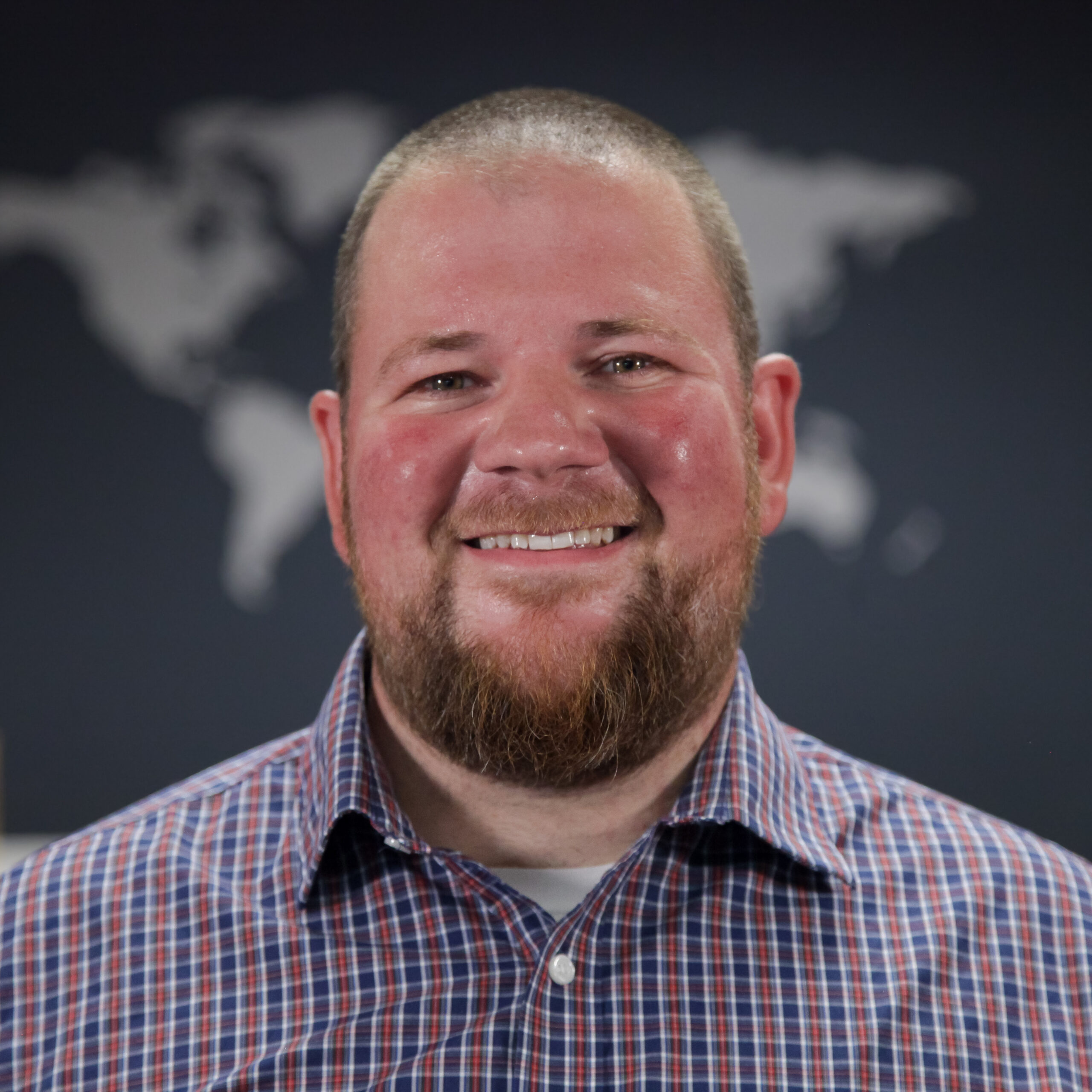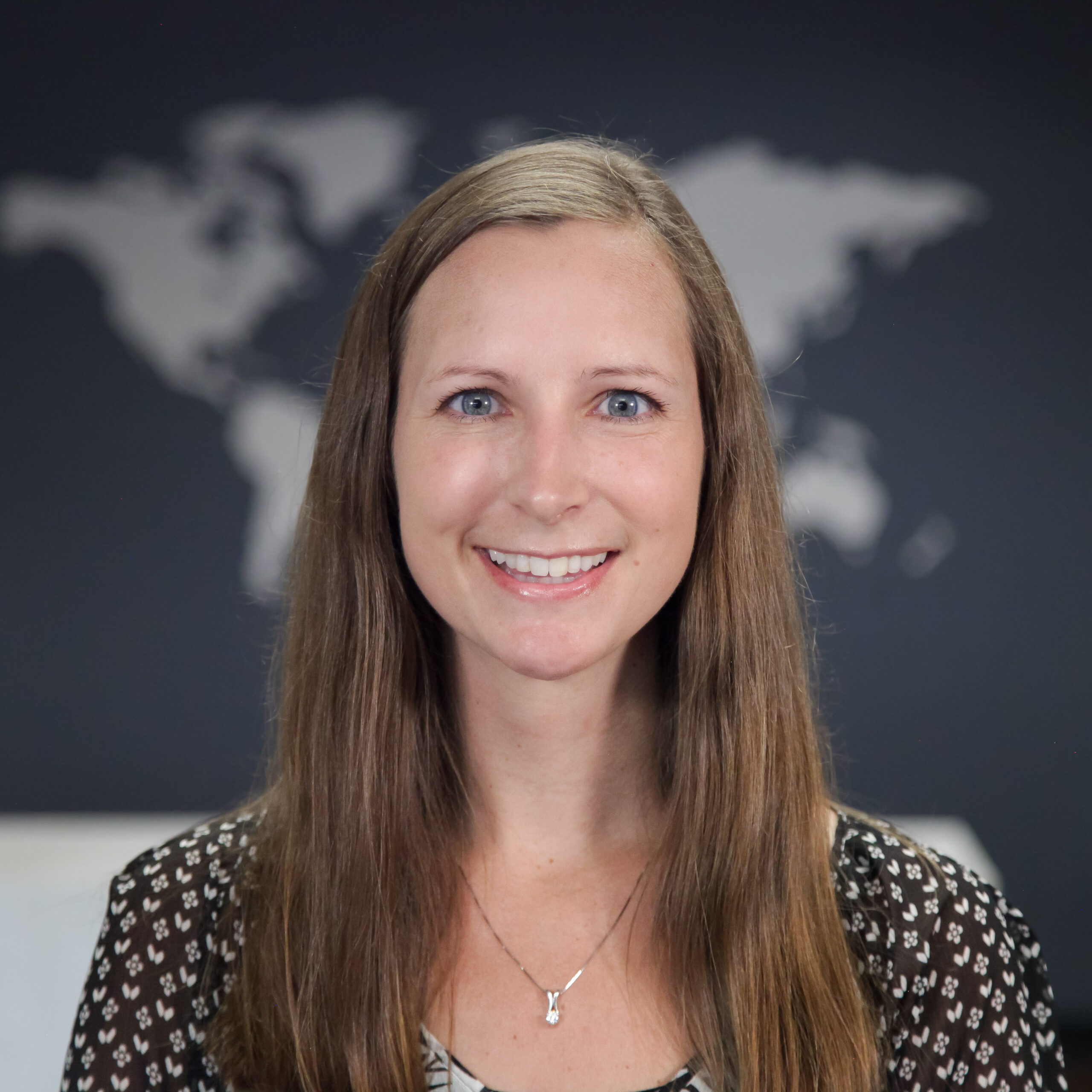 Marybeth Jorge
PMO Director,
Preschool Coordinator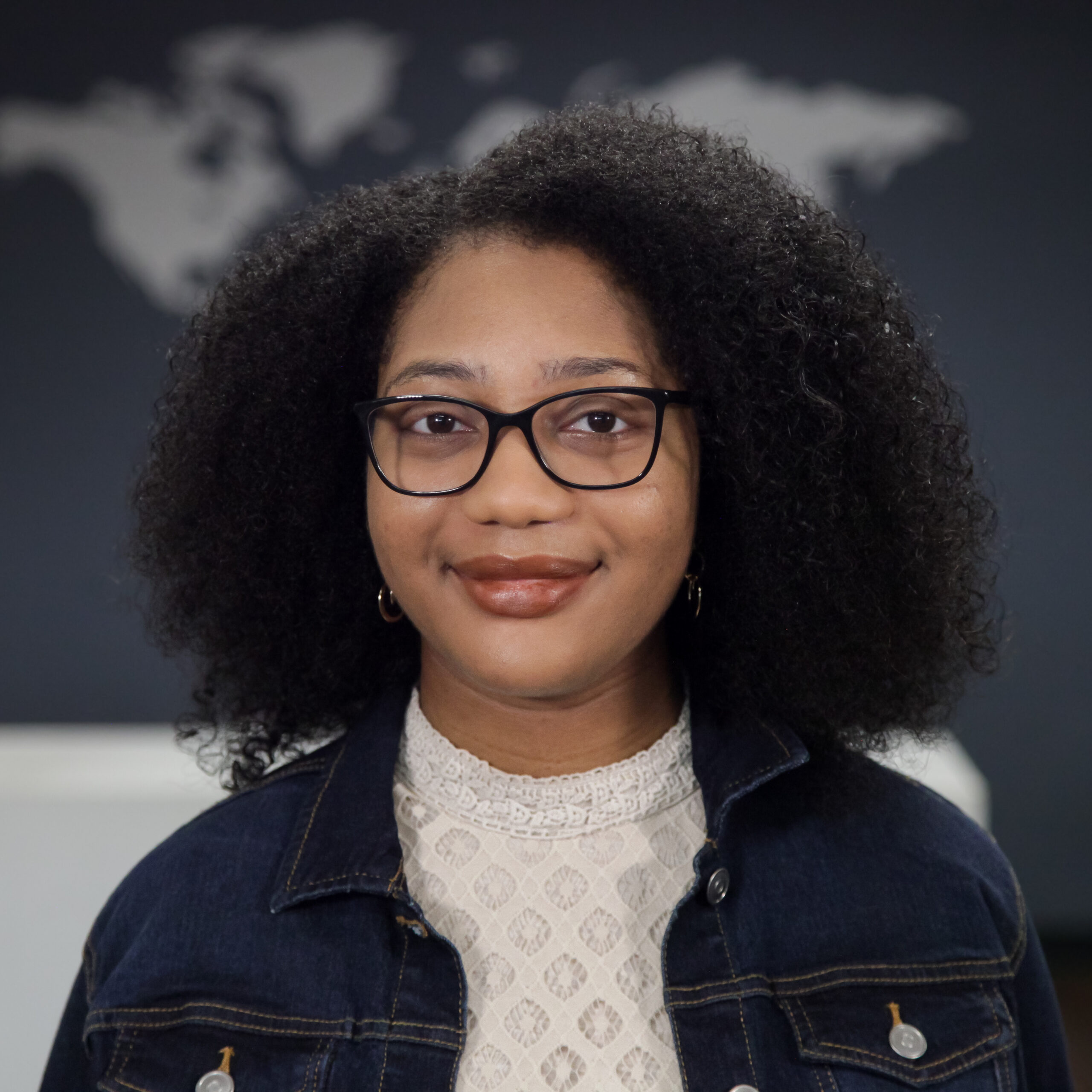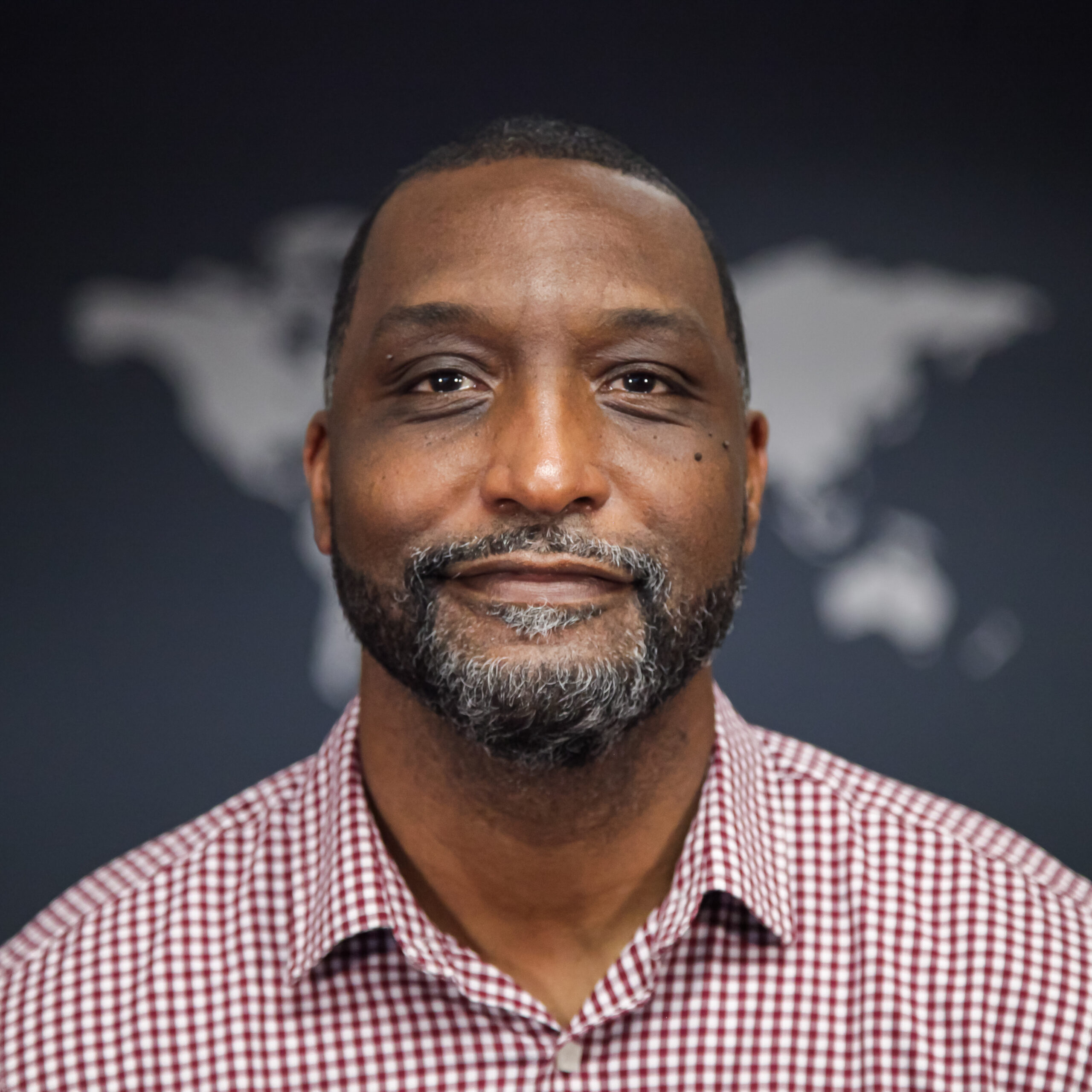 Bobby Laws
Community Care & Outreach Director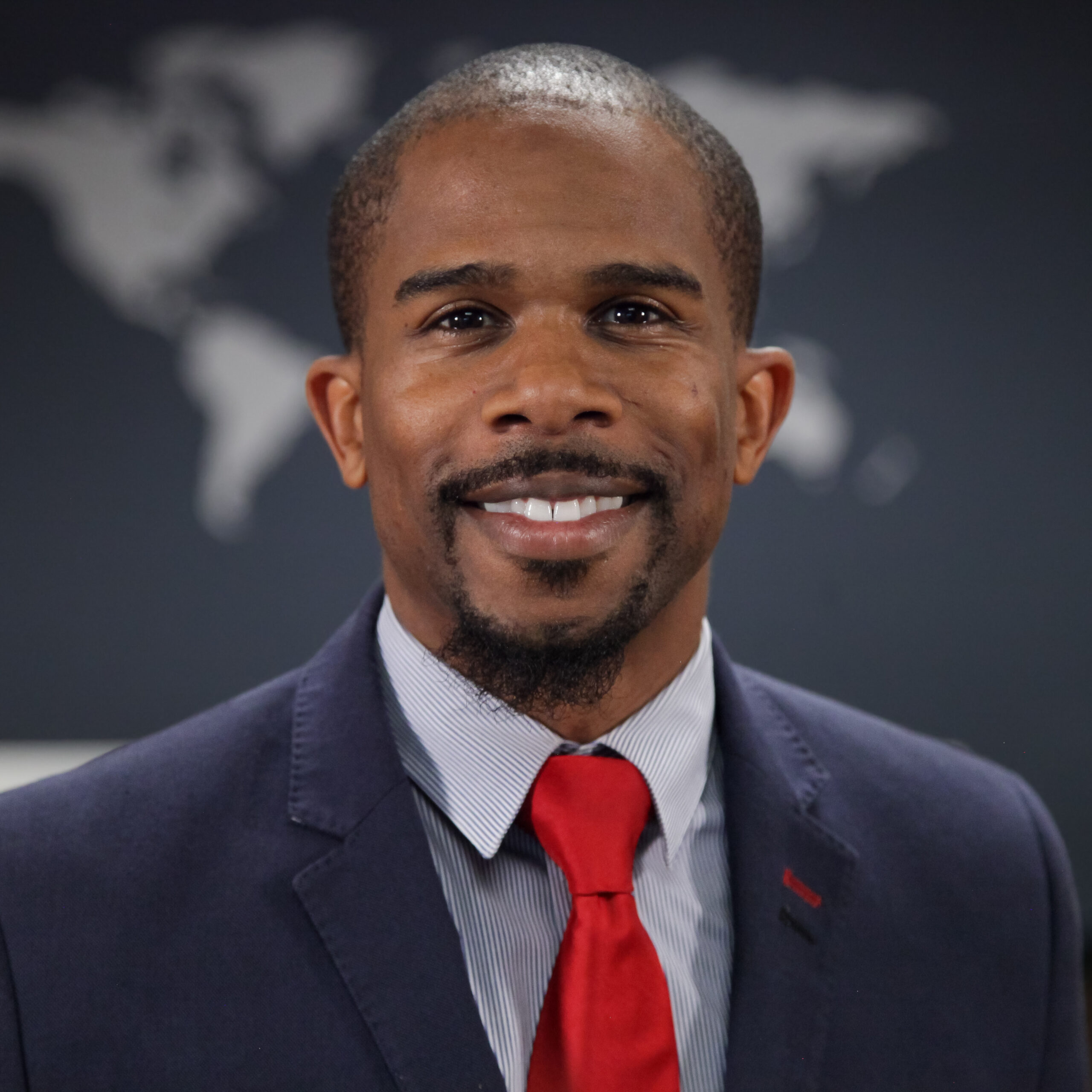 Larron Lee
Musical Director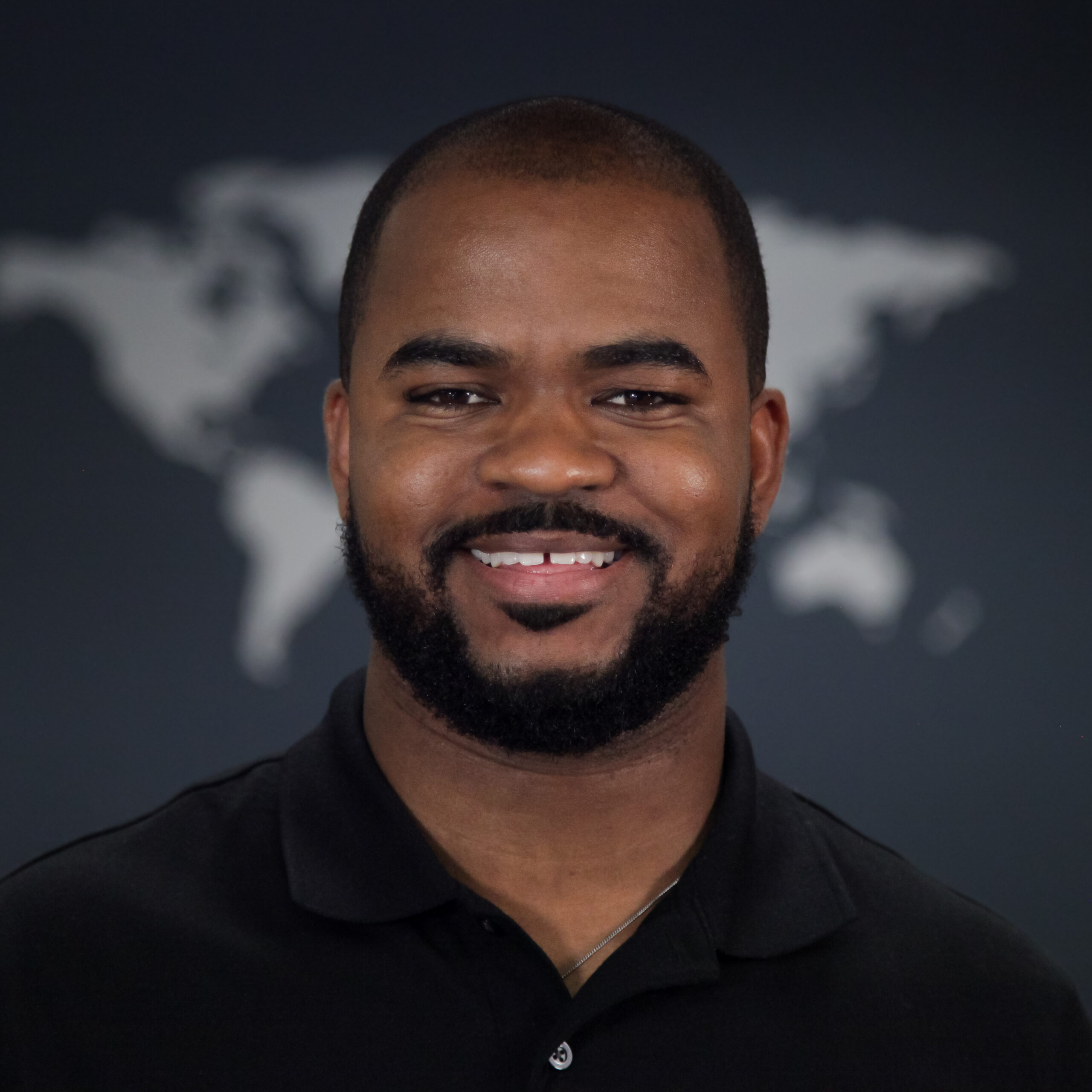 Michael Miller
Media Specialist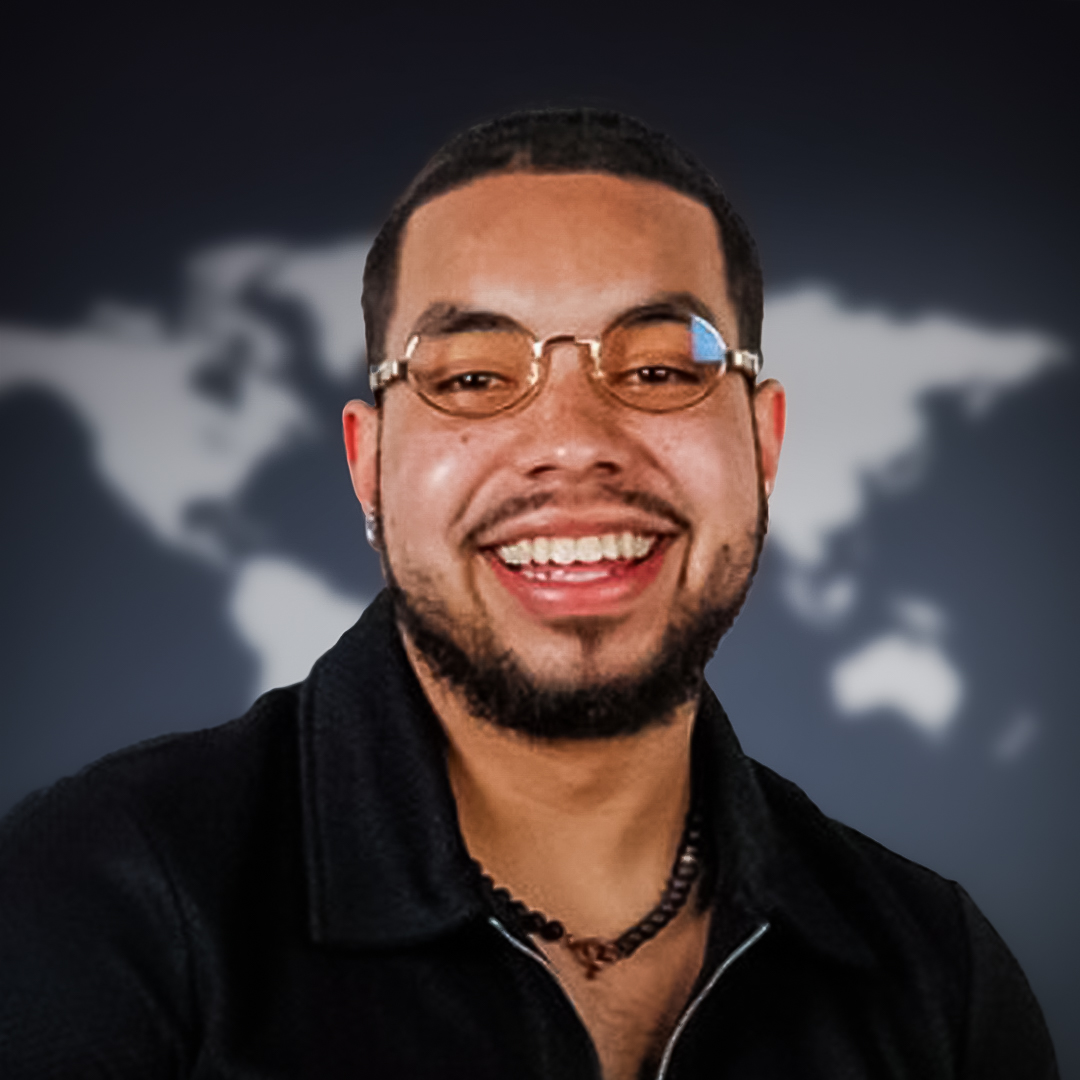 Jaron Peddy        Audio Engineer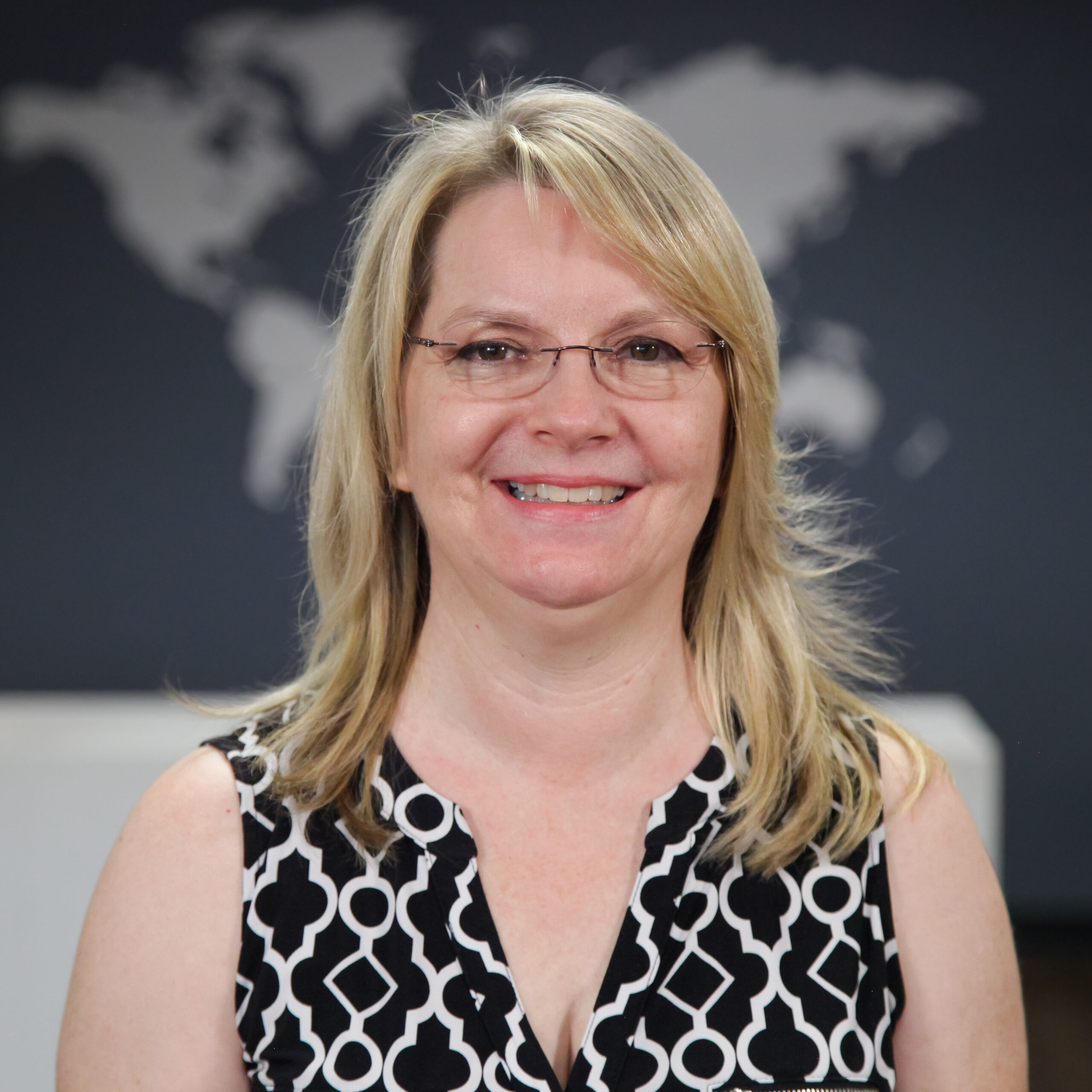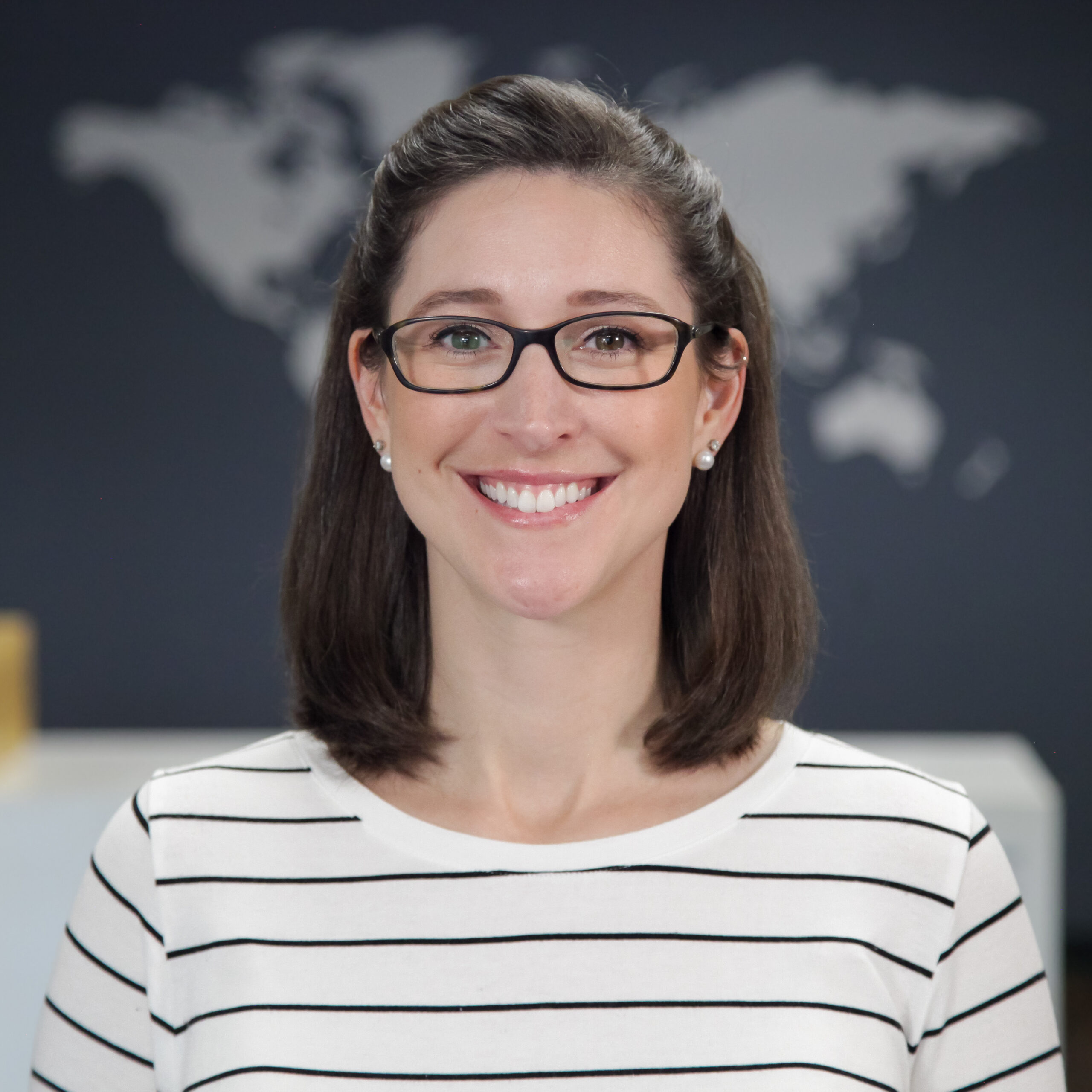 Kristen Robinson
Kids Director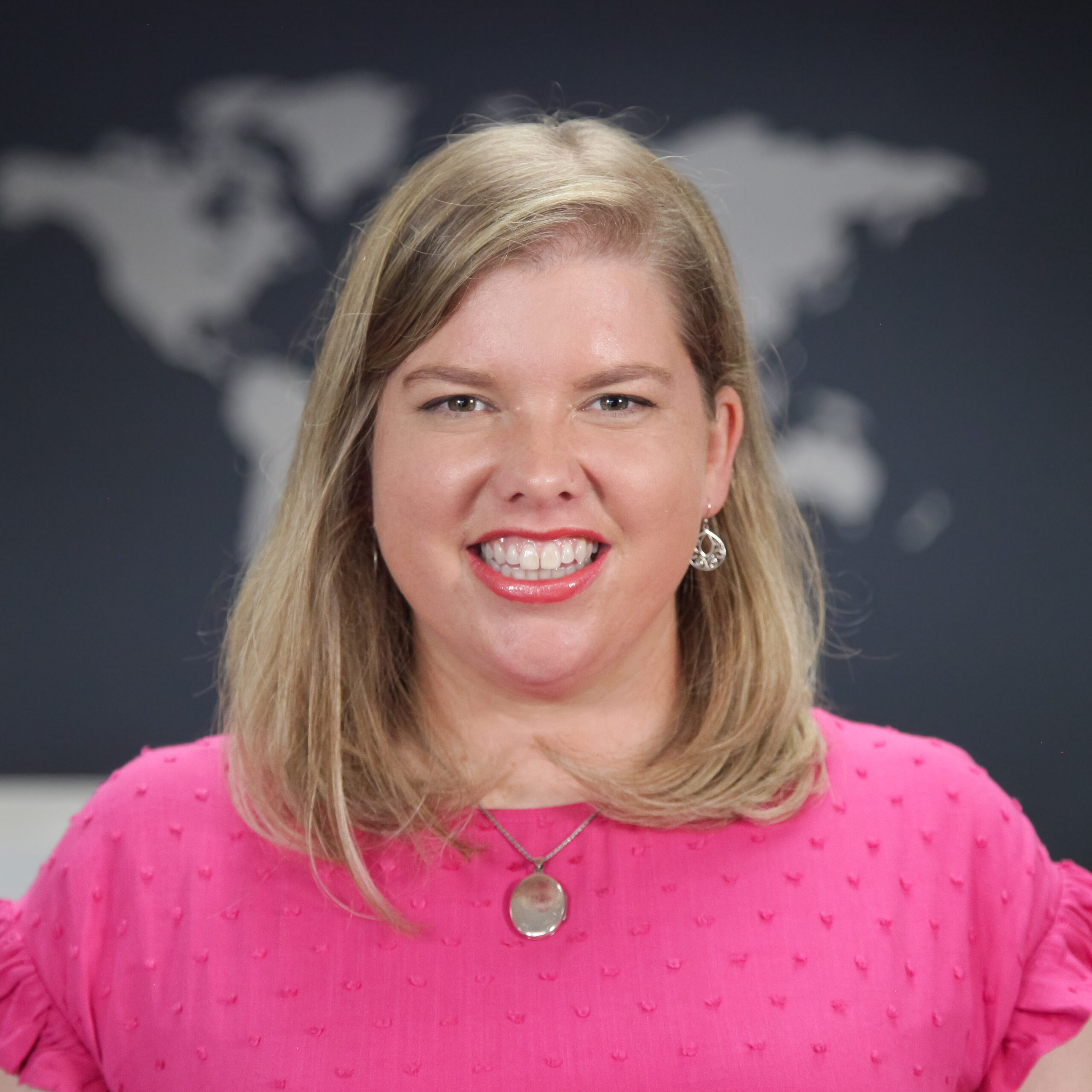 Meredith Rollins
Youth Outreach Specialist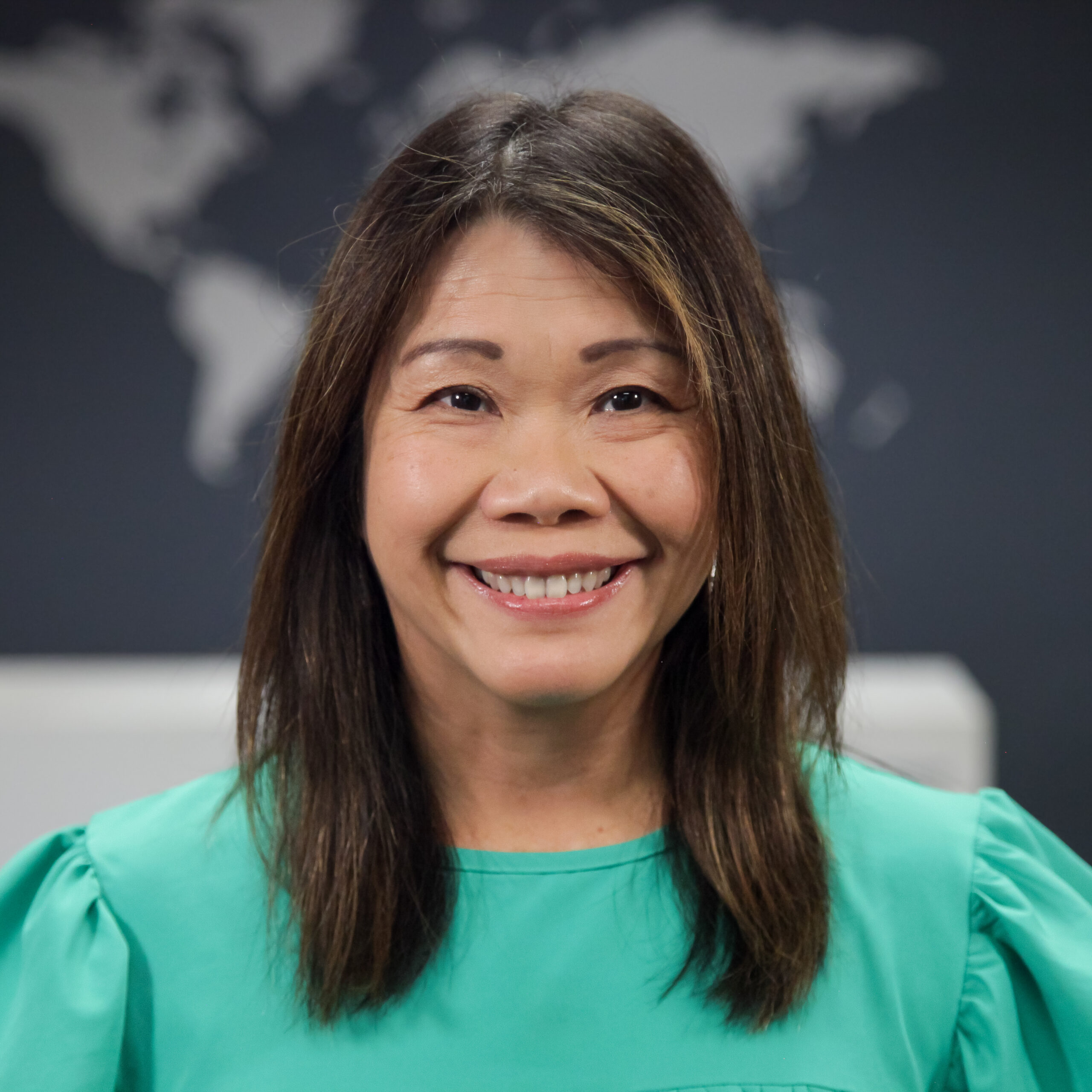 Cindy Simpson
Pastoral Care Coordinator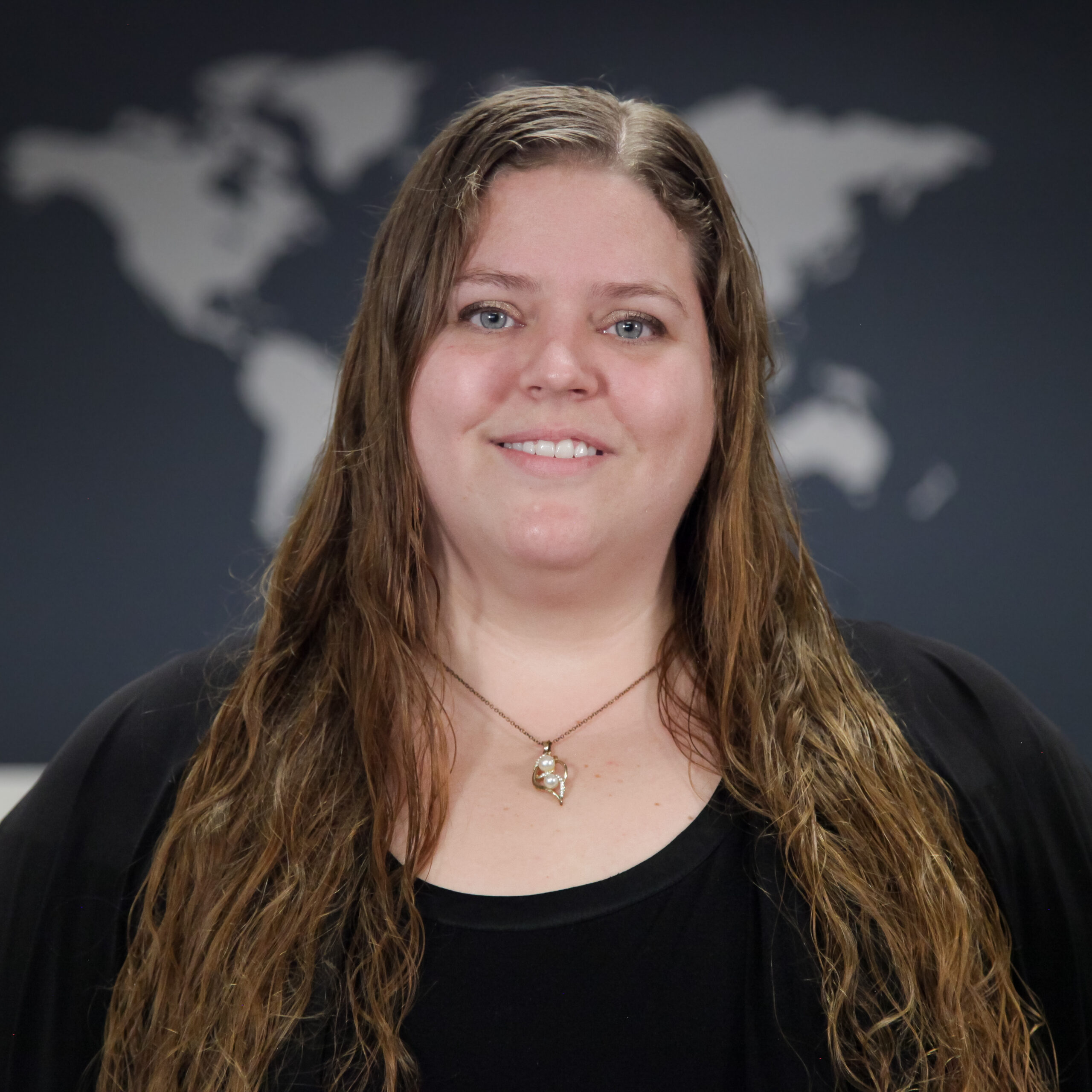 Leah Stanley
Teaching Ministry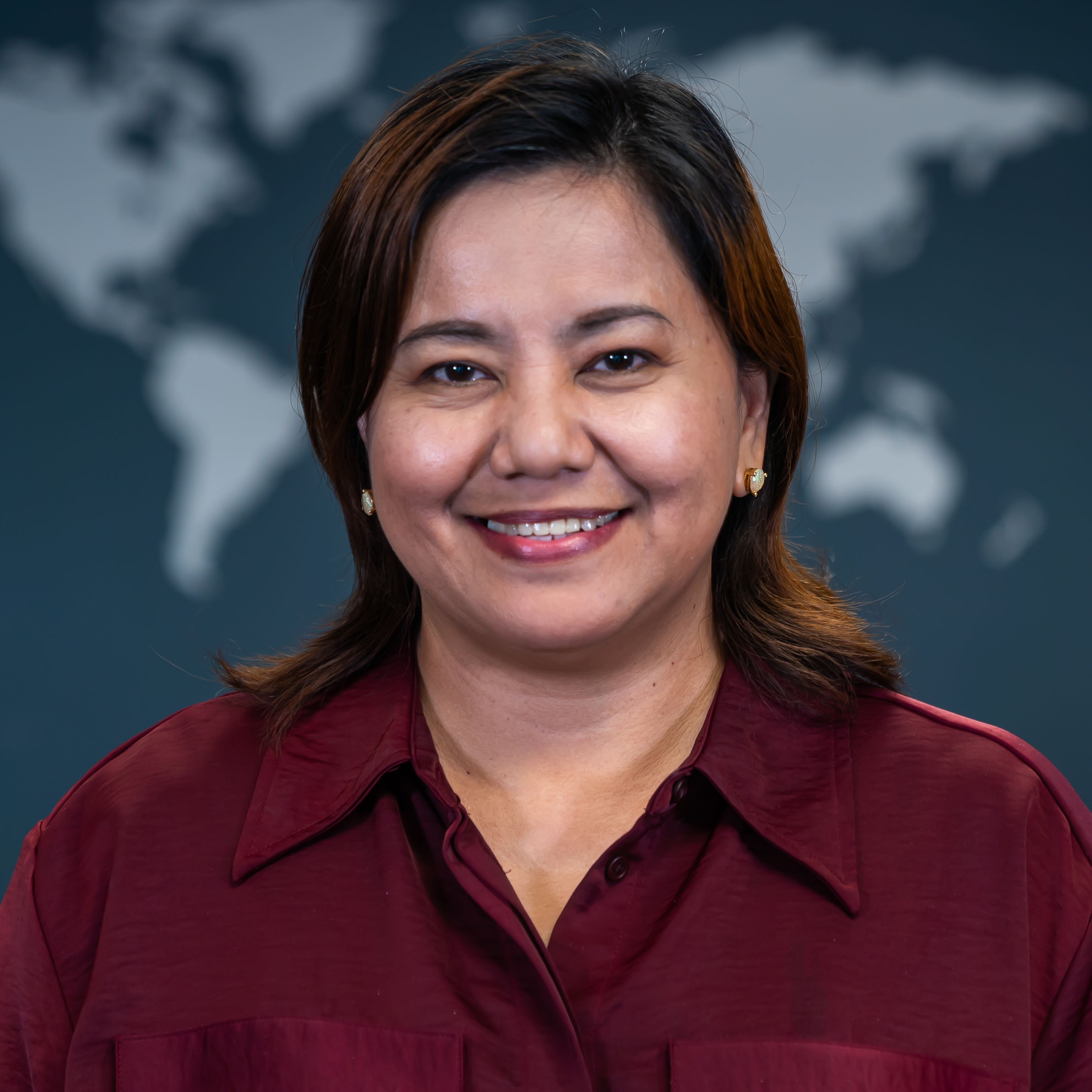 Vina Tan
Events Coordinator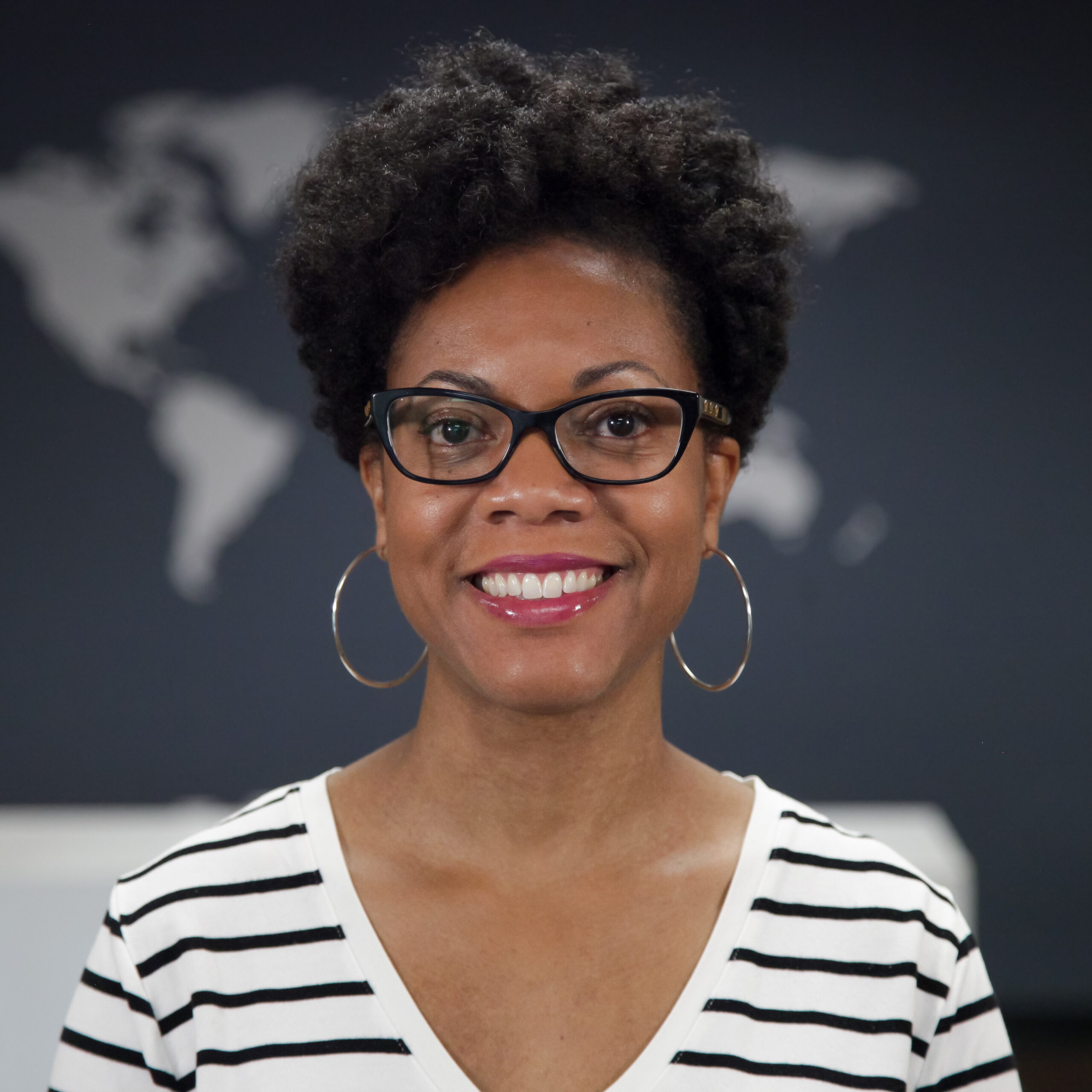 Sonyia Turner
Vocal Director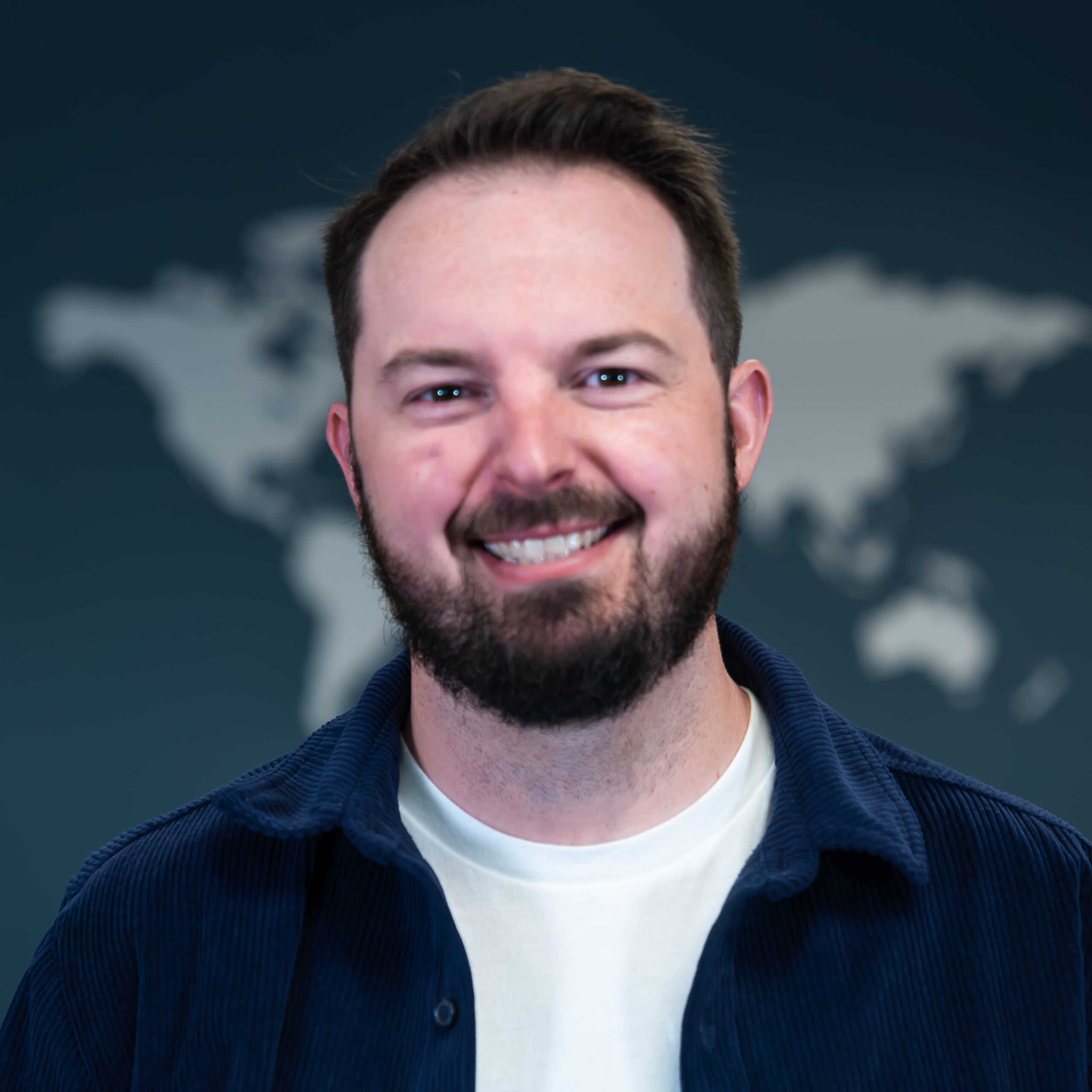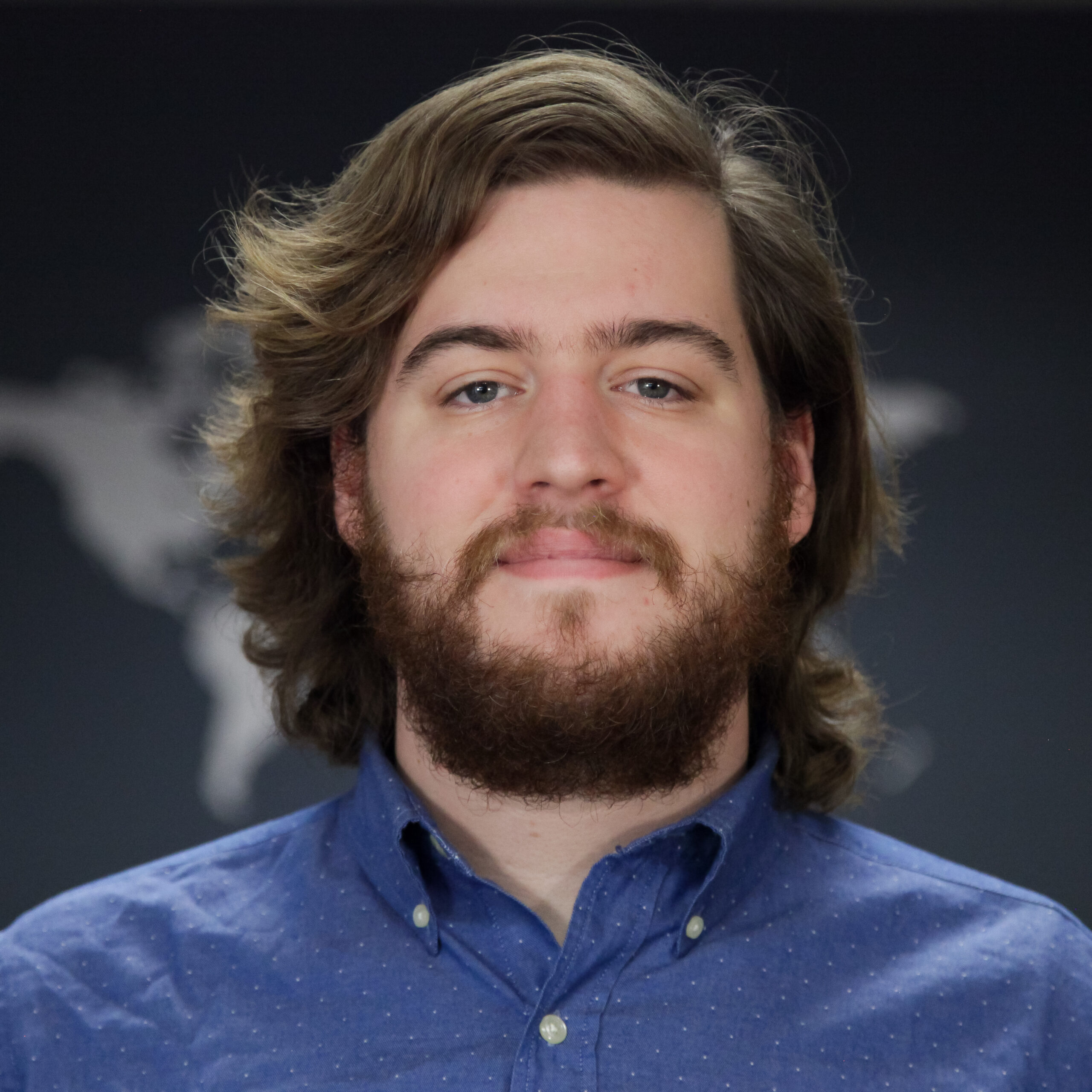 Benjamin Williams
Facilities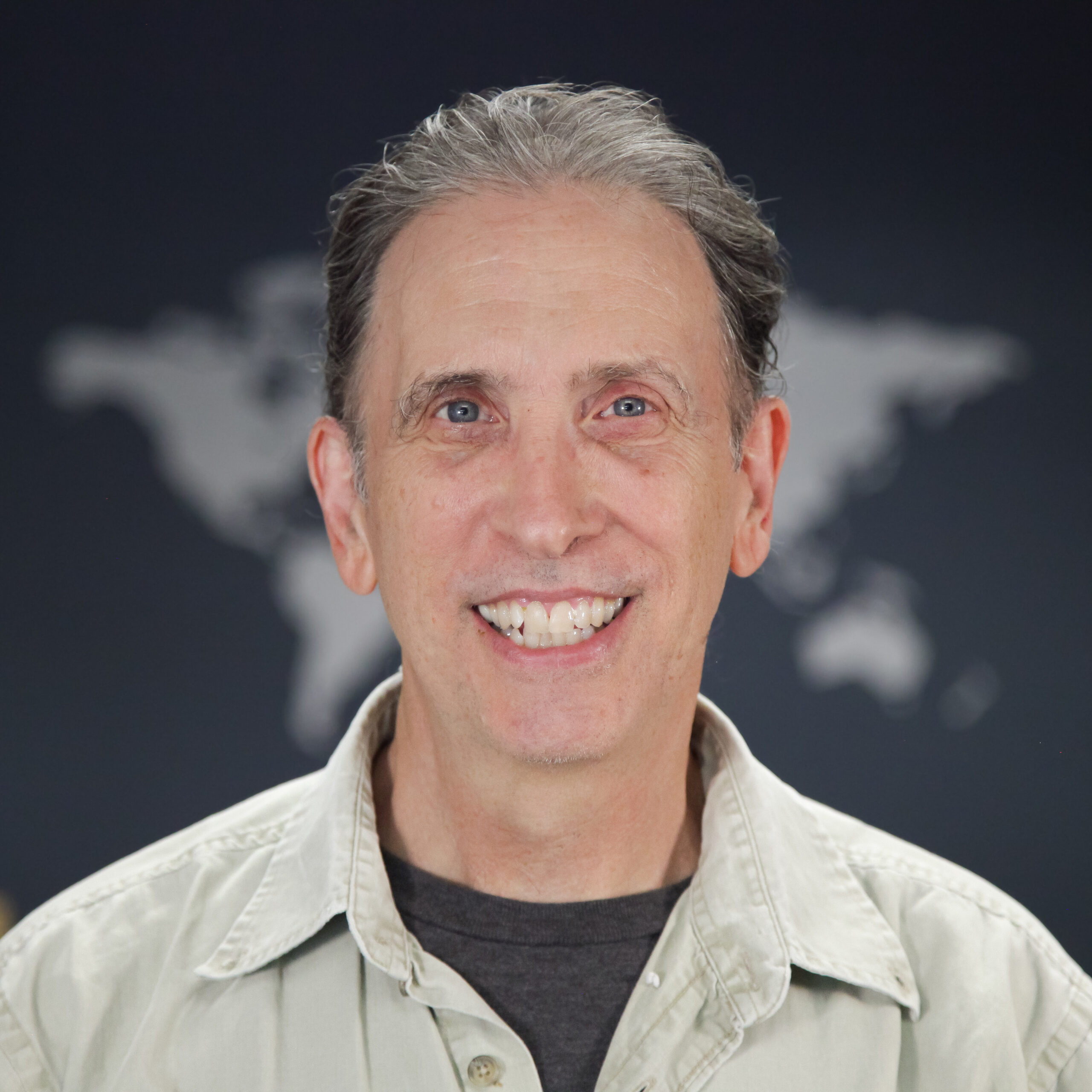 Jeff Wubbenhorst
Teaching Coordinator