King's Park International Church is a multi-ethnic, multi-generational church in the RTP/Durham area of North Carolina. Our mission is to Know God, Grow Together, Discover Purpose and Make a Difference. From the beginning, our focus has been on building a solid, Christ-centered family through nurturing believers in the Word of God, effective prayer and sincere relationships. We value putting Christ first, living by the Spirit, purposefully pursuing diversity, doing life together and serving on mission for the glory of God and the good of all.
Pastor Reggie Roberson
LEAD Pastor
Site Congregations
King's Park has a rich history of local and global ministry. In 2007, we launched two local site congregations to serve Spanish and Mandarin Chinese speakers in the Triangle. In 2011, a team started meeting in Raleigh and began what is now our site congregation in Raleigh.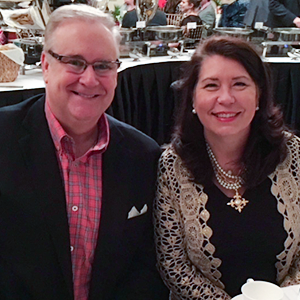 King's Park Raleigh
Pastor Taylor & Elizabeth Stewart
Time: Sunday 10 AM
201 Tryon Rd
Raleigh, NC 27603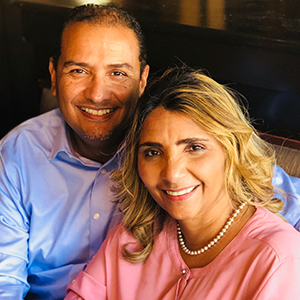 Celebración Cristiana
Pastor Ernesto & Martha Lembert
Time: Sunday 3 PM
1305 Odyssey Drive
Durham, NC 27713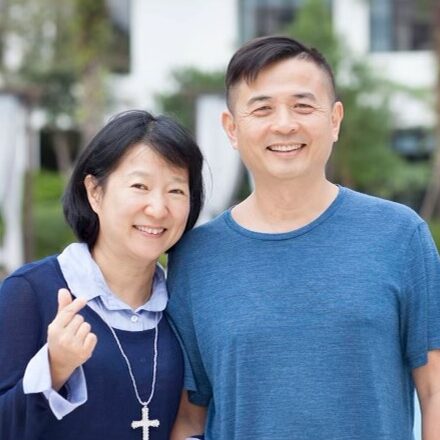 CHINESE CONGREGATION
Pastor KC & Hope Liu
Time: Sunday 2 PM
6175 Old Jenks Rd.
Apex, NC 27523
What to expect
We'll greet you with a smile and a first-time guest gift.
We have no dress code and everyone is welcome!
 We offer a fun, safe and clean children's area for kids from infants through 5th grade.
During worship, we seek to engage the heart, mind and soul with worship songs and an inspiring message for all walks of life. Our gathering will last for about an hour and a half.
Our goal is that you leave us having gained a new perspective, made some new friends and already looking forward to returning next week with someone else.
We have a place for you and your family
A church where you can begin your personal spiritual journey.

A safe space for your children to learn Christian principles.

A community where your family can grow together with other families.
What we believe
Trusting God, like any relationship takes time and effort. We believe that through worship, groups, teams and prayer, you will learn how to trust God and gain the spiritual tools to put your faith into action.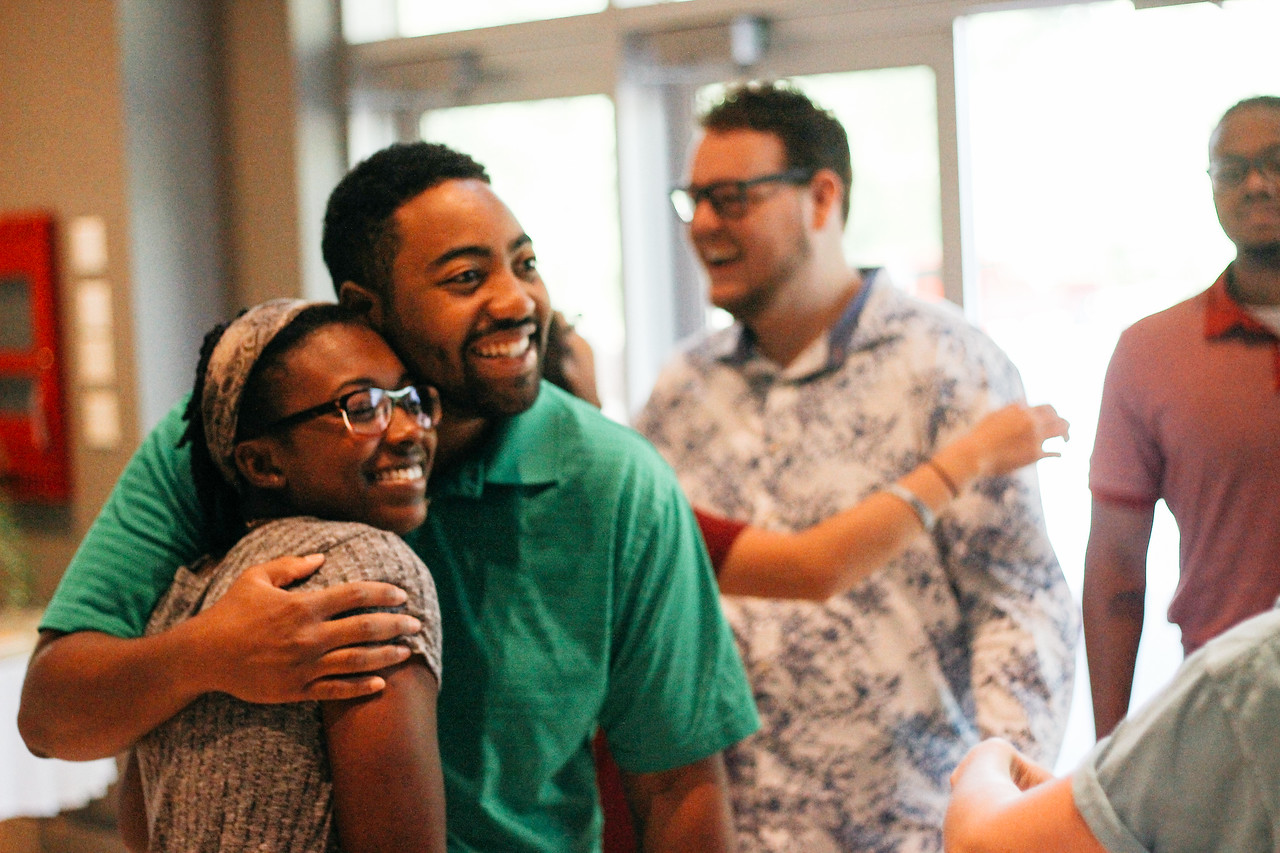 Discover Your Purpose
Everyone, at some point, wonders who they are because it determines how we see ourselves. We know people come to church with many identities– some positive, some negative.
Our goal is for you to see yourself the way God sees you. Jesus, the Son of God, taught that we are children who are valued, forgiven and loved unconditionally in God's eyes. We want you to think, trust and live knowing that you are a child of the Most High God so that you experience the goodness purposed for you here and now.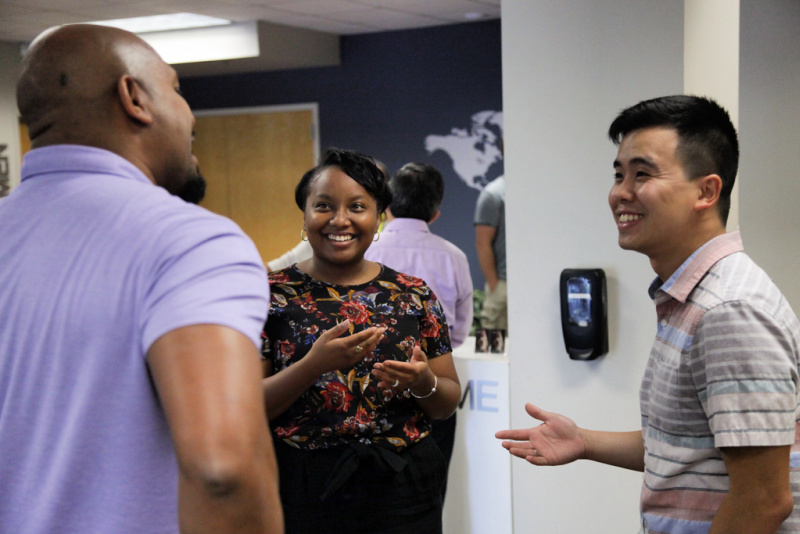 This Is A Place Where You Can Find Community
If you've been going through the motions and wishing for more, you're not alone. Every person has a need to connect with something greater than themselves and with other people who are working to Make a Difference in the world.
Jesus invites us into a new reality called "The Kingdom of God." It looks like ordinary people living out an extraordinary story together.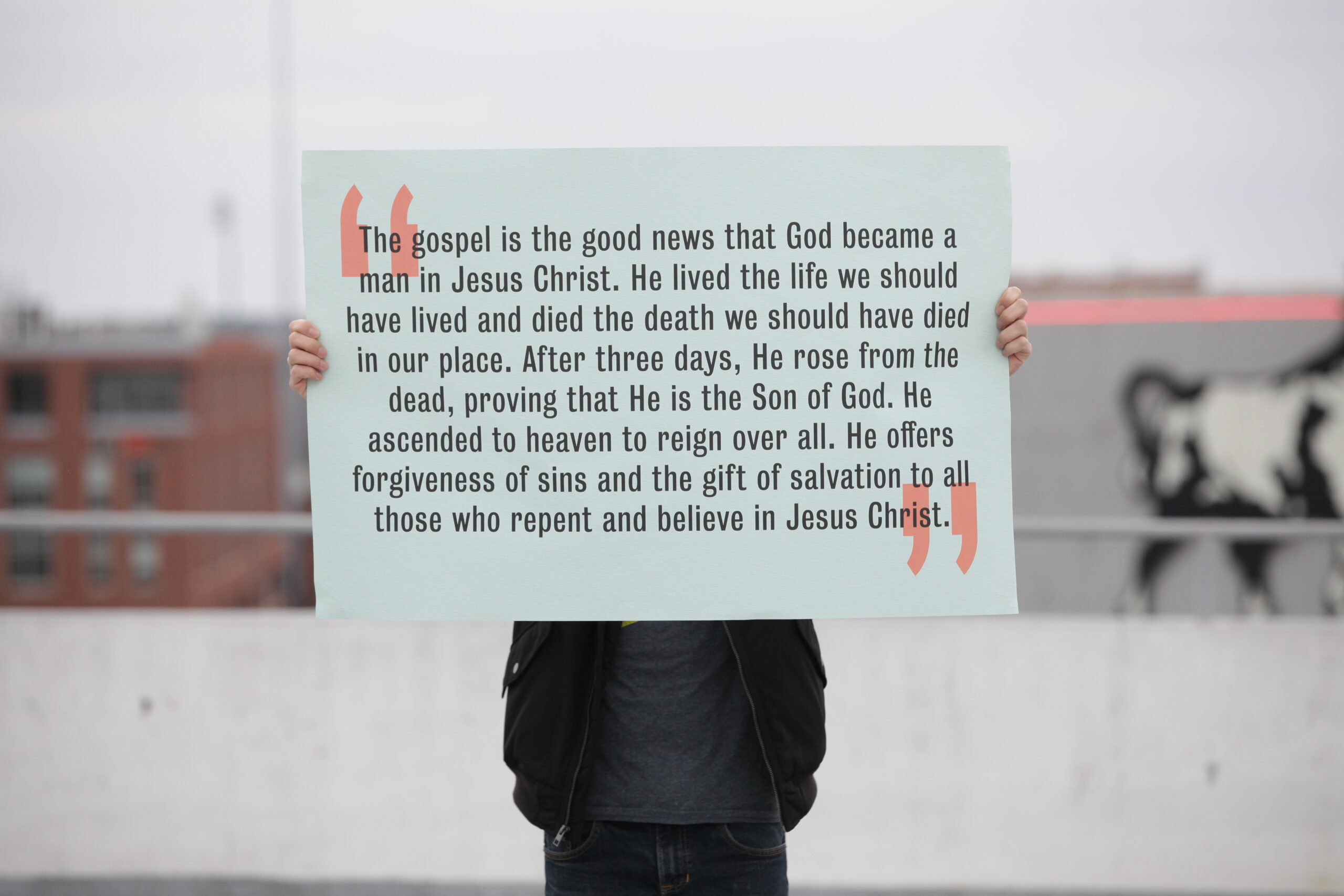 Your Life Can Make A Difference
Our mission at King's Park is to guide you in building a personal relationship with God. As you grow in this relationship, you'll continually find more freedom in Christ and embrace the vision He has for your life.
You'll develop meaningful connections with others in the same season of life. You'll make a difference in the world by serving others with your God-given strengths.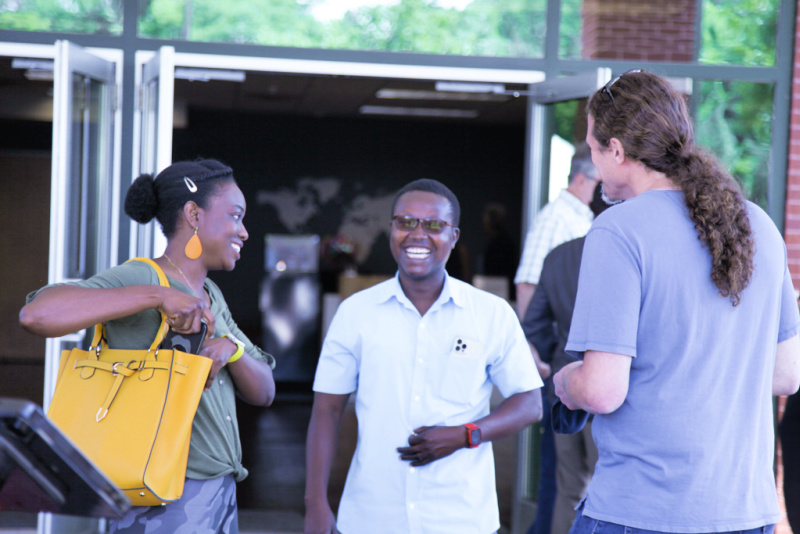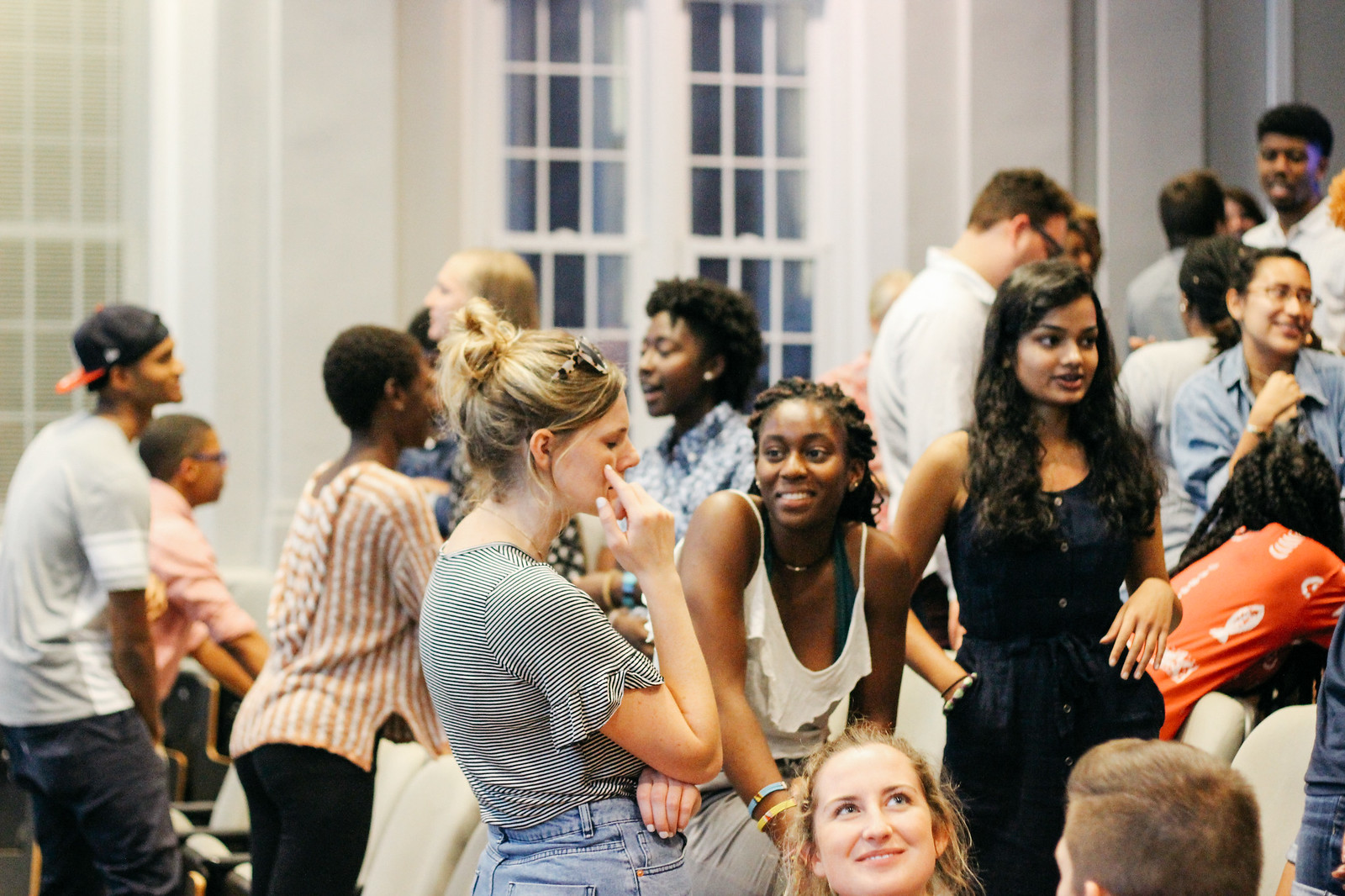 We are a congregation of families, young adults, singles and couples. We love college students and have campus ministry at UNC-CH, Duke and NCCU. King's Park started a community based summer-reading program in the Cornwallis community in 1996 which grew into an independent program called the Life Center. There are many ways to get involved, so check out our updates page or sign up for our biweekly enews. If you are planning your first visit to King's Park, start here.
Missionaries & Church Plants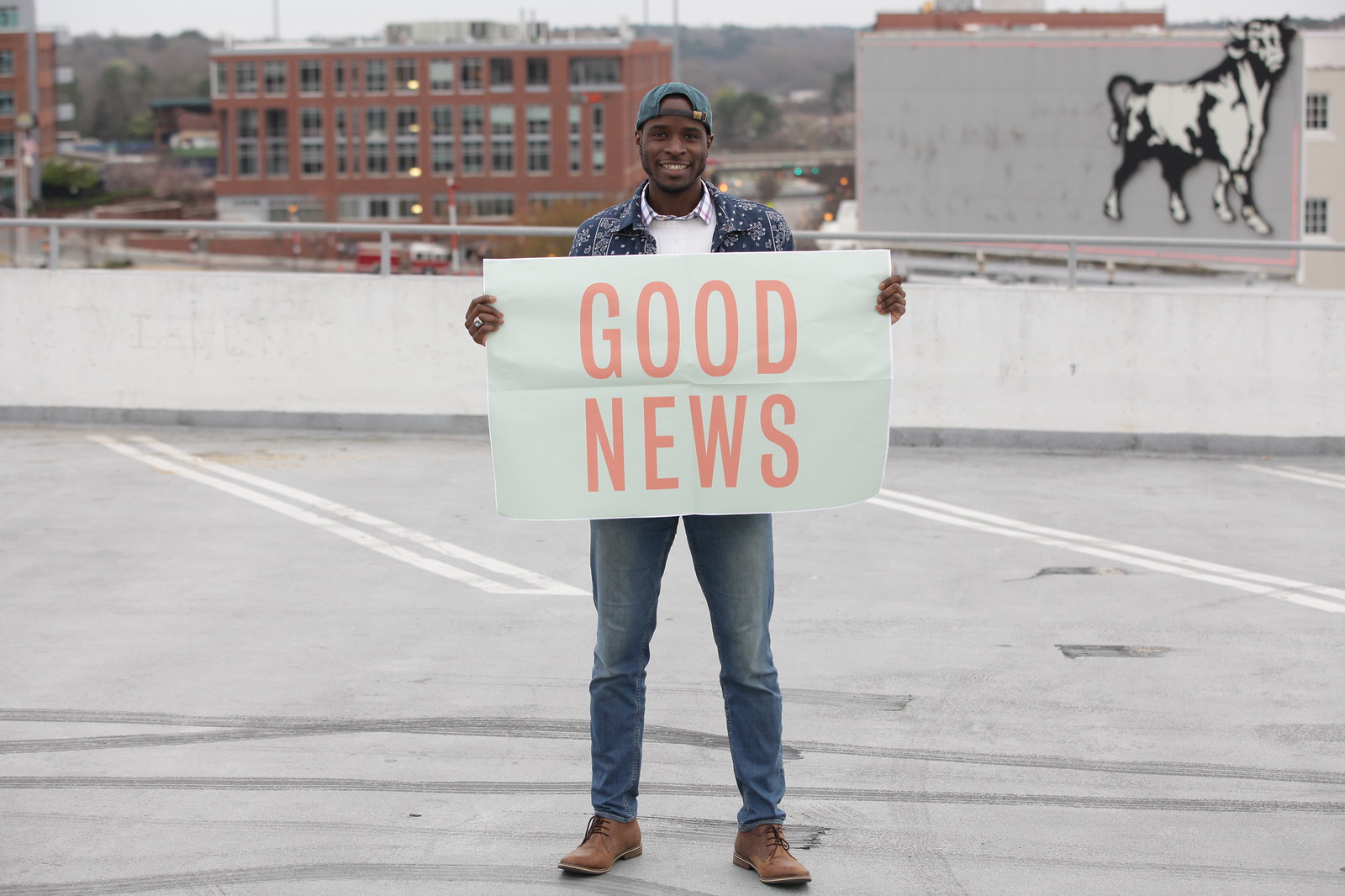 King's Park is affiliated with Every Nation, a worldwide family of churches and ministries that exists to honor God and advance His Kingdom through Church Planting, Campus Ministry and World Missions in order to reach every nation in our generation. While we remain rooted in our local community, we aspire to have international impact by sending missionaries and church planters to reach the world with the Gospel of Jesus Christ. King's Park has sent men and women throughout the United States and around the world, resulting in well over 50 congregations in Asia, Europe and the United States.
Plan A Visit
See all that King's Park has to offer you and your family.