We Can't Wait to Meet You!
You may be here for the first time, but we already look at you like family.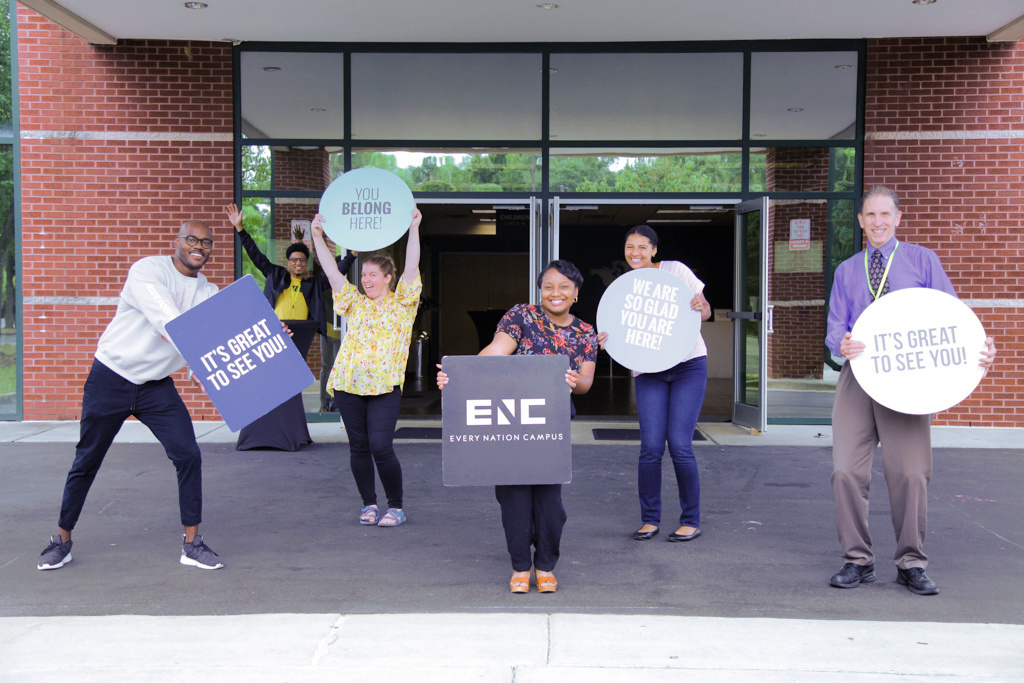 Service Information
Sundays
In-person: 9:00 AM & 11:00 AM
Online: 11:00 AM
Location
1305 Odyssey Drive
Durham, NC 27519
Get Connected
This family wants to help you connect to God and other believers. We are here to help and support each other. Welcome home!
We are thrilled you've chosen to visit us online. King's Park International Church is a multi-ethnic, multi-generational church in the RTP/Durham area of North Carolina. Our mission is to help people know God, grow together, discover purpose and make a difference. We are committed to Christ-centered and Spirit-empowered living in a missional and diverse community. There's a place for you at King's Park!
Step 1: Plan A Visit
Choose a service time that works well for you and put it on your calendar.
Attend A Service
Experience the wonderful atmosphere of worship and meet some great people.
Connect With Us
Visit our Welcome tent to connect with this amazing community.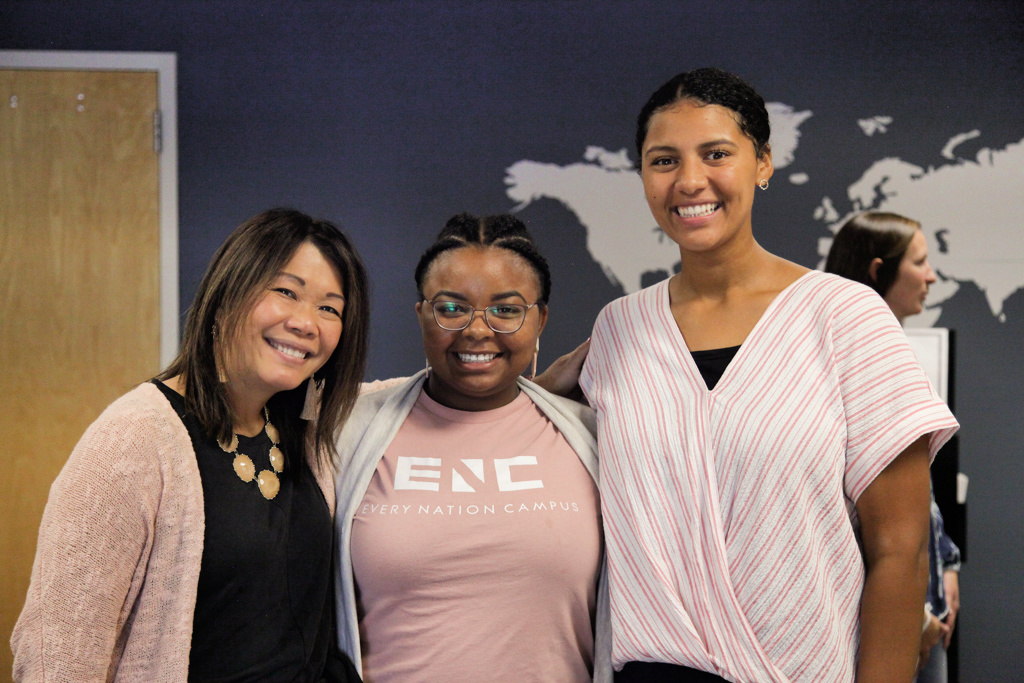 Life Groups
Life Groups have one, simple purpose: to bring people together. We believe God created us to live in relationship with others and as we do that, we enter into the full life He intends for us.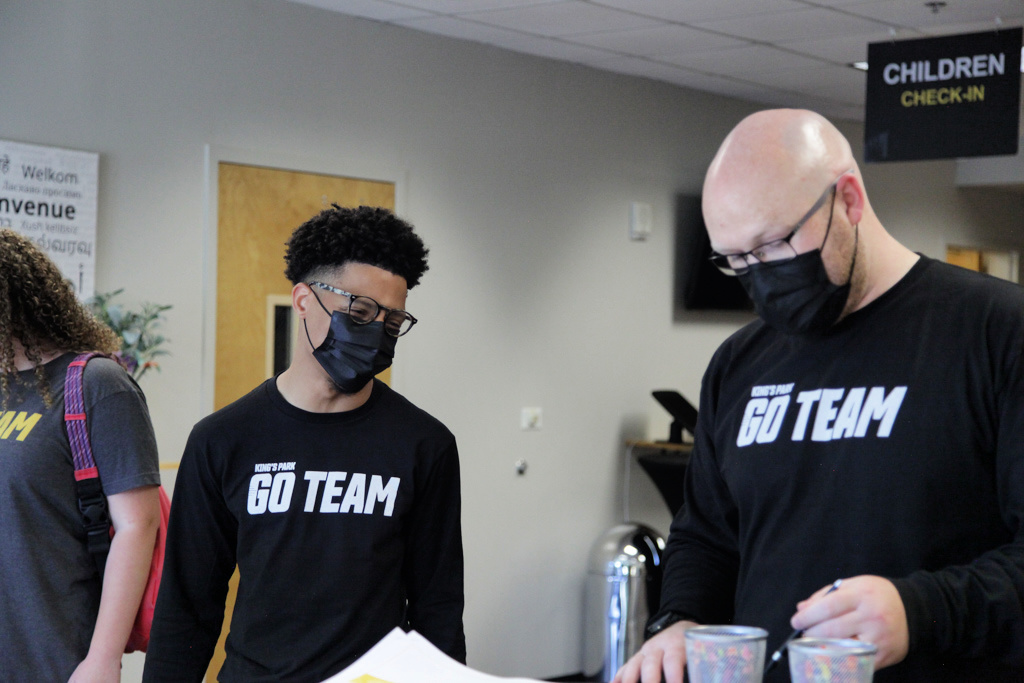 Serve
The King's Park Go Team is a place for you to make a difference in the lives of others by being part of something greater than yourself.
Your Family
Find out all we have to offer your family at King's Park.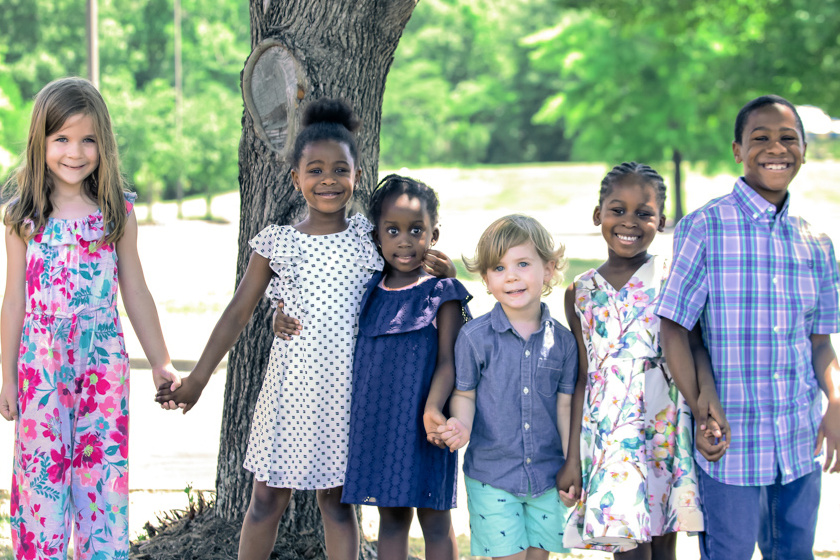 Kids
We've created a clean, safe environment where your kids will experience relevant and age-appropriate teaching.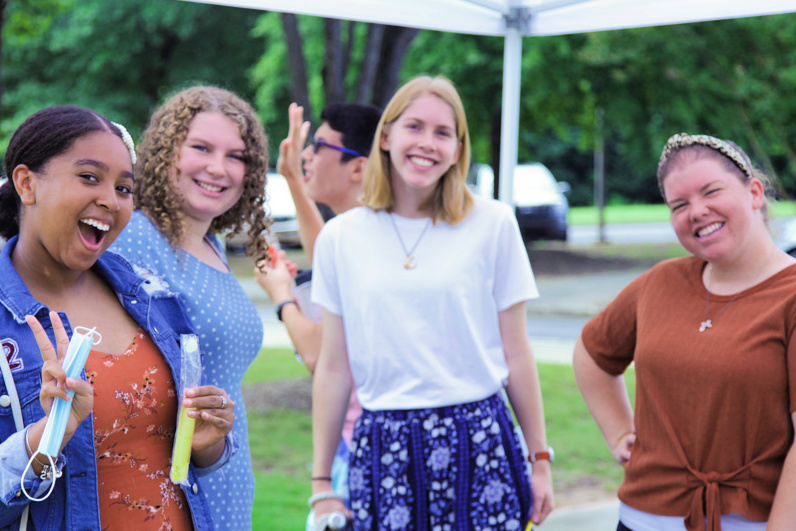 Youth
Your pre-teens and teens will have fun as they hang out with great people and learn what God says about them.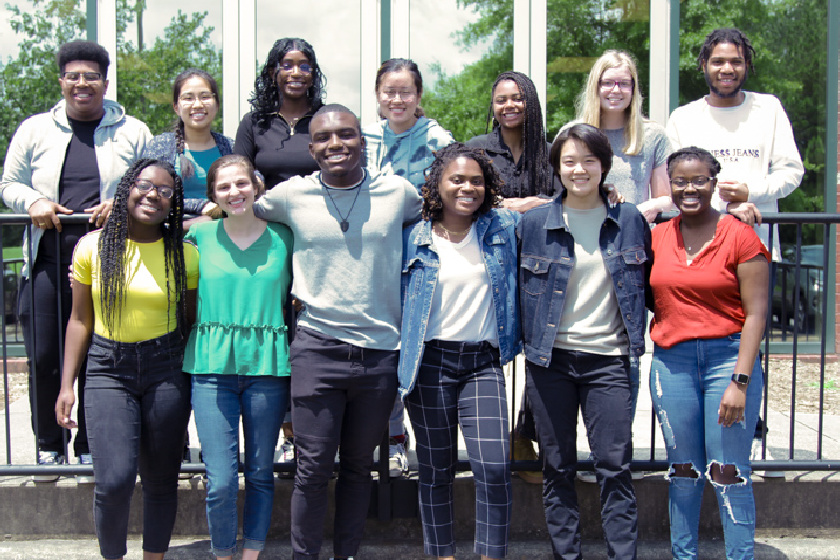 Campus
We love college students! Our campus ministry is directly connected with ENC campus ministries on most area campuses.
Frequently Asked Questions
When do we have services?
We offer three opportunities for you to worship with us each Sunday. Meet us in-person at 9:00 AM or 11:00 AM or online at 11:00 AM.  Visit our Welcome Tent to pick up a special first-time guest gift.
How should I dress?
Dress casual and comfortable for any of our services.
What will happen when I visit for the first time?
If you are visiting for the first time, we will not embarrass you or have you stand up. We know that many people want to check out the church and "be anonymous" for awhile—and that's fine with us! Come in, enjoy the relaxed atmosphere, and see if this is the church for you.
What kinds of service should I expect?
Sunday Morning Services feature contemporary and inspirational worship and a Biblically-based and relevant message.
What about my kids?
We have an outstanding Children's ministry for children 2 years old through 5th grade. King's Park Kids is filled with attention-getting object lessons, skits, games and fun in God's Word!
A Place To Belong
If you are looking for a greater story than the one you are living, we want to help you discover the purpose God has for you. We believe you were made to be fully alive and to make a difference.