What's Happening at King's Park
Have a question about the sermon? Email us

to have it answered in our

"Five More Minutes"

video.

New to King's Park? Text CONNECT to 919-635-9612.
Need prayer? Text PRAY to 919-635-9612.
Request Pastoral Care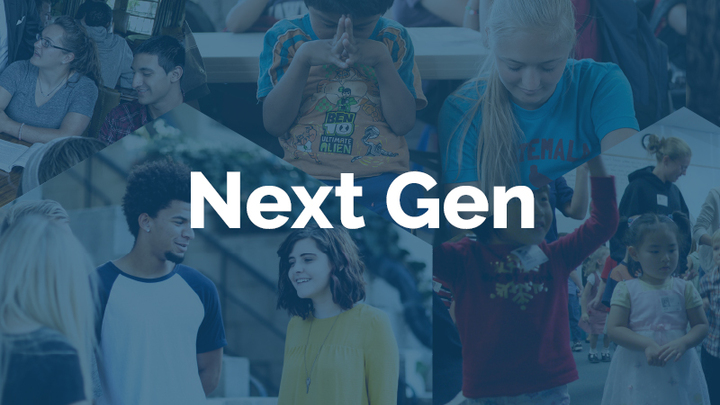 Next Gen Training | January 29
This training is for all who serve on the Go Team with Kids and Youth at King's Park. Make plans to join us as we connect for vision alignment, development of ministry skills, and fun team building.
We will meet in the Fellowship Hall on Sunday, January 29 at 5pm. Dinner and childcare are provided for those who register by January 25.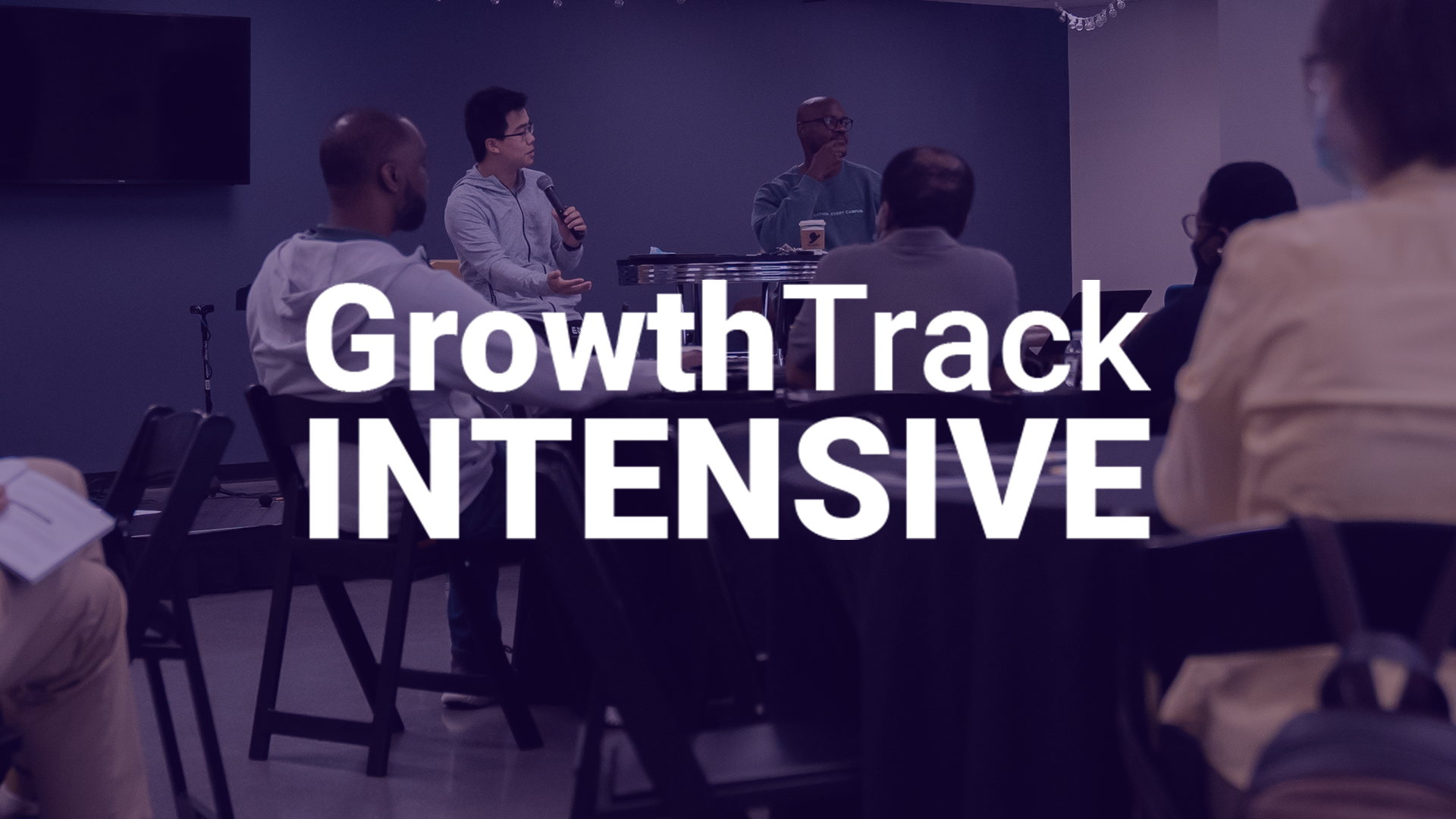 Growth Track Intensive | February 4
Our Growth Track Intensive gives you an opportunity to complete Growth Track in one day. This is perfect for anyone who wants to complete Growth Track but hasn't been able to find 4 consecutive weeks to do so. You can complete Steps 1-4 in one day and schedule your consultation for later that month.
Childcare is available for kids pre-school through elementary school. You can begin checking children in at 8:45 AM. We will provide pizza for their lunch.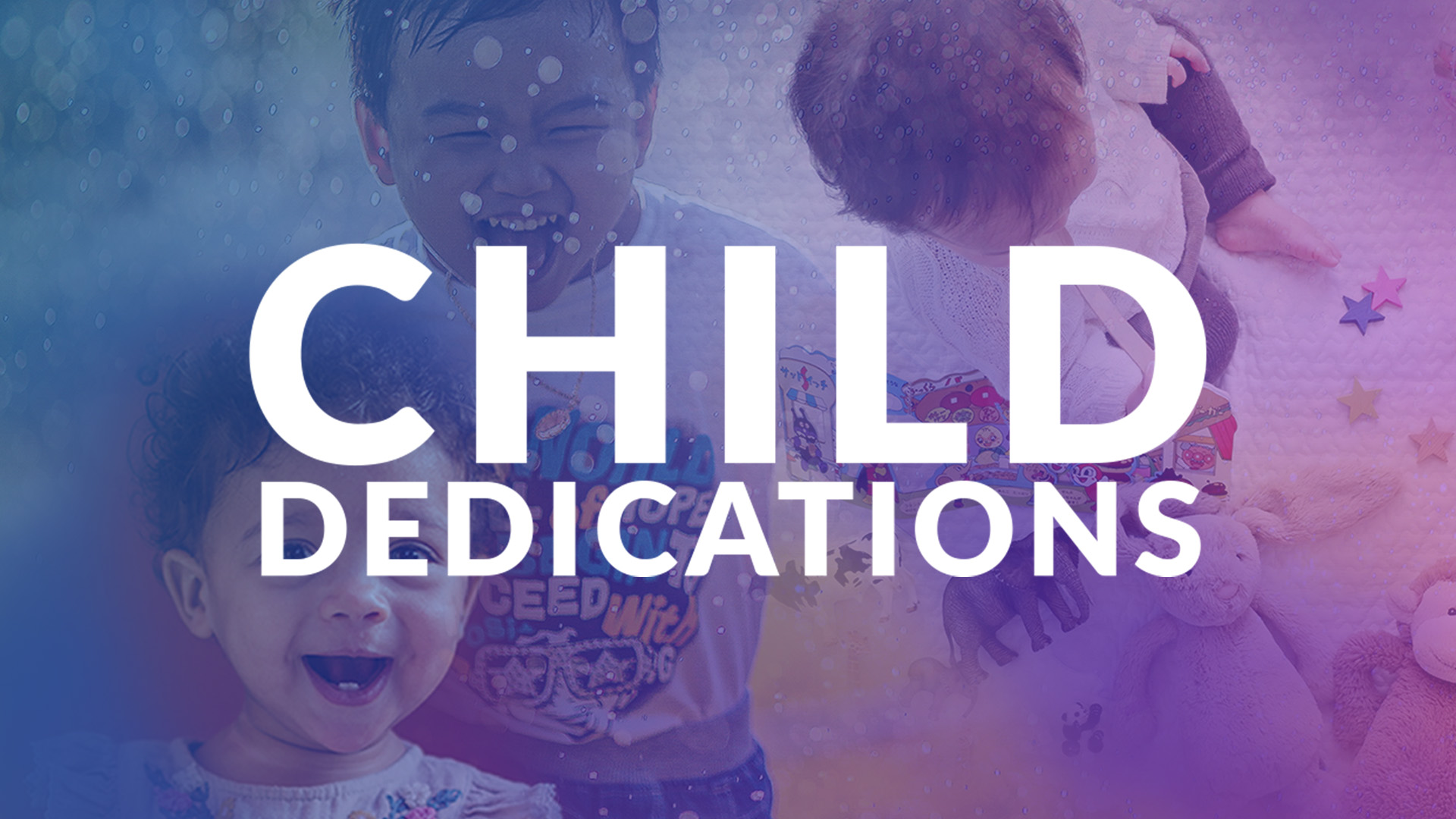 Child Dedications | March 11
We are excited to partner with you in dedicating your children to the Lord. Our next Child Dedication service will take place on Saturday, March 11th. This is an event for the whole family, and your extended family and friends are welcome too.
There will be a dedication moment, a commissioning for parents to raise their children in the fear of the Lord, and an affirmation of our commitment, as your church family, to partner with you in that endeavor.
Registration opens January 25, 2023