What's Happening at King's Park
Have a question about the sermon? Email us

to have it answered in our

"Five More Minutes"

video.

New to King's Park? Text CONNECT to 919-635-9612.
Need prayer? Text PRAY to 919-635-9612.
Request Pastoral Care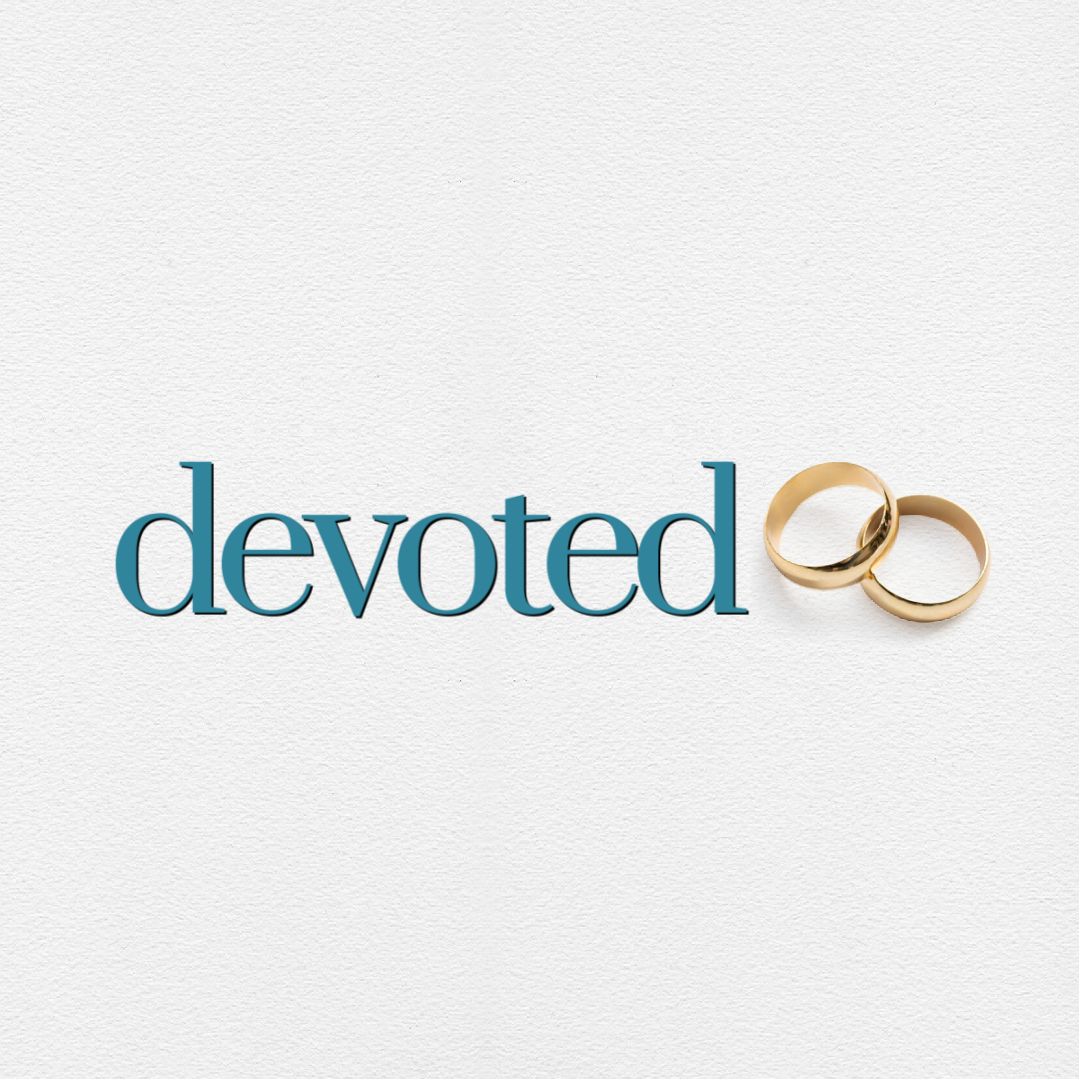 Devoted - Engaged Couples' Intensive
October 1, 2022 | 9 AM – 5 PM
Engaged or in a serious relationship? DEVOTED is our one-day intensive training to help you prepare for a lifetime commitment that is full of love and joy. You'll receive practical teaching and insight from other seasoned King's Park couples.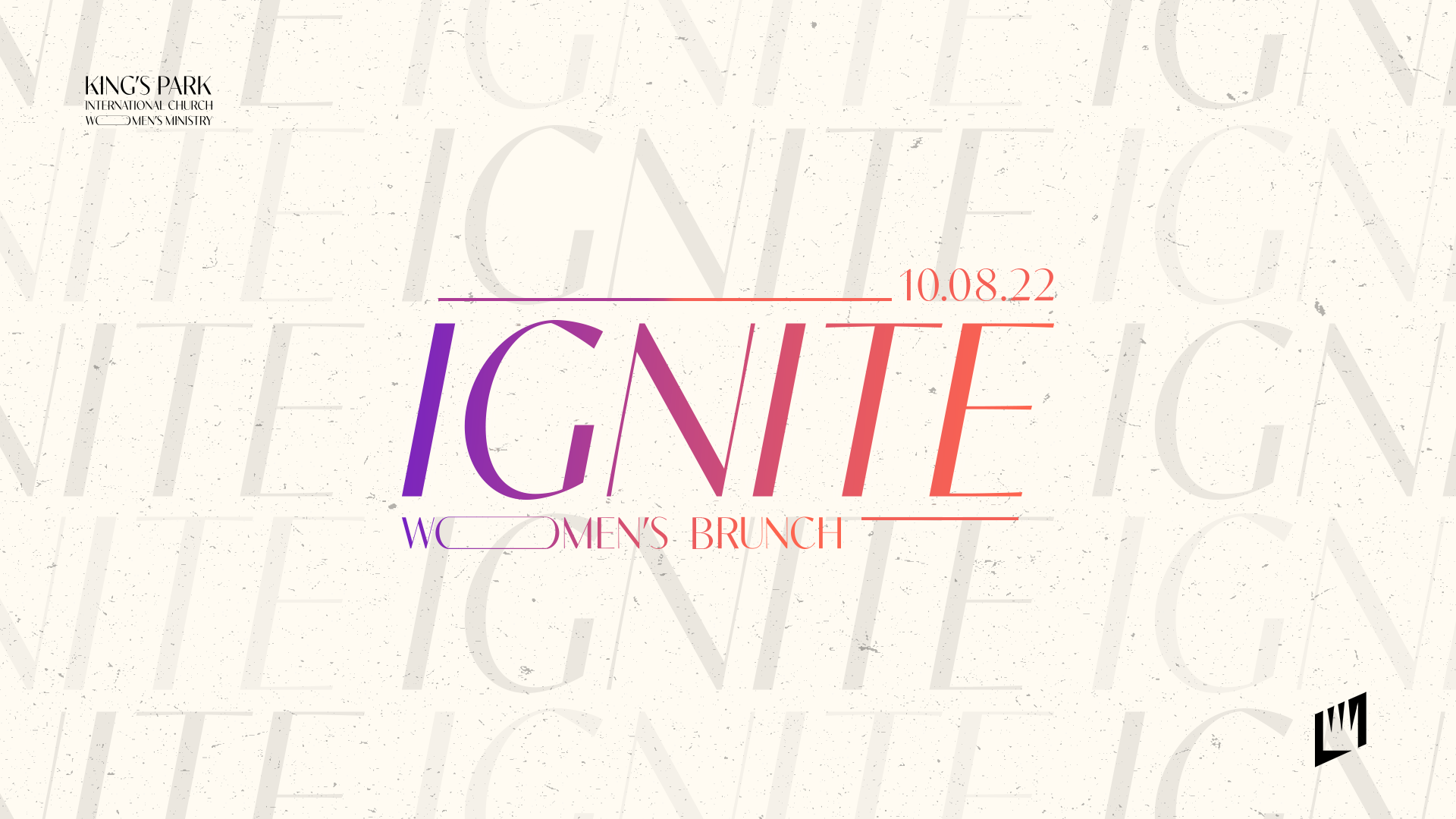 Ignite – Women's Brunch | October 8, 2022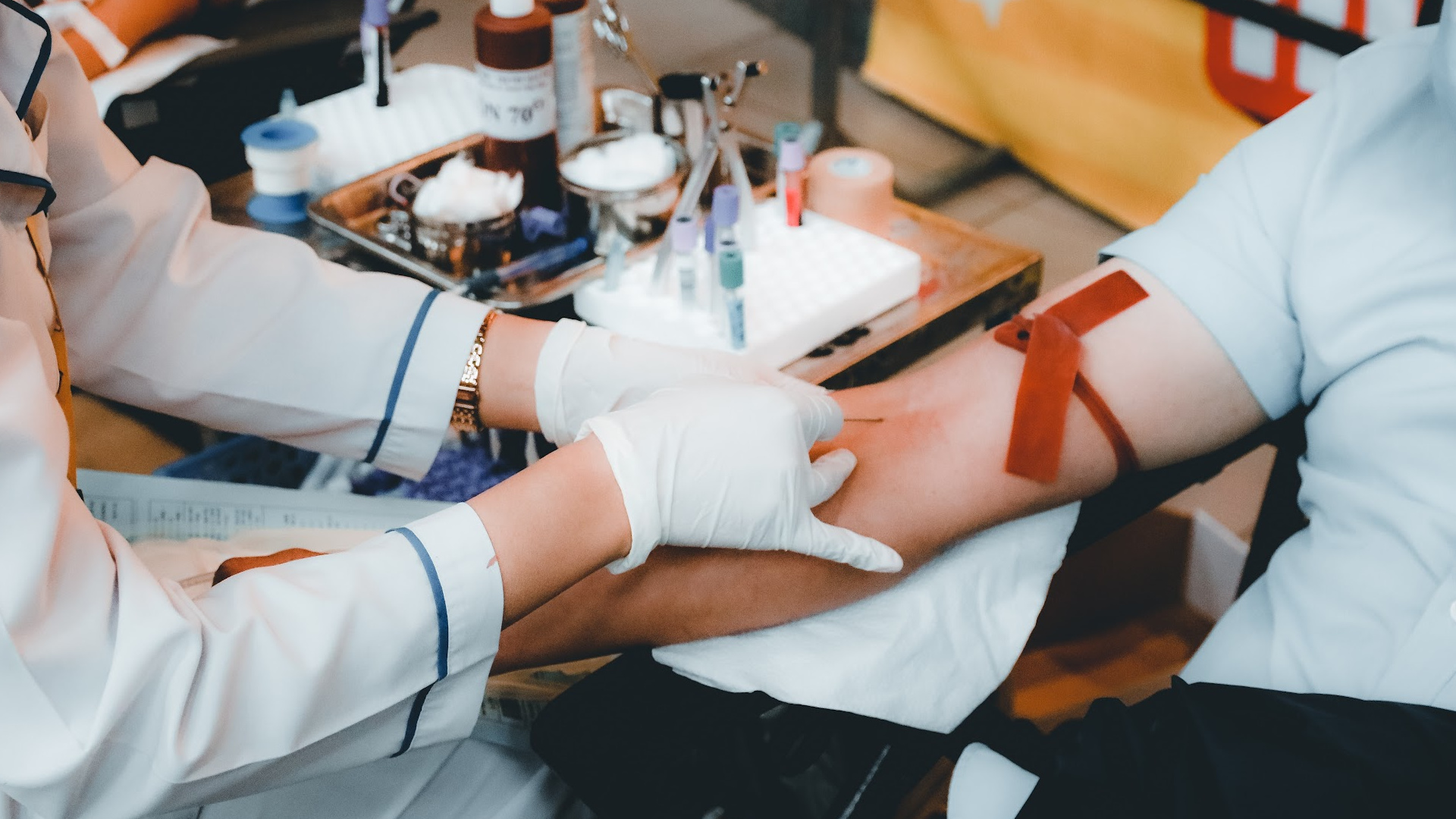 Blood Drive | October 13,  2022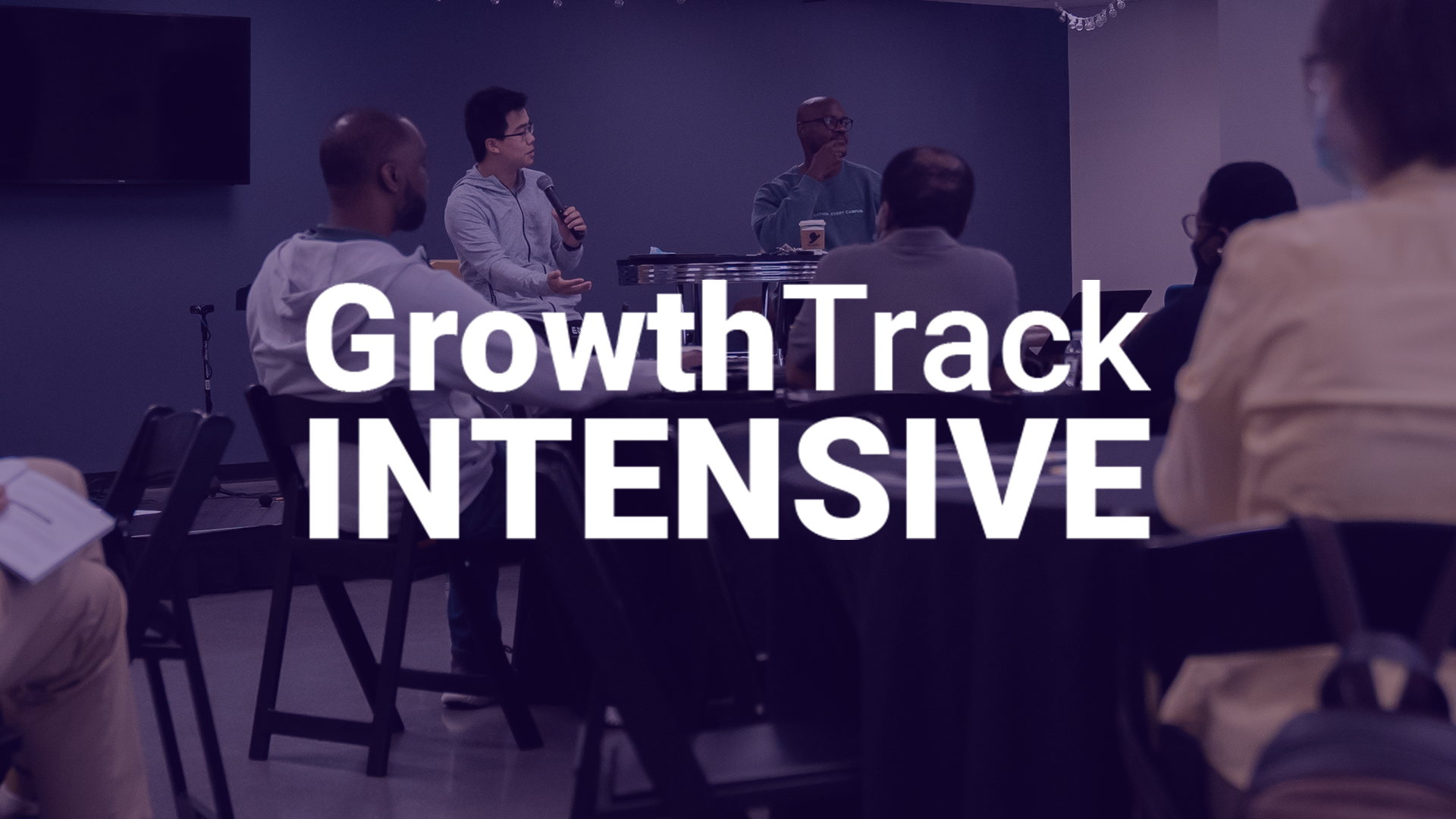 Growth Track Intensive | October 15, 2022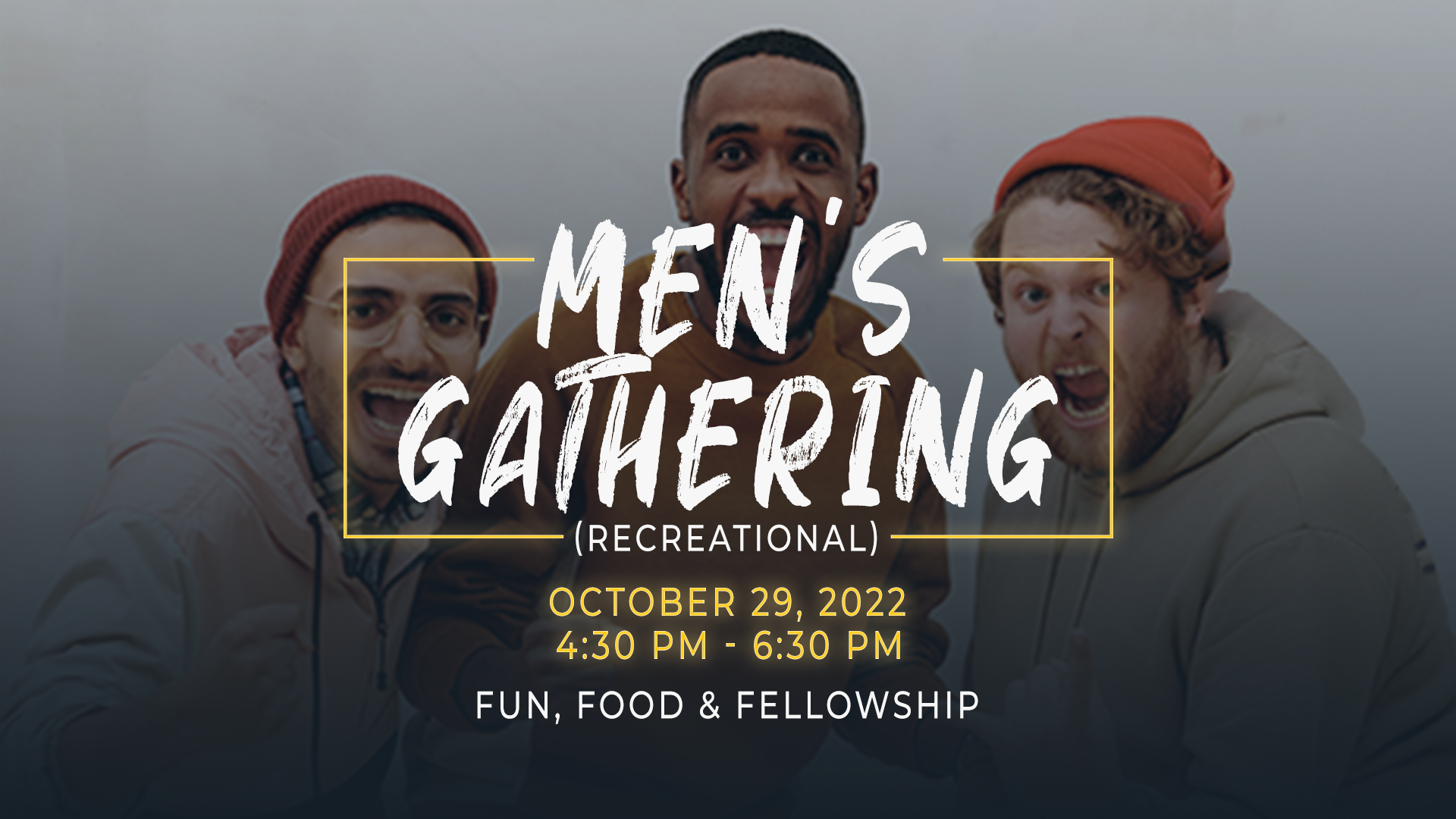 Men's Gathering (Recreational) | October 29, 2022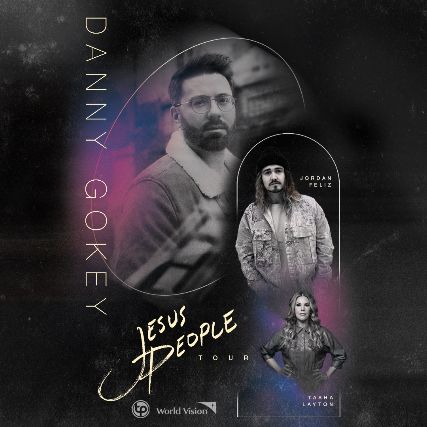 Jesus People Tour with Danny Gokey
October 7, 2022 | 7 PM (Doors 6:15)
This Fall – don't miss out on the Jesus People Tour with Danny Gokey! Live in your city with his friends Jordan Feliz ("Jesus is Coming Back") and Tasha Layton ("Look What You've Done"), this tour will be hitting 20+ cities, and we can't wait to sing alongside you! The Jesus People Tour will feature many of Danny's popular songs, including Tell Your Heart to Beat Again, Haven't Seen It Yet, and Love God Love People.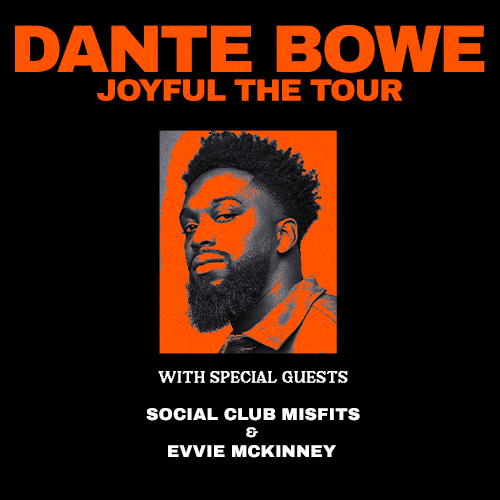 Dante Bowe Joyful The Tour
October 27, 2022
Dante Bowe is Going on Tour with Evvie McKinney and Social Club Misfits. We are so excited to host some amazing artists and want you to show up as well. Go grab your tickets now!