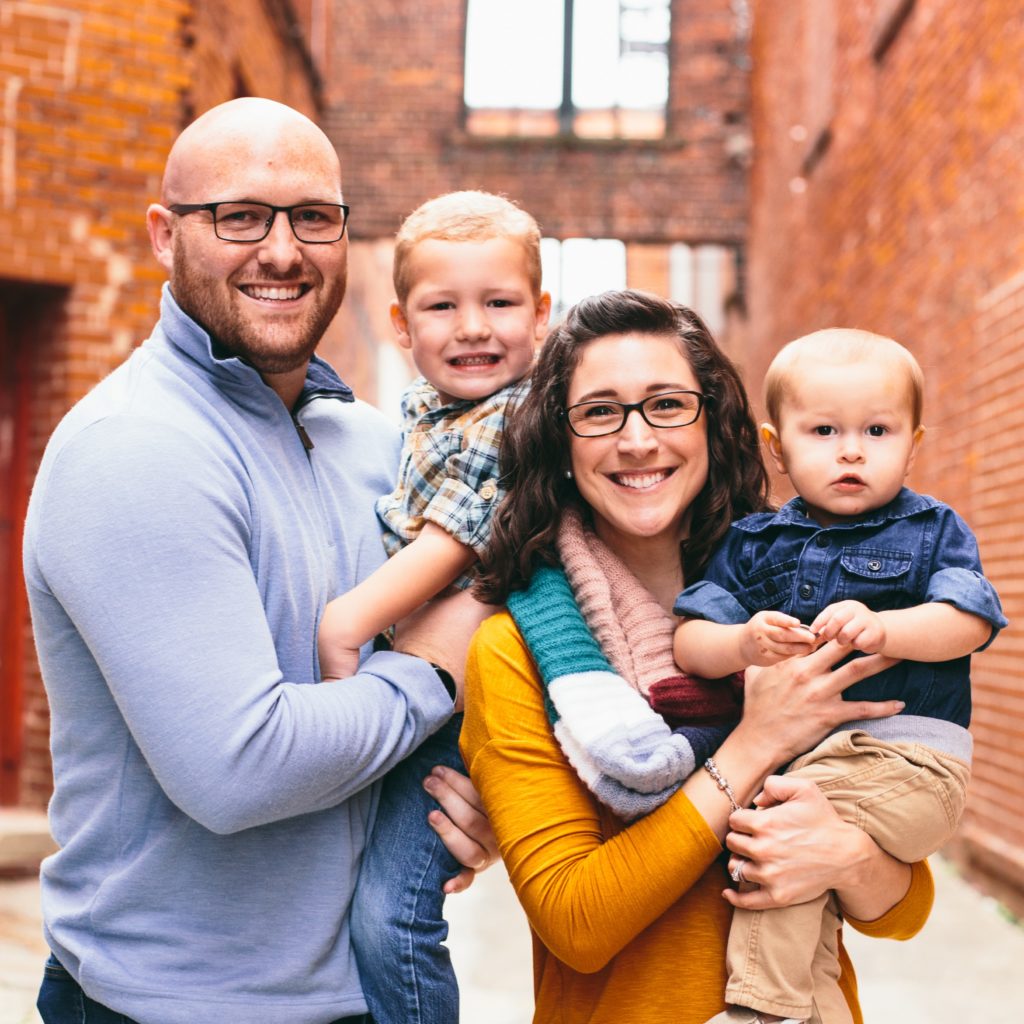 Ryan and Kristen Robinson graduated from UNC Chapel Hill, Ryan with a degree in Middle Grades Education and Kristen with a degree in Communication Studies and Sociology. They were trained for campus ministry and began serving as missionaries at their alma mater shortly thereafter. For the last decade, Ryan and Kristen have served at UNC, including the last five years in the role of Campus Director. During their time they have seen hundreds of students make a commitment to follow Jesus, over a dozen campus missionaries trained and sent out and hundreds of student leaders launched into vocational and marketplace ministry to see God's kingdom come on earth just as it is in heaven. The Robinsons are passionate about reaching the next generation with the message of Jesus (Psalm 71:18) and equipping and empowering people to live a life of faith and fruitfulness (2 Timothy 1:6-7, 1 Timothy 4:12, Ephesians 6:1-4).
In this next season both Ryan and Kristen will be working with the local church as the Next Generation Director and Children's Director respectively. In addition to these roles, the Robinsons will continue in missions and outreach. While serving at King's Park, they will have many and varied opportunities to:
Serve alongside the local church to reach the next generation.
Partner with local schools and businesses to minister in the community.
Lead mission trips and trainings for area students to become effective ministers.
By God's grace, the Robinsons have been privileged to serve in the gospel mission with others and are believing God for more—more salvations, more individuals equipped to minister and more lives transformed by the gospel!
Ryan and Kristen live in Durham, North Carolina with their two sons—Joel and Gideon and their daughter, Bailey. In their free time the Robinsons enjoy books, coffee, board games, family movie nights and time outdoors.