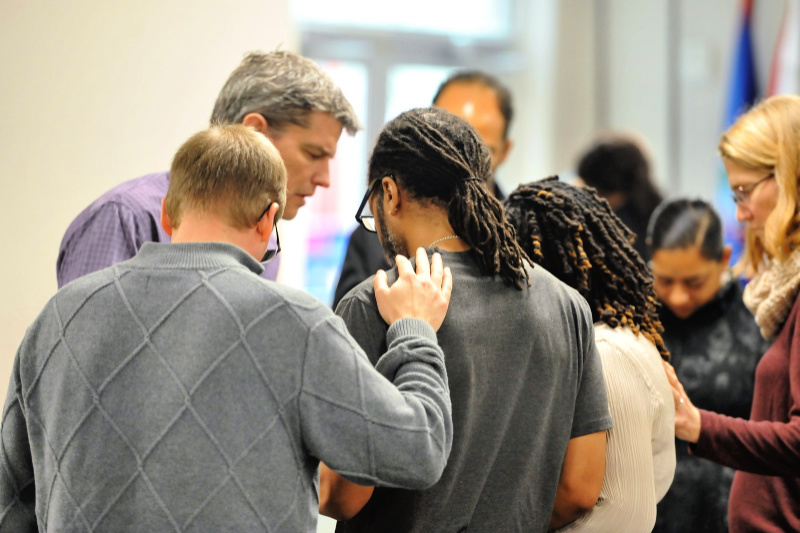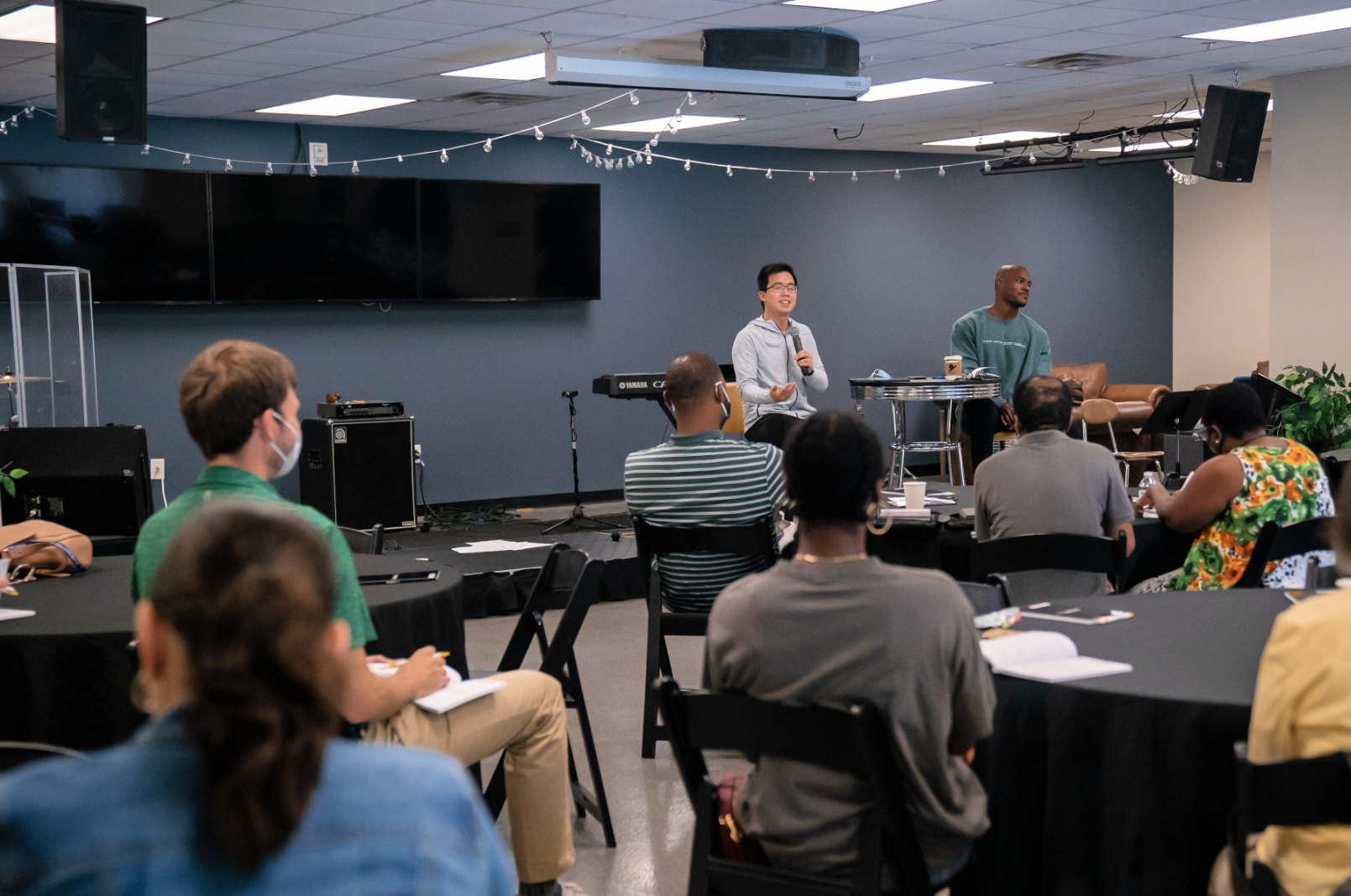 Our Pastoral Care team provides support during illness, life changes and times of crisis for members of our King's Park community. We use a biblically-based discipleship approach to assist those facing challenges in their marriage, family, emotions, spiritual life and other areas.
Pastoral Care is available to members of King's Park and those who attend regularly. If you are a member or regular attendee, please complete the form below to begin the process.
If you do not attend King's Park, but would like to submit a prayer request, text the word PRAY to 919-635-9612. When you receive our reply text, click the link to send us your request. Our staff prays over these requests every week.
If you're completing the form on behalf of someone else, please be sure you have their permission.