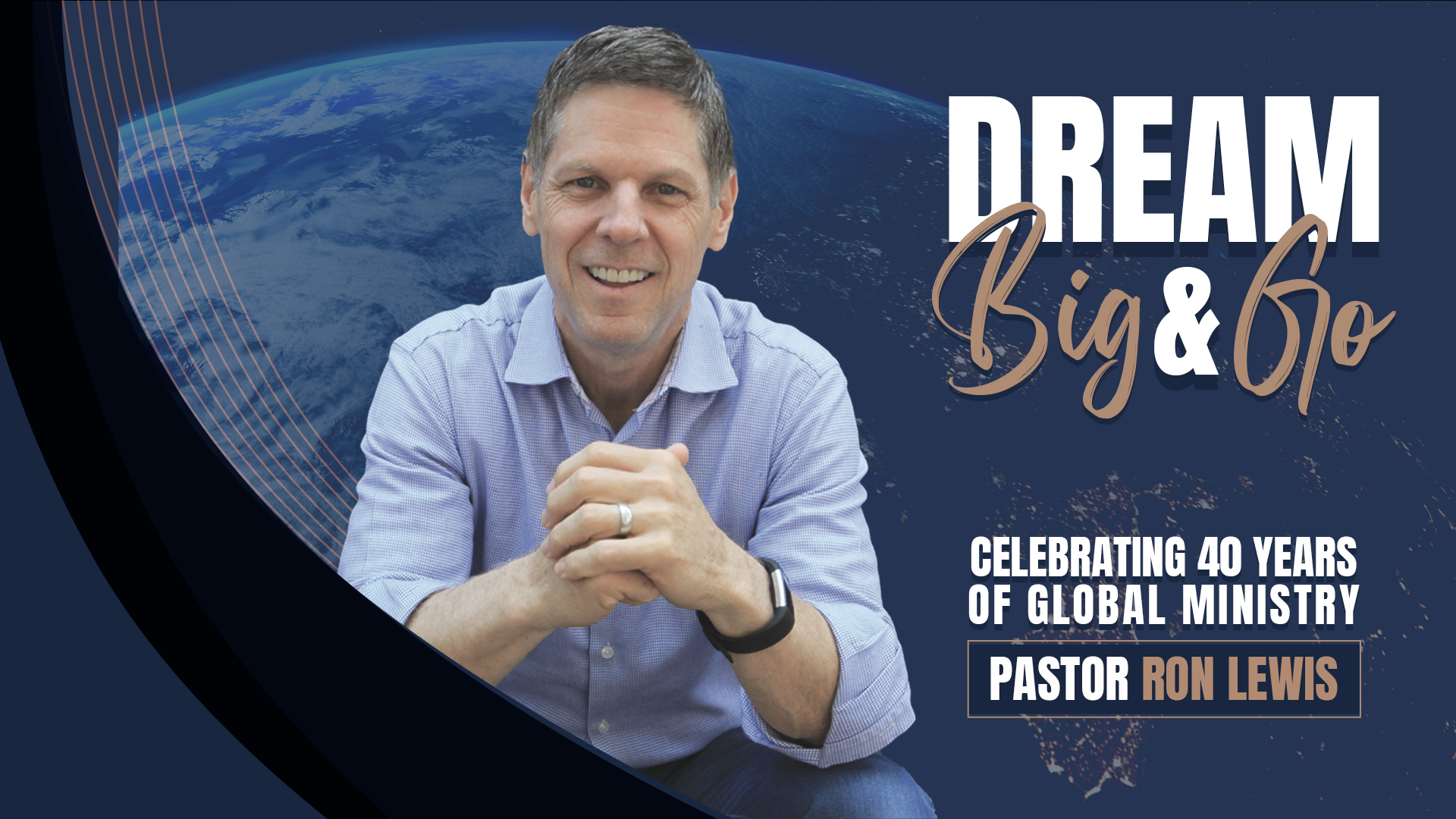 "We will tell the next generation the praiseworthy deeds of the Lord, His power and the wonders He has done."
Psalm 78:4
SEPTEMBER 16, 2022 • 7:00 PM
KING'S PARK INTERNATIONAL CHURCH
1305 ODYSSEY DRIVE • DURHAM, NORTH CAROLINA
RSVP BELOW
Since 1982, Pastor Ron Lewis has been serving God's people. As a pastor, a teacher, an apostle, a brother and a friend, his ministry has touched countless lives. Join us as we come together to celebrate forty years of ministry and kingdom impact across America and around the world.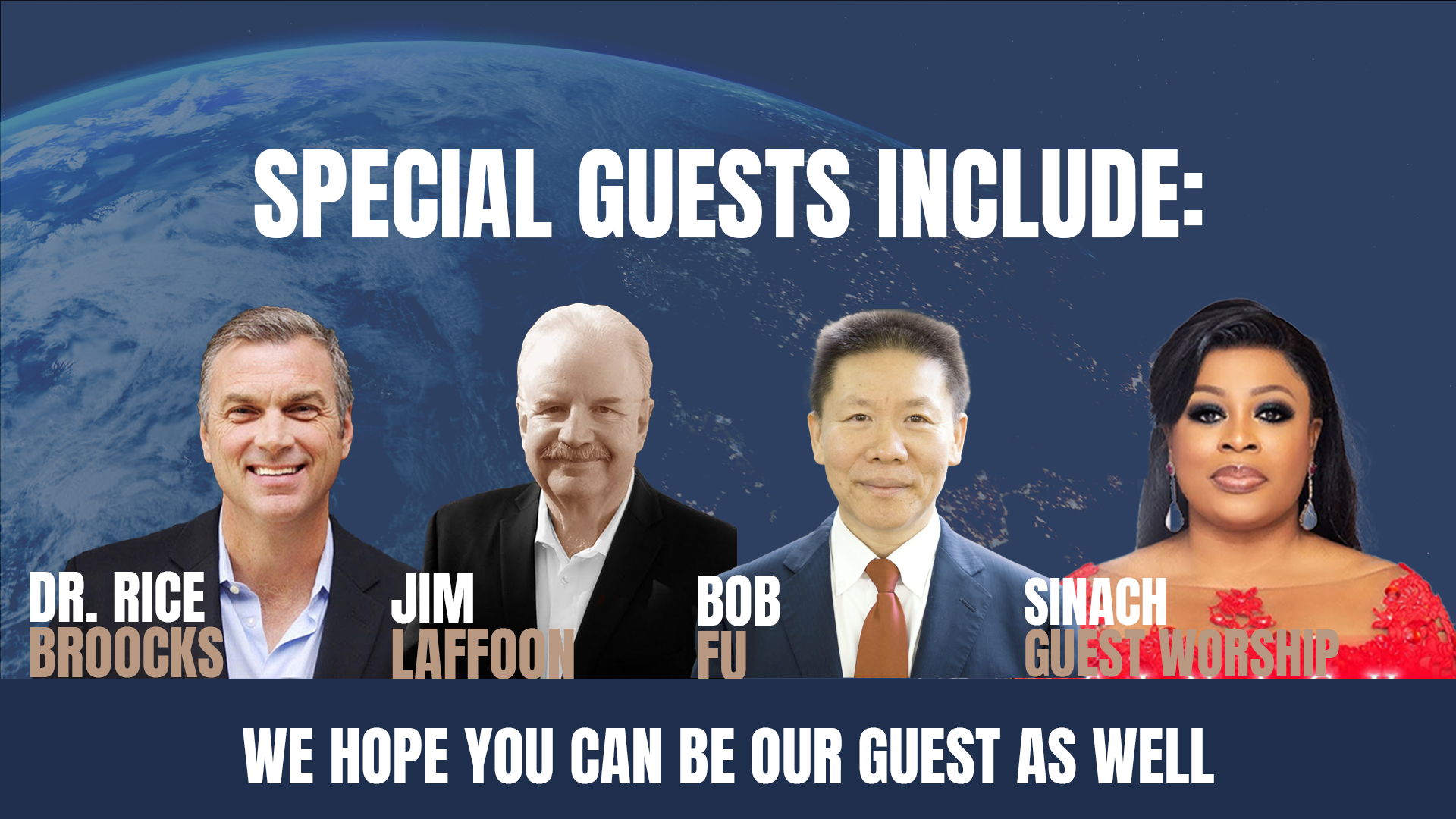 PLAN YOUR TIME WITH US
This will be a special time of celebration and impartation and all are welcome! We believe anyone with a heart for the Gospel and seeing it advance locally and around the globe will be blessed by this event. Please share the link to this page with others and use the images below to share the news on social media. There is no official dress code. Please feel free to dress as you would for a Sunday service.
Suggested hotels near King's Park:
DoubleTree Suites by Hilton Hotel Raleigh – Durham, 2515 Meridian Pkwy, Durham, NC 27713, (919) 361-4660
Residence Inn by Marriott Durham Research Triangle Park, 201 Residence Inn Blvd, Durham, NC 27713, (919) 361-1266
Worship in one of our four King's Park congregations on Sunday, September 18th:
RTP/Durham congregation, 1305 Odyssey Drive, Durham – services at 9 and 11am
King's Park Raleigh congregation, 201 Tryon Road, Raleigh – service at 10am
Mandarin Chinese-speaking congregation, 6175 Old Jenks Road, Apex – service at 2pm
Celebracion Cristiana, Spanish-speaking congregation, 1515 Clermont Road, Durham – service at 3pm
RSVP below. Email anniversary@kingspark.org for any additional information.
 To help spread the word, we've made a few images available for you to share. Simply right-click to download these images on your computer or click and hold to share or save on your phone .