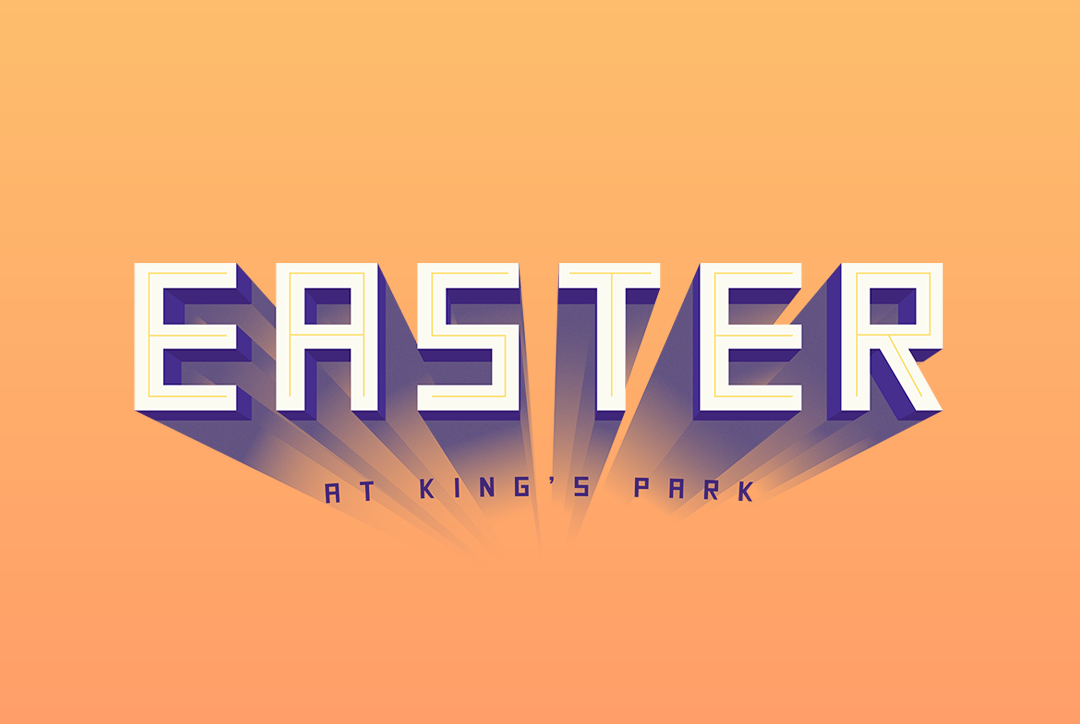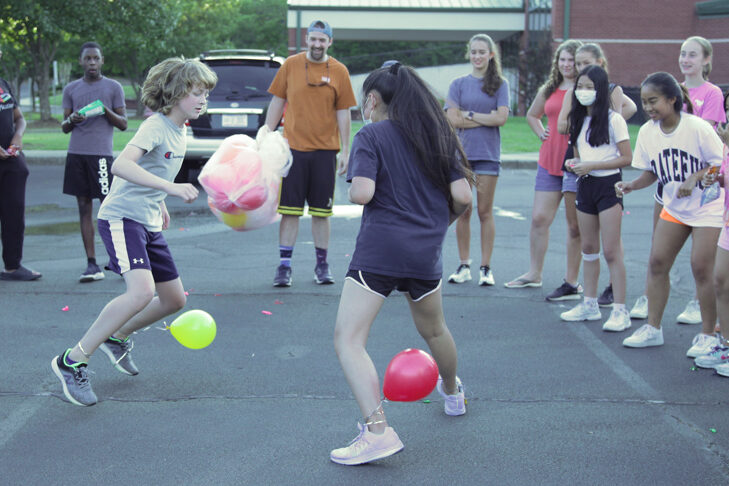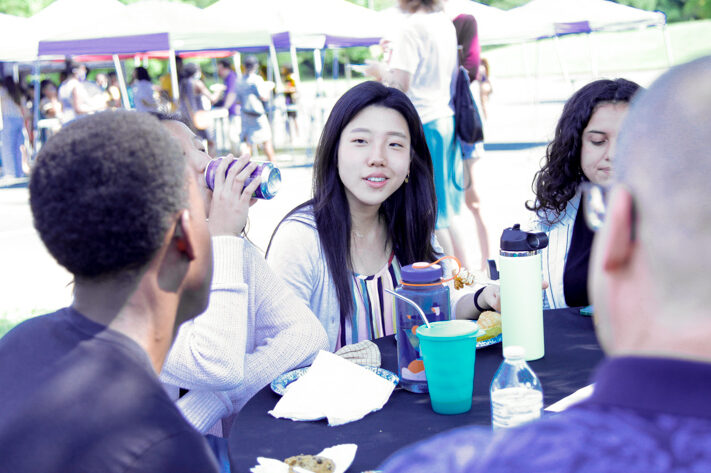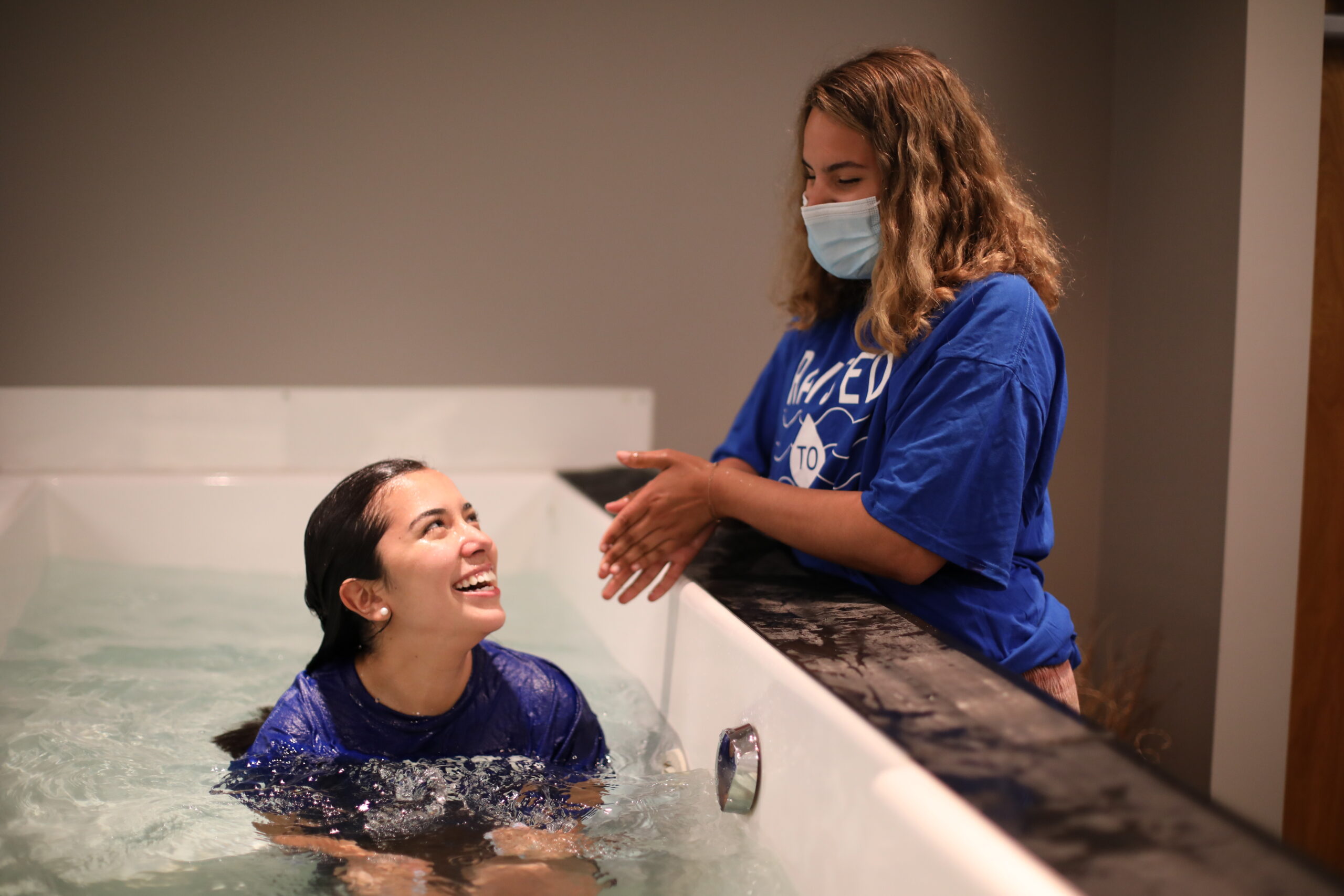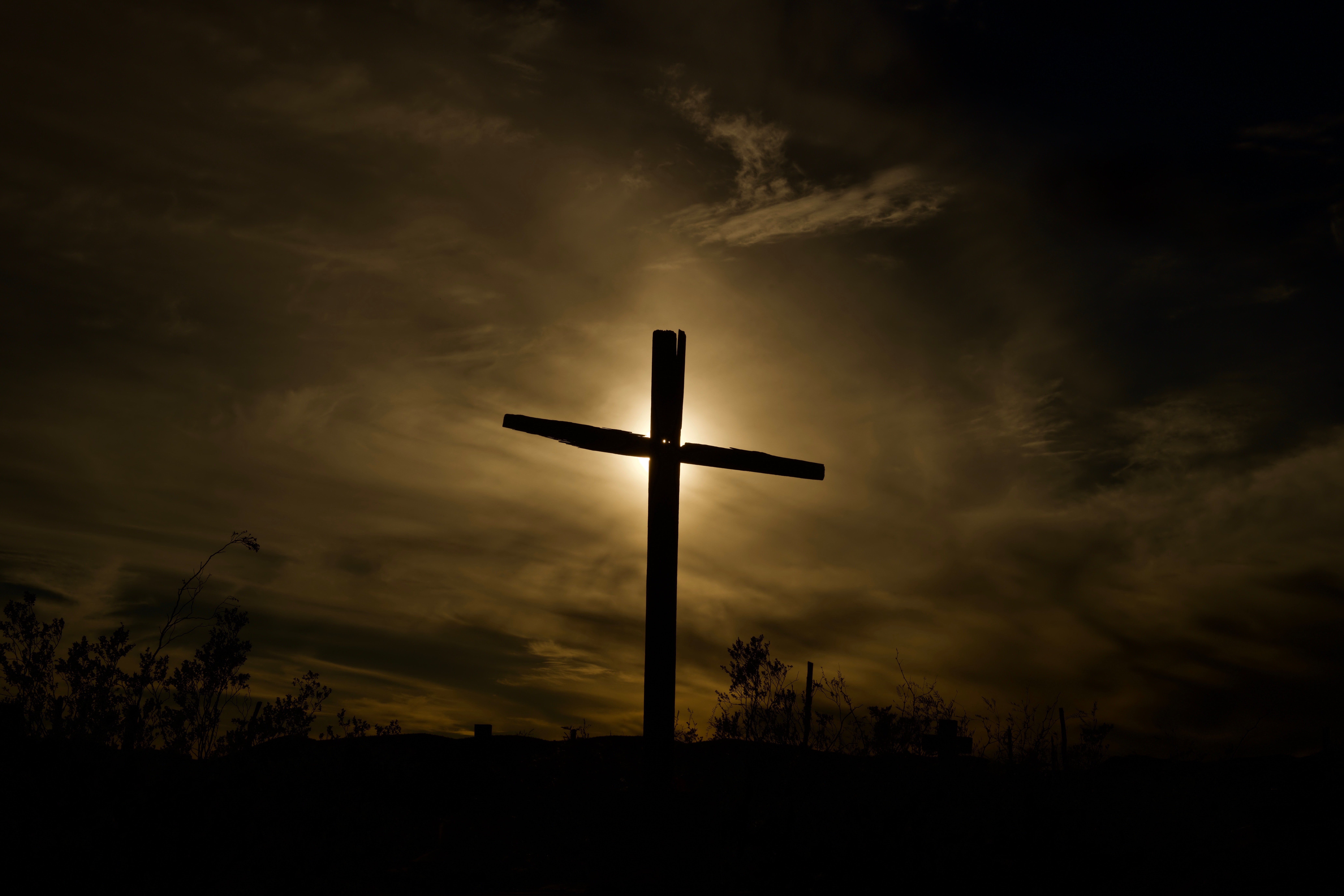 Easter Invitation
A personal invitation to join us for Easter at King's Park from our Pastors Reggie & Bomi Roberson. Be sure to celebrate Easter with us in person or online. You'll experience a welcoming atmosphere and a message of hope.   
he was crucified
Sometimes called Resurrection Sunday, Easter is a celebration of God bringing Jesus back from the dead after He was crucified by the Romans. It helps us remember that Jesus did not remain dead; He rose from the dead, proving His claims that He is the Son of God and the Savior of the world.
he conquered sin & death
His resurrection is proof that His death was not an ordinary death because Jesus actually died for our sins. It is also proof that Jesus conquered sin and death and has given us access to a new, loving relationship with God and a life empowered by the Holy Spirit, if we trust in Jesus.
he gave us eternal life
His resurrection is also proof that after we die, God will also raise us up and give us new everlasting bodies like Jesus. The Resurrection is the hope and certainty of our faith as Christians.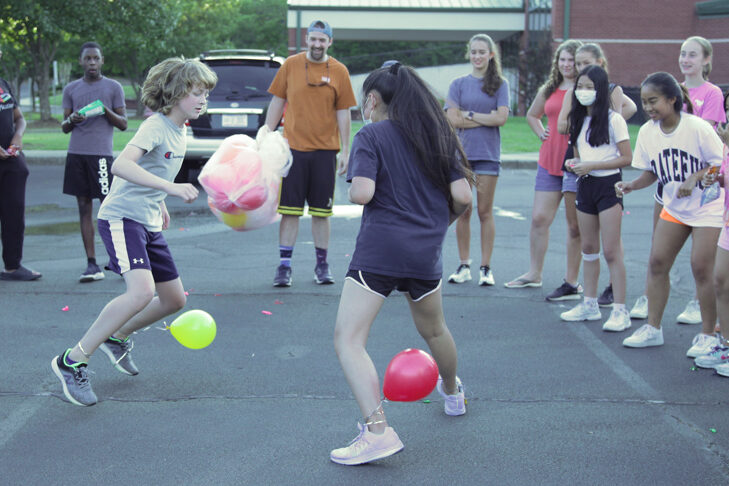 At King's Park, we want to help you raise next-generation leaders and world-changers. On a weekly basis, we create
opportunities for kids and youth to flourish spiritually while having fun amongst community. It is never too early to discover your God given purpose.
We have something special lined up for you and your family this Easter. Classes will serve kids 1 year to 5th grade during both services, and we will have a special service for middle and high schoolers during our 11am service.
There will be tons of fun at our Easter Fest following each service (10:15-10:50 and 12:15-1:15) – inflatables, a rock climbing wall and a ride along train and fire truck; plus free cotton candy, popcorn and shaved ice. Everyone will surely have a blast!
College students have always been an important part of our ministry at King's Park. We trace our beginnings to the college campus! If you're a student, we would love to meet and serve you during this significant season of your life.
If you are a college student, we're inviting you to join us for a special Campus Luncheon after the 11 AM service on Easter Sunday.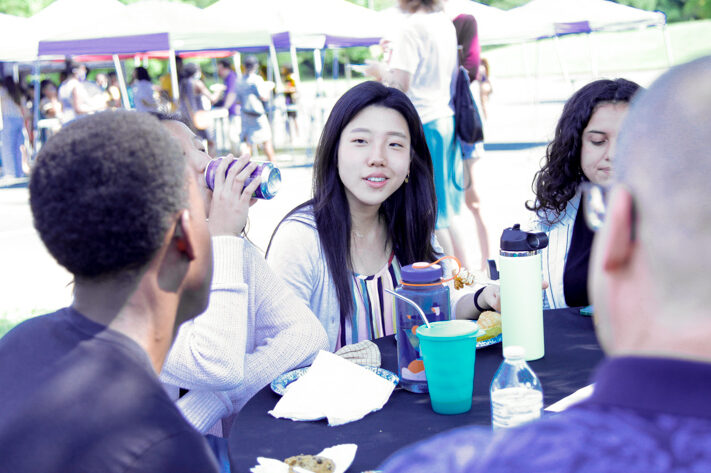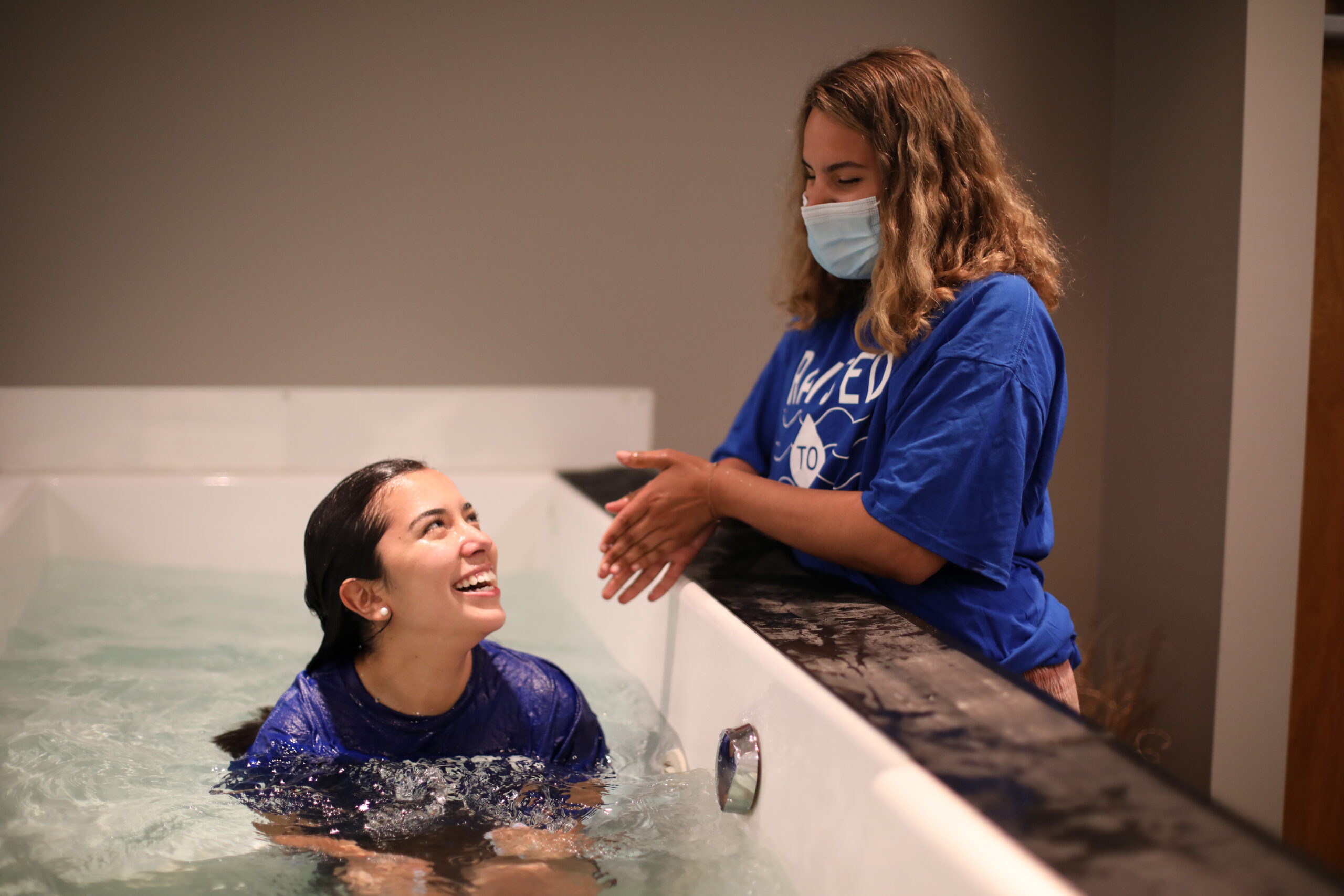 At King's Park, we baptize followers of Christ as an outward display of the inward transformation that occurs when they receive Christ as their Lord and Savior. We baptize according to the scriptures, in the name of the Father, the Son and the Holy Spirit – in the name of Jesus.
Our next set of baptisms will take place on Easter during our 9AM and 11AM services!
In preparation for Easter and the celebration of Christ's resurrection, join us on Good Friday to remember Christ's crucifixion. The Good Friday service will be a time of scripture reading, singing and communion.
The service will be in the sanctuary and streamed online from 6:30 pm to 7:30 pm.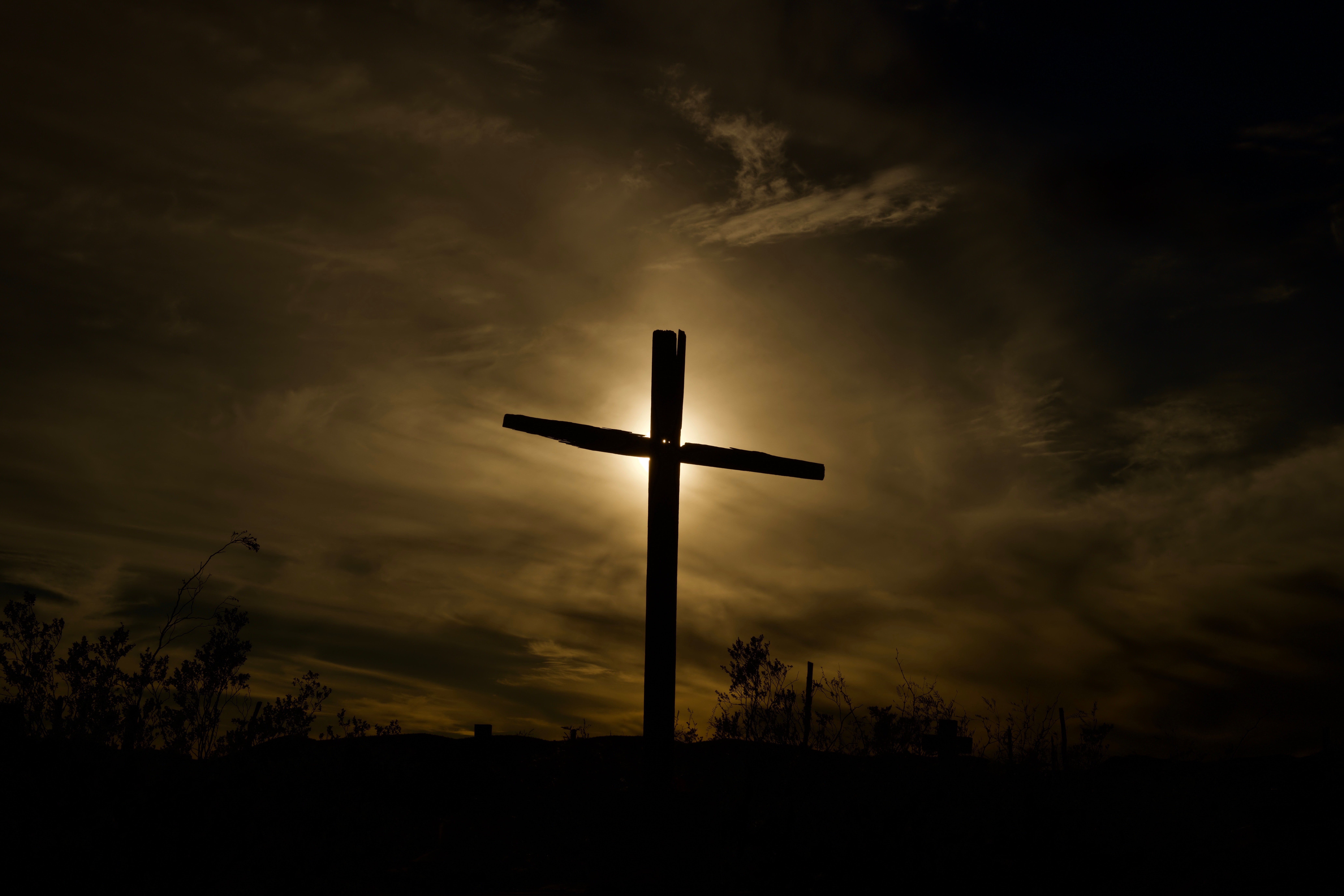 Invite Your Family & Friends
Use the images below to create a social media post or to send a text or email.
Pick up invite cards from the lobby on Sundays or from the church office (Monday-Thursday, 10-3).