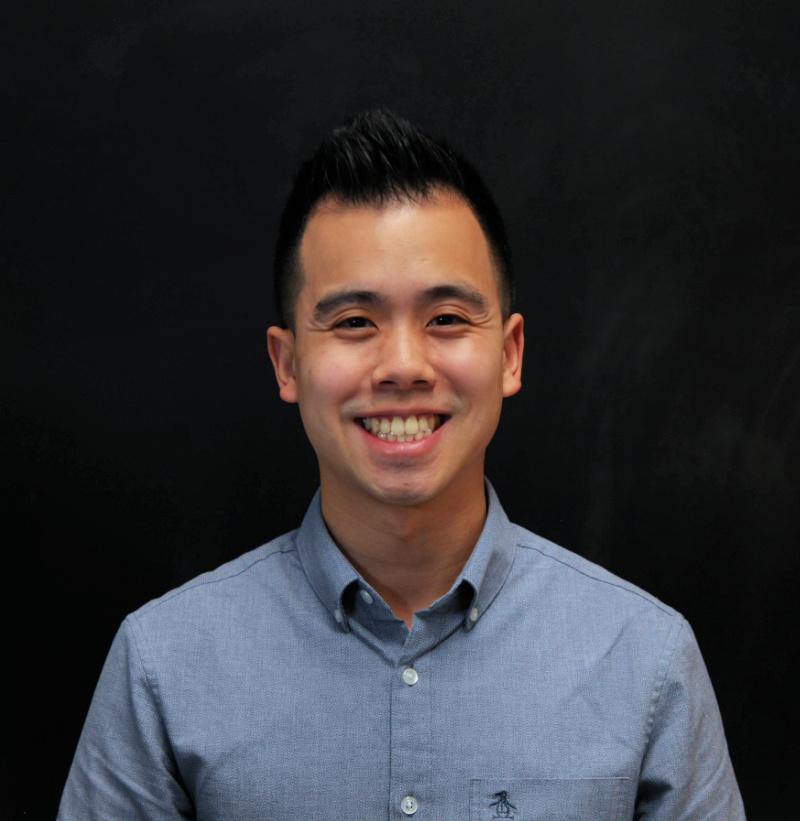 Having grown up in 4 different nations as a missionary kid, I was first gripped by the Gospel at a young age and had a growing desire to be a pastor. I eventually surrendered to God's calling to full-time vocational ministry during my senior year of high school. Having received my undergraduate degrees in Rhetoric and Philosophy from UNC Chapel Hill in 2014, a Master of Arts in Theology in 2016 from Gordon-Conwell Theological Seminary, I then attended the Every Nation School of Campus Ministry, I currently have the amazing privilege in King's Park International Church as the College Minister, serving the campuses of the University of North Carolina at Chapel Hill, Duke and North Carolina Central. Within the Durham-Chapel Hill area, we have an incredibly diverse student population amongst the three main campuses- UNC, Duke and NCCU. While each campus is different, they all share one common need- a need for the Gospel to transform the lives of the next generation of US and international leaders. The college campus is such a strategic mission field because of the window of openness in students lives, the heavy presence of international students (many from restricted nations) and the reality that these students are the future leaders of our society.
My passions and roles are
to develop a stronger connection between our church and the individual church-based campus ministries in light of the importance of grounding students in a local church
to serve alongside our respective campus ministries as we engage students with the Gospel
to develop a path of transition for graduating seniors,
to lead international campus mission trips
to facilitate on-going theological development for the campus staff
to continue to help our church effectively engage college students and young professionals
I also have the great privilege of serving as the Director of the Every Nation Mid-Atlantic Summer Project, a 6-week leadership and training program that exists to help students be centered on the Gospel and empowered by the Spirit. By the grace of God, we have been able to see new and rising student leaders get equipped to both live out a healthy, Gospel-centered lifestyle and effectively engage in the Gospel mission on their individual campuses.