EVANGELISM SUMMIT:
Recognizing and Releasing the Evangelists
MAY 16-18, 2023
Friends,
Ministry Boot Camp has been a powerful event year after year and we are planning for this to be the same. I am hopeful that this year most of us will be able to gather in person. We are committed to providing high impact training and ministry for lay leaders and staff ministers from across our region!
This year's lineup of speakers will bring a training experience that will certainly impart life and equip us for ministry in the season ahead.
This year's Ministry Boot Camp will be Tuesday through Thursday, May 16-18, 2023. We are excited to hear from Dr. Rice Broocks, Bomi Roberson, Jim Laffoon, James Lowe II and others.
Because we will be in person and broadcasting, we hope you will take the opportunity to share the Ministry Boot Camp experience with members of your team who historically couldn't make the trip. We hope you will spread the word and be ready for a powerful time together!
Hope you can join us!
Pastor Ron Lewis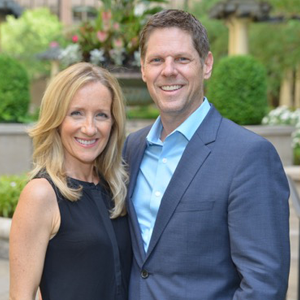 "I am believing every one who attends will experience a fresh vision for stepping out, reaching further and fanning the flame that will spread in every direction."
King's Park International Church
1305 Odyssey Drive
Durham, NC 27713
Dr. Rice Broocks
Dr. Rice Broocks is the bestselling author of several books including the book "God's Not Dead" that has been translated into 14 languages. He has spoken at universities in over 40 nations, and is a co-founder of Every Nation which operates in 80 nations. His doctoral degree is from Fuller Theological Seminary in Pasadena, CA in the field of missiology which focuses on the intersection of the Christian faith and the wide variety of global cultures and beliefs. Dr. Broocks works closely with a team of scientists, philosophers and historians, that facilitate interdisciplinary dialogue between faith and science.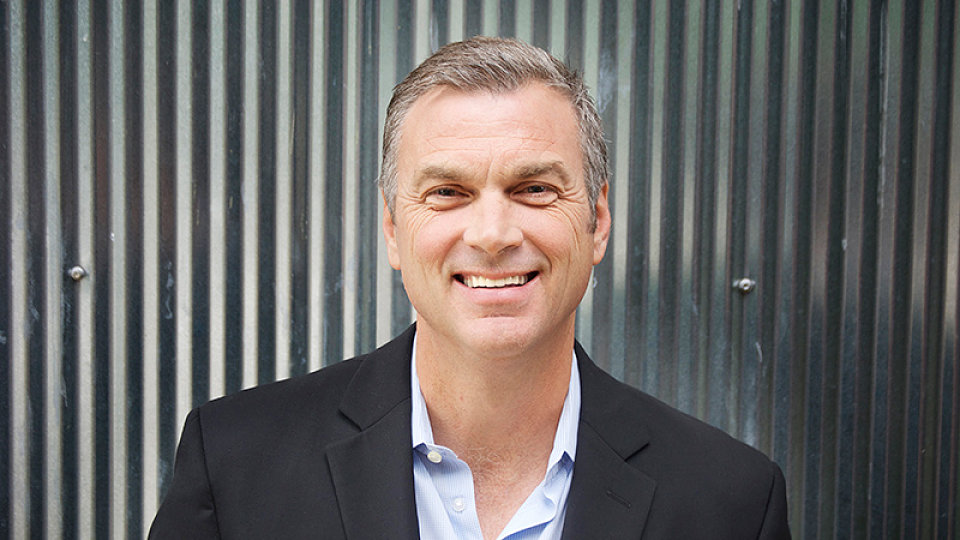 "The mindset of most American churches bends toward a pastoral/teaching perspective. It's predominantly a 'come and see' attitude, not 'go and tell' strategy. Without the voice and ministry of the evangelist, there is little hope of this changing. This is a grave error that is at the cost of millions of people never hearing the gospel." ~ Dr. Rice Broocks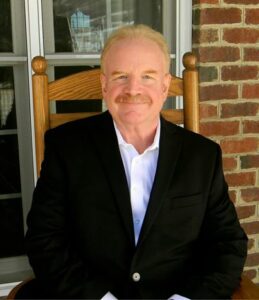 Pastor Jim Laffoon
Jim Laffoon serves on the Oversight Team of Every Nation Churches worldwide. He is also the International Director of the EN Schools of Empowerment, which include the School of Empowerment, the School of Intercession, the School of Prophecy, and the School of Healing the Human Soul.
Jim and his wife Cathy have been happily married for almost 43 years. They currently live in Franklin, Tennessee; they have 6 children and 8 grandchildren. They travel across the United States and around the world, pastoring leaders and ministering prophetically.
Bomi Roberson
Bomi Roberson serves as the Women's Director for King's Park International Church, is the Owner of With Love Bomi – a leather accessories company, and is the Co-Founder of Heart Reach Global, a faith-based non-profit organization.
Bomi embraces her God-given mission to encourage and inspire others to a deeper relationship with Christ and is passionate about sharing God's word. She is the author of the Bible study and YouVersion devotional, unPreferred – a journey to discovering God's Plan A, where she helps women see God's provision and protection in the times they have felt looked over, unwanted, or forgotten.
You can often find Bomi spending time with her family, often as Mom-chauffer, involved in a DIY project, designing jewelry, or figuring out "what's for dinner?"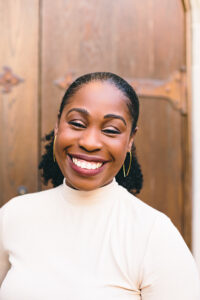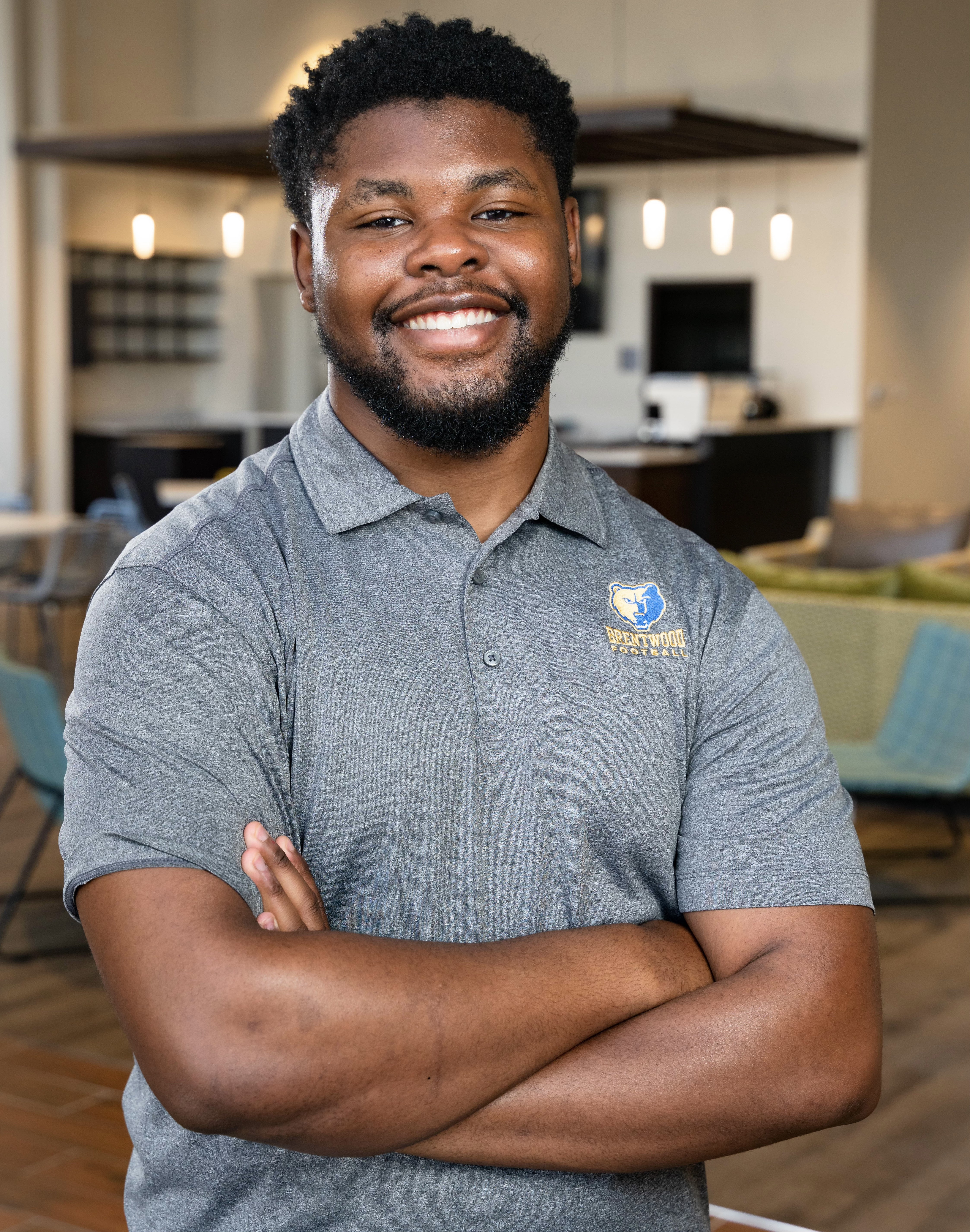 James Lowe II
James Lowe II is the son of Pastor James Lowe and Debbie Winans-Lowe, the eldest of their three sons. James serves on staff at Bethel World Outreach Church in campus ministry on both High School and College campuses. 
James is outgoing with a genuine heart for people and a love for sharing the gospel through evangelism. James's own encounter with God was deep and powerful; a key catalyst to the birth of Unite Nashville, a citywide ministry of reconciliation he and his father stewards. Unite Nashville brings people from all walks of life, a community of churches, and government leaders together to pray for wisdom on how to reconcile with God and man. Needless to say, the call to ministry has always been on his life and now he boldly embraces it. James is a student at Columbia State College in Nashville Tn., where he resides. He enjoys spending time with family, writing music, photography and simply having fun.
There's no time like now… "For He says, 'In a favorable time I listened to you, and in a day of salvation I have helped you." Behold, now is the favorable time; behold, now is the day of salvation." ~ 2 Corinthians 6:2
Please fill out one form per participant.
If you would like to request a scholarship to attend MBC, please email bootcamp@kingspark.org. Applications will be reviewed on a case by case basis.
If you feel led to donate to provide a scholarship for MBC, please let us know as well. Thank you!