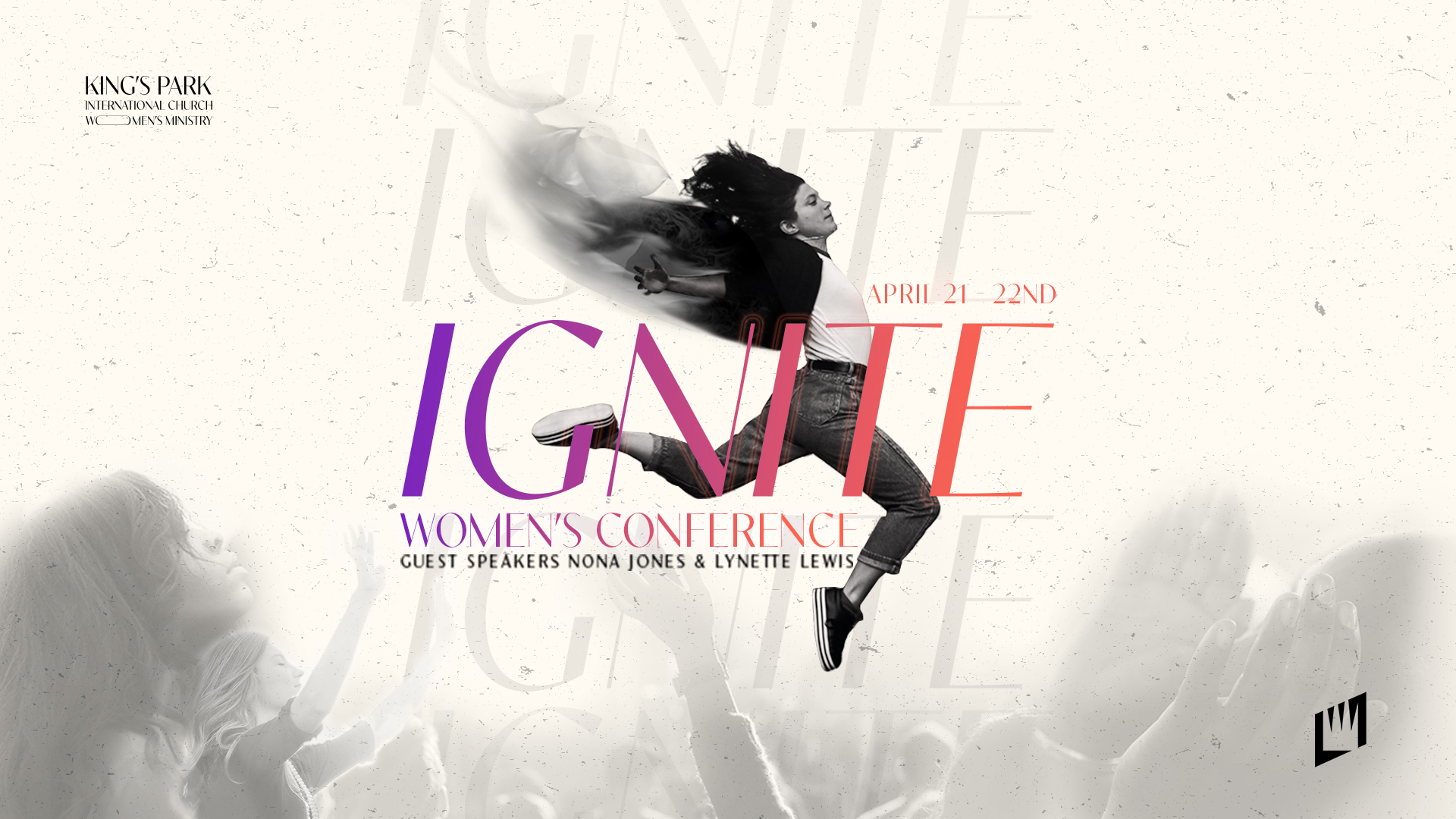 We are thrilled you're planning to join us for the Ignite Gathering, a weekend event that will ignite faith, refresh and awaken us to a deeper relationship with Jesus Christ.
The weekend kicks off with our annual Night of Worship on Friday, April 21st. The conference will take place the following day on Saturday, April 22nd. Our guest speakers are Nona Jones and Lynette Lewis, and you'll hear from some additional dynamic speakers during our breakout sessions.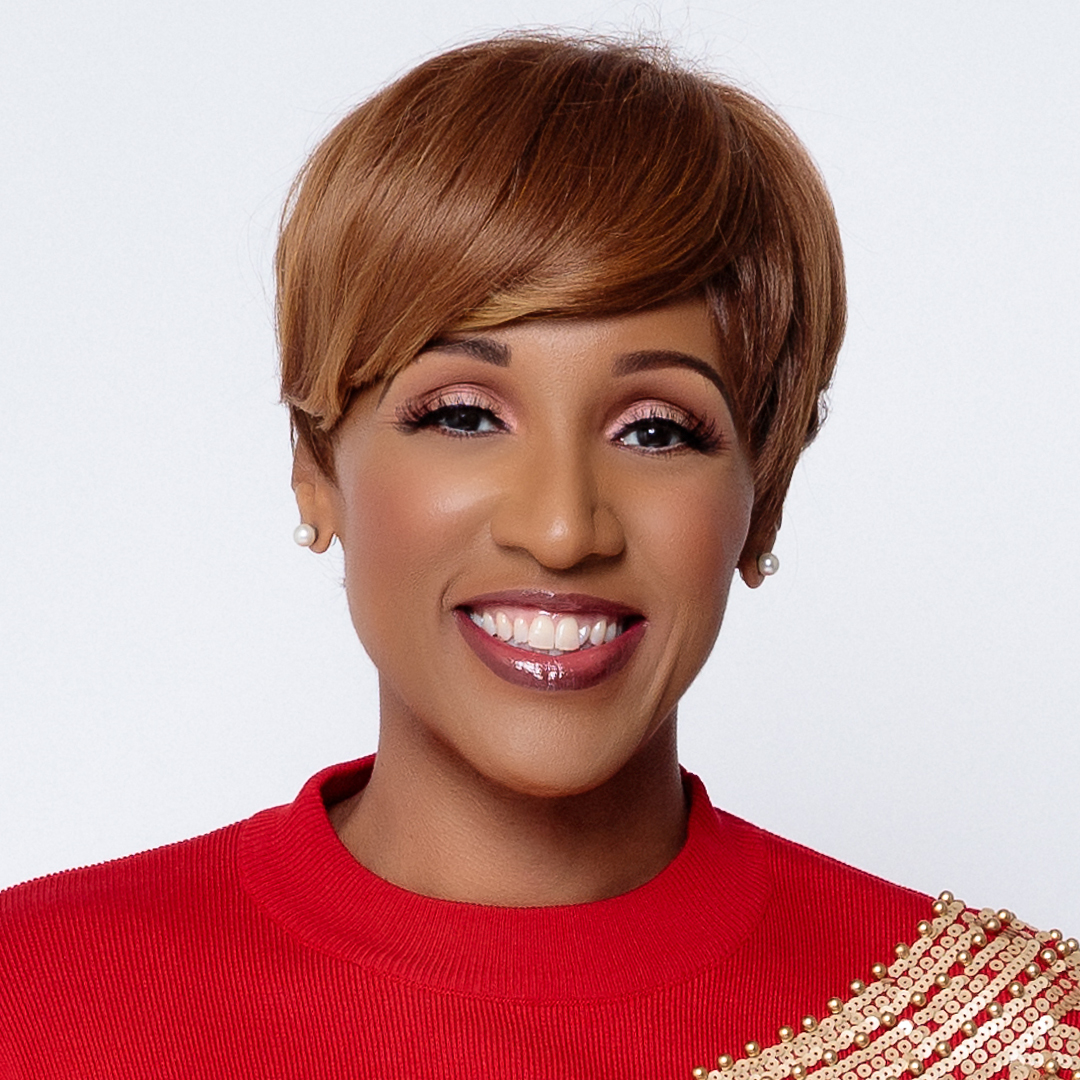 Innovator | author | speaker | survivor
Get To Know Nona Jones
Nona Jones is a preacher, business executive, author, and entrepreneur. She is the Chief Content and Partnerships Officer at YouVersion and the former Director of North America Community Partnerships and Global Faith Partnerships at Meta, formerly known as Facebook. She is also the bestselling author of "Success From the Inside Out," "From Social Media to Social Ministry," and "Killing Comparison."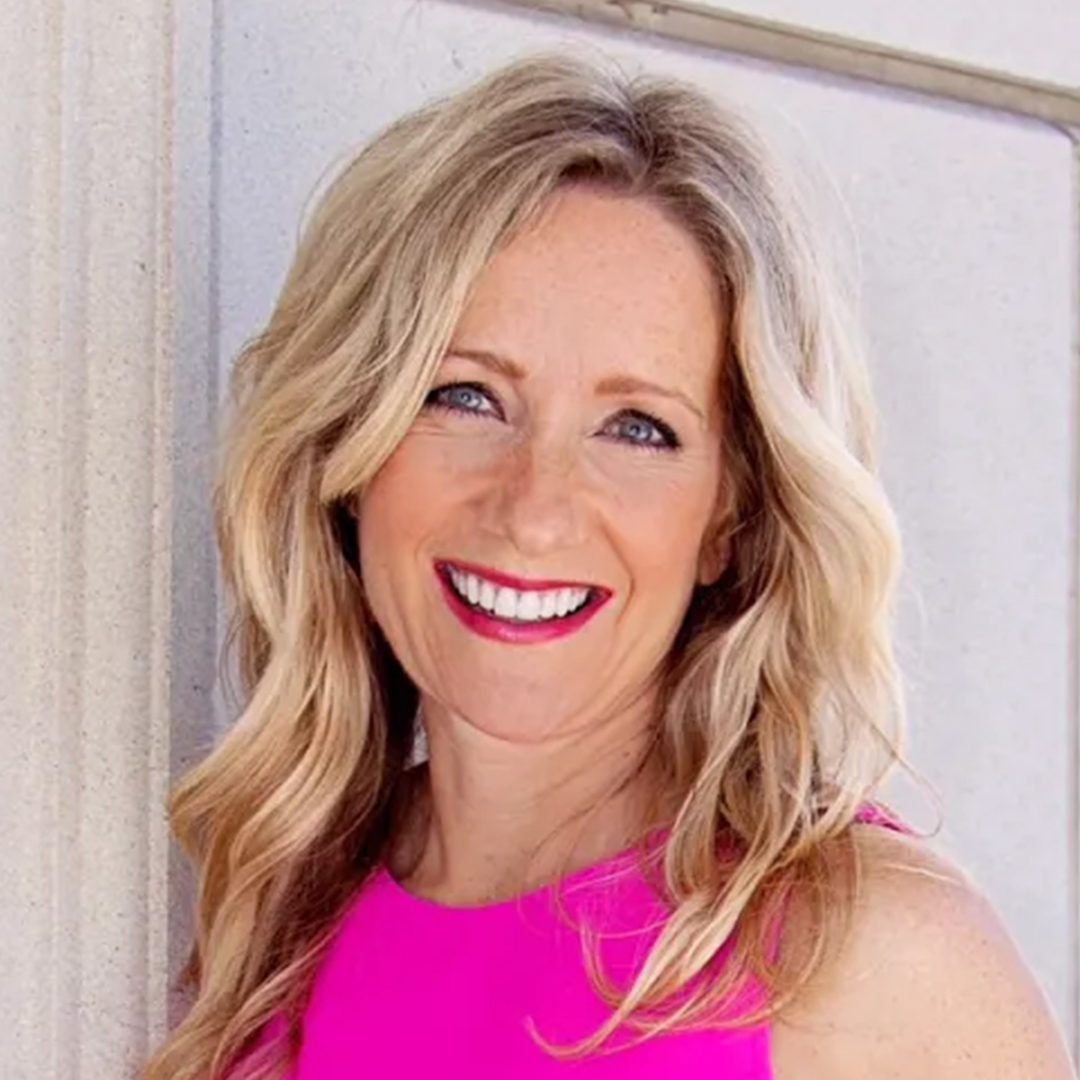 author | speaker | business consultant
Get to know lynette lewis
Lynette's eclectic career journey has taken her from PR and fundraising at a major university to the senior marketing leader for the National Women's Initiative at Deloitte & Touche in New York City. She worked with some of the Firm's largest client teams, including GE, Pfizer, and Johnson & Johnson.
Her popular book, Climbing the Ladder in Stilettos, has been published in several languages, receiving recognition from numerous sources including The Wall Street Journal, The New York Post, and The Dallas Morning News. She's also been featured on The Today Show, and other national broadcasts.
registration details
Registration for this power-packed gathering is

 

$70 for adults, $50 for high school and college students and $65 for Church groups of 10 or more

 

until April 15th.
Early Birds who register by January 31, 2023, will receive an automatic discount of $10 off.
Prices will increase by $15 on April 16th when Late Registration pricing begins.
Group Registration
Leaders, if you'd like to bring a group of 10 or more women, please email us at women@kingspark.org with your group name and a list of at least 10 confirmed attendees before anyone from your group registers.
If you're registering as a group member, you'll be required to enter your group name when registering.
scholarships
We believe God will do a transformative work in the lives of those who attend, and we do not want finances to stand in the way.
If you need a scholarship, please contact women@kingspark.org with your request before registering.
If you'd like to give to our scholarship fund, simply select an amount in the "Add-Ons" section of the registration form. We will send a tax-deductible receipt to the email you provide in your registration. Thank you!
We are so excited to hear from some amazing women of God teach on topics that they specialize in and know that it will be a blessing to everyone. Take a look at the lineup of speakers for our breakout sessions and be sure to learn all about them.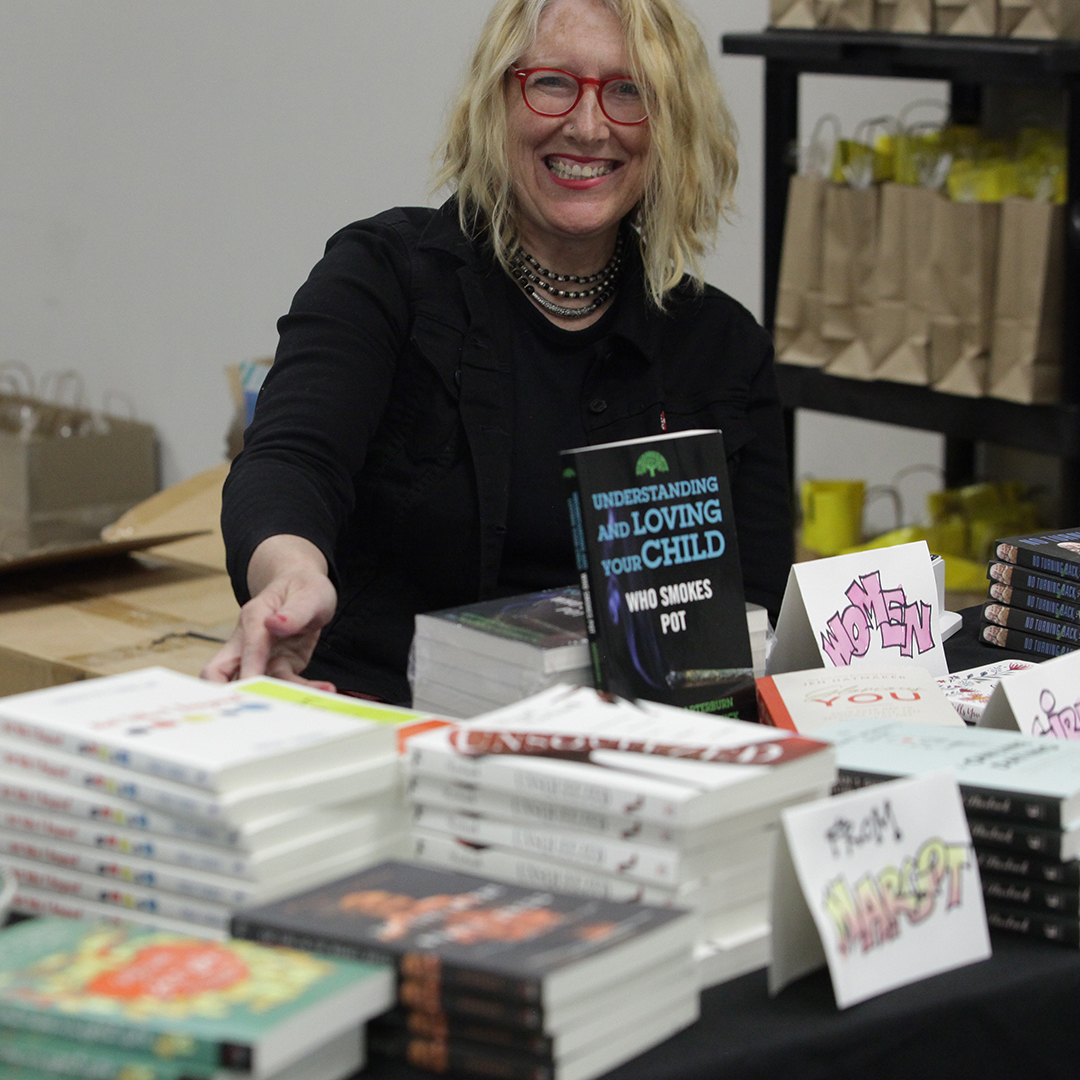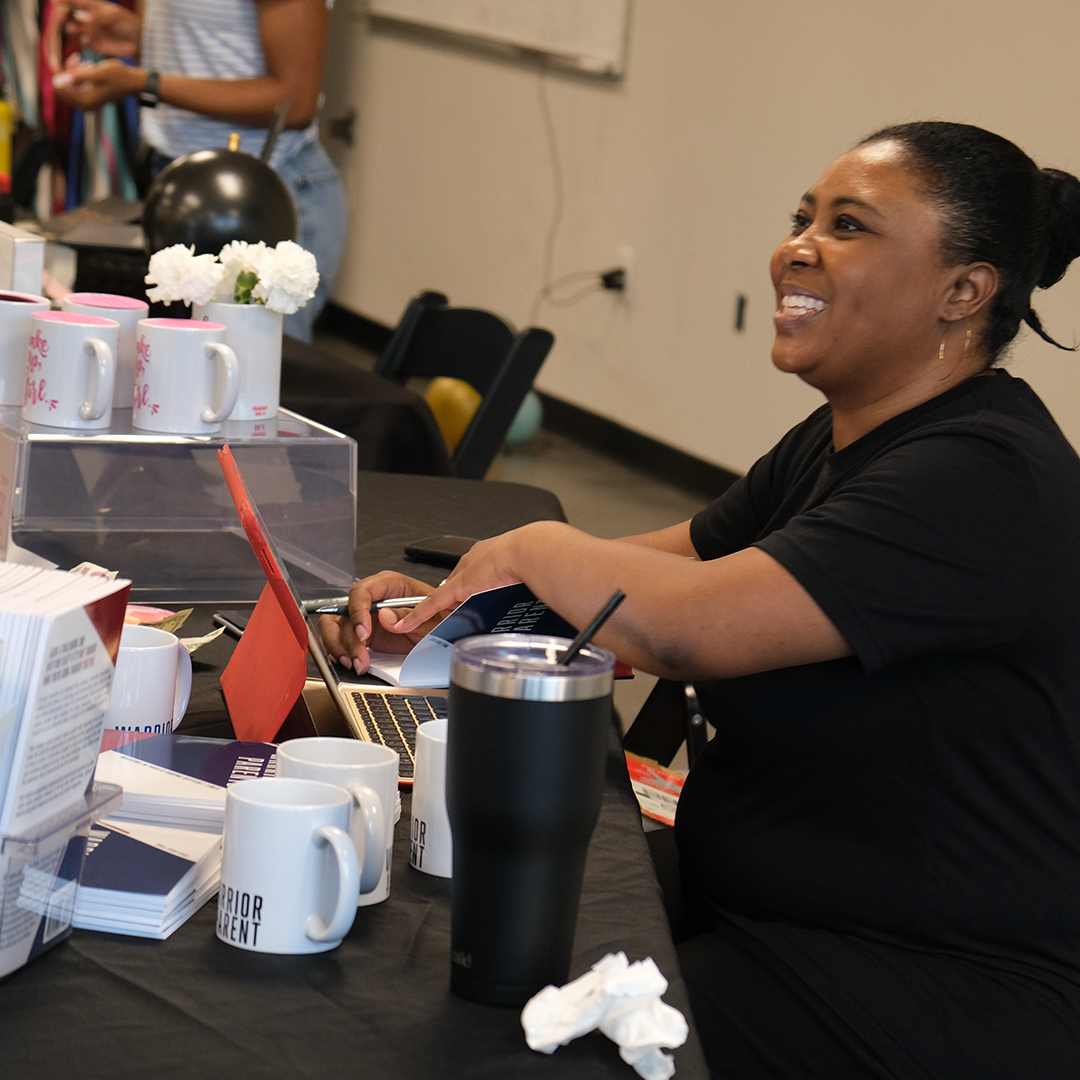 Get ready to shop our special Vendor Fair during the Ignite Weekend. We'll have vendors selling a variety of products, including books, apparel, coaching, cosmetics and more. We will also have a special Compassion International booth and an entire booth full of FREE books. View our list of vendors here and plan to stop by.